This is a mainly a list of links to notes that others took and a few of my own notes from Ember Conf.
Some Great Write Ups: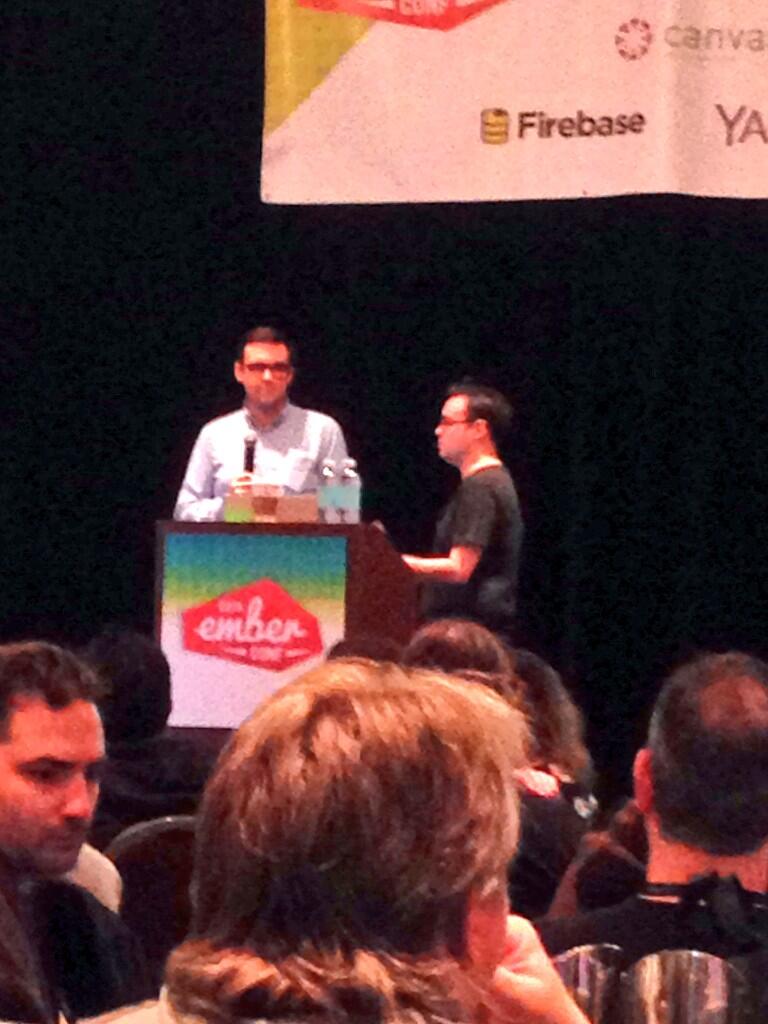 Slides from the EmberConf keynote
"Having the right thing be default is not a small tweak. It's the difference between being productive and not being productive." — Yehuda Katz (@wycats)
"The fact is that the flexibiltiy we think we need, that we want – we really don't. I think the conclusion is that we're not as special and unique as we like to believe." — David Heinemeier Hansson (@dhh)
It's important that an open source community consist of individuals of diverse backgrounds.
The web is important because it's a highly capable platform that is owned by nobody. — Yehuda Katz (@wycats)
Skylight – a new product coming from Tilde to monitor and analyze performance in your Ember.js application.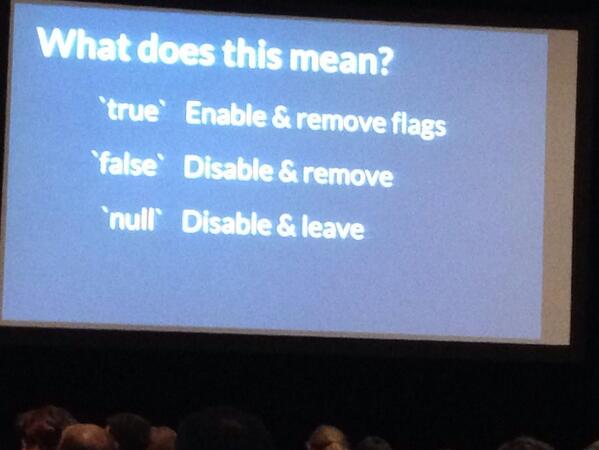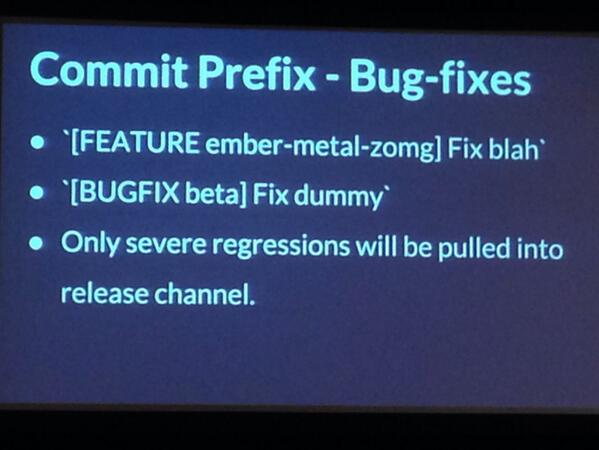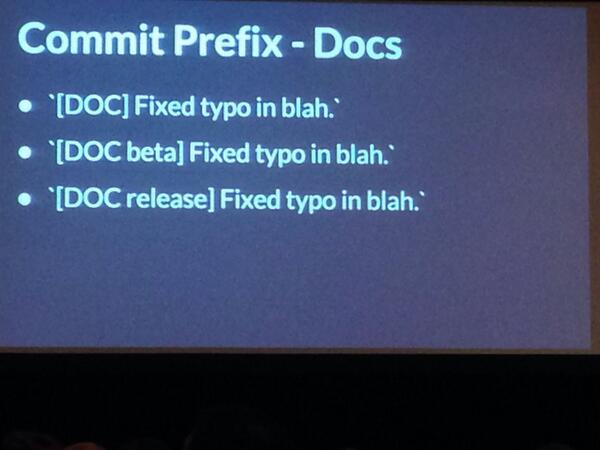 Ember Data 1.0 is coming very soon!
Ember data returns objects or collections that mixin the promise proxy mixin.
In the future there will be an easy way to implement lazy arrays and all relationships will be promisified
"Broccoli loves Grunt. Grunt is a task runner, not a build tool." — (@jo_liss)
Angular transclude == Ember yield.
Cool project but not open source. Can be found here: fnd.io. Can attempt to look at the source if you want to see how he did it.</p>
Using fast click

</ul>

@ryanflorence flies a drone with his {% raw %}{{x-foo}}{% endraw %} component at 2014