Sunday we visited Pearl Harbor. It's a sobering place. Of course I've spent my life learning about the history, but a visit is very touching and helps remind you of the cost of the freedoms we take for granted.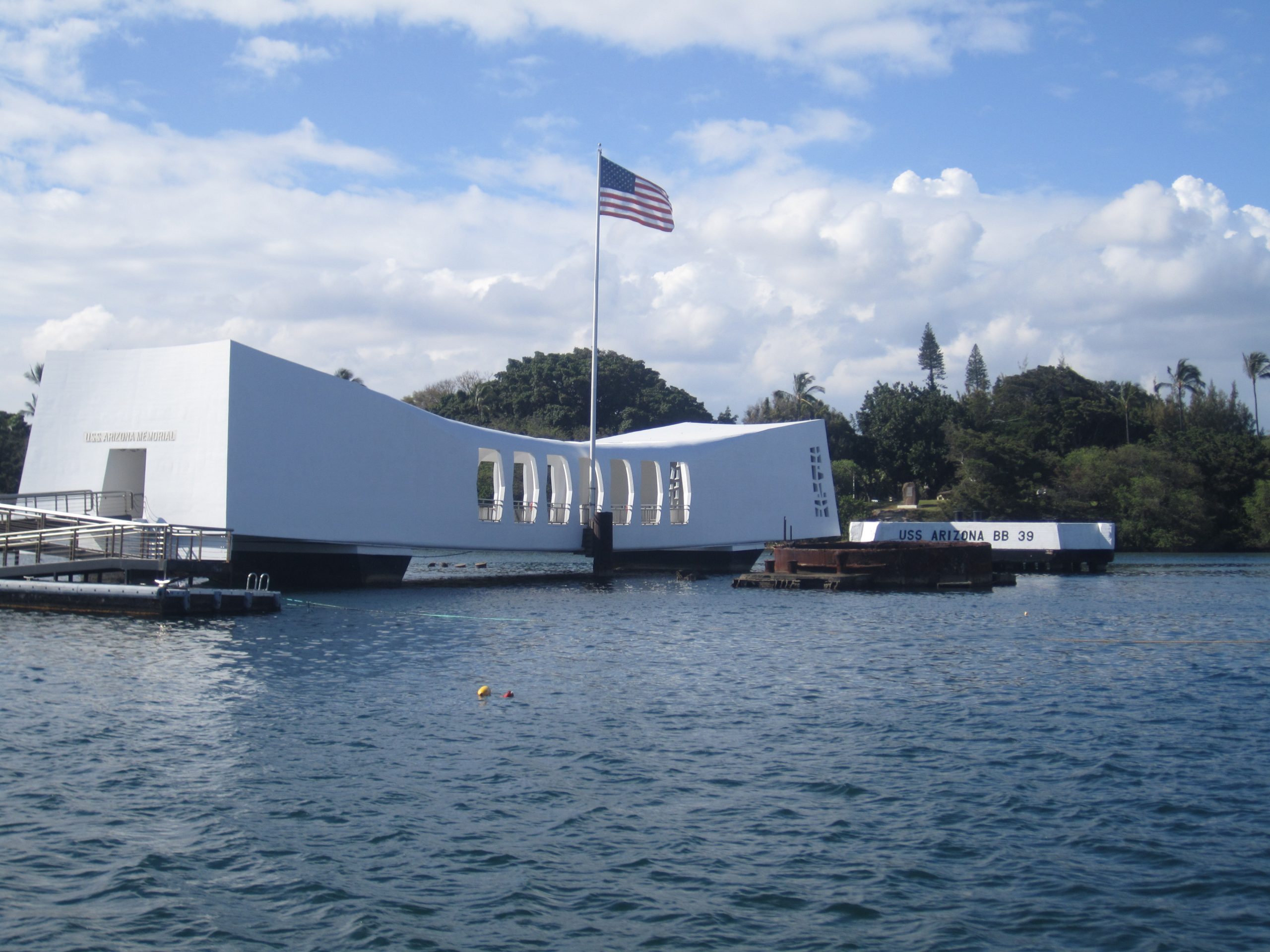 Tears of the Arizona. About 500,000 gallons of oil remain.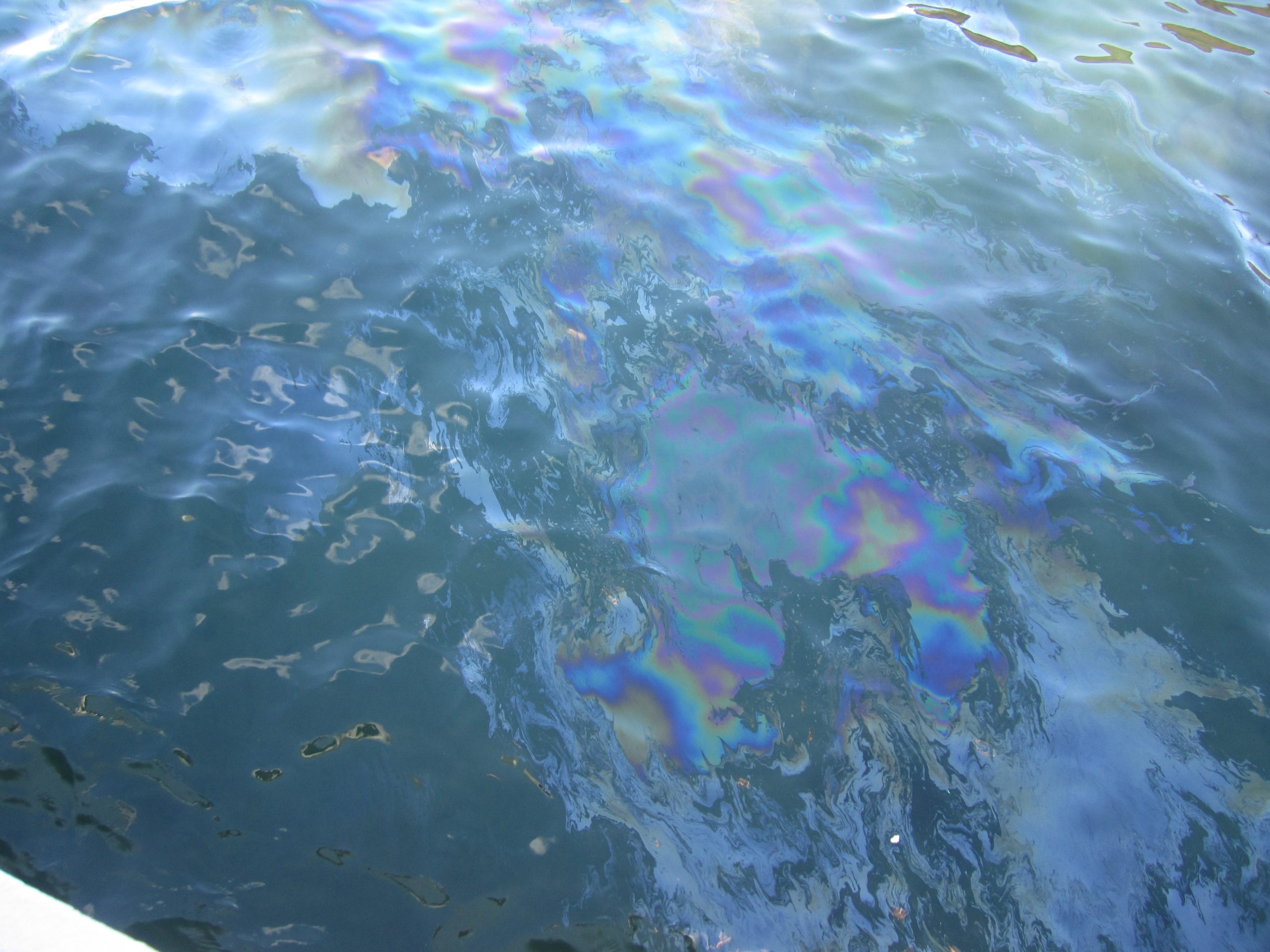 Parts of the Arizona remain above the water.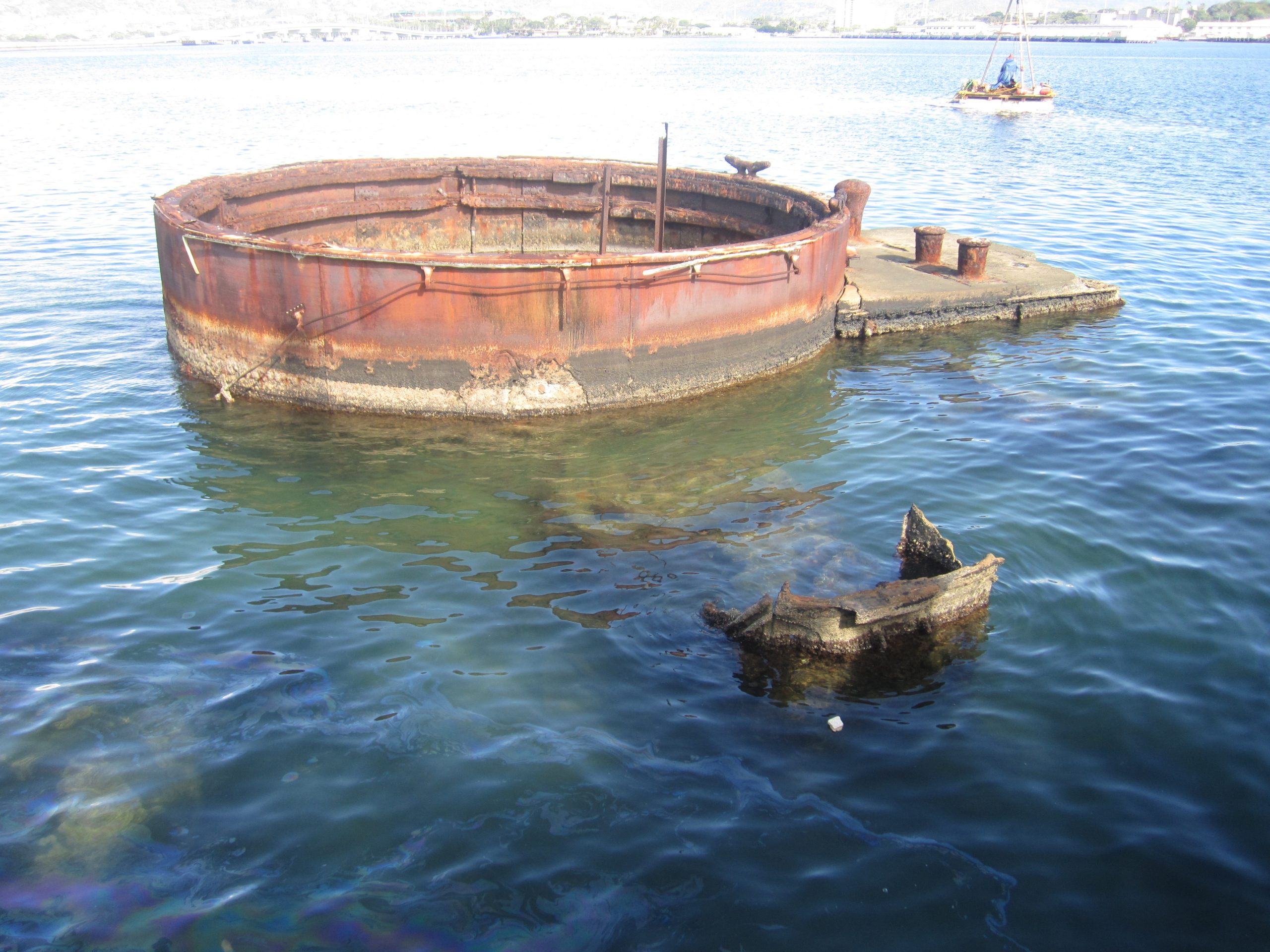 The Missouri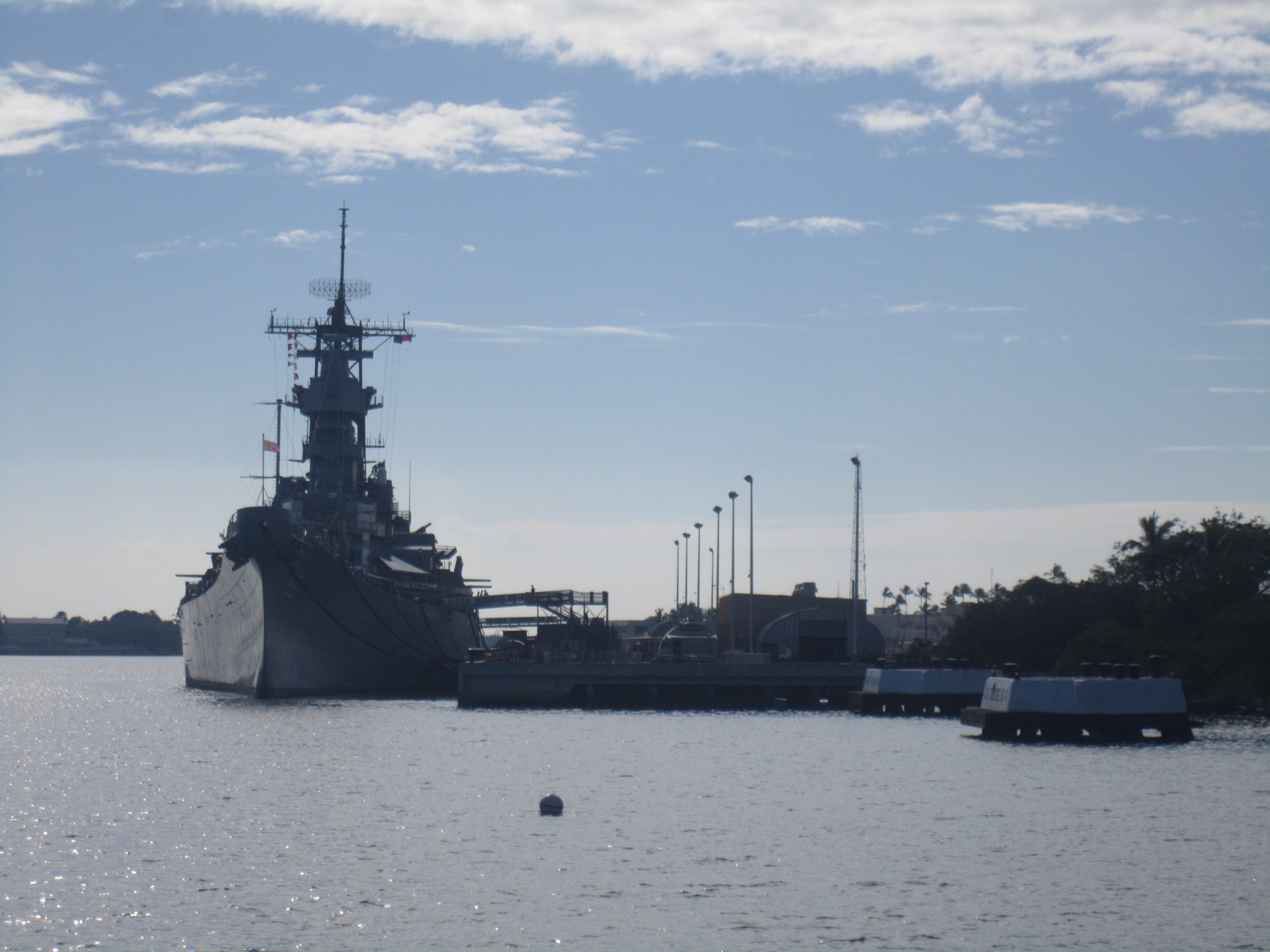 A Japanese torpedo they found while dredging the bay (unexploaded). They examined it, then detonated it. Here's what remains: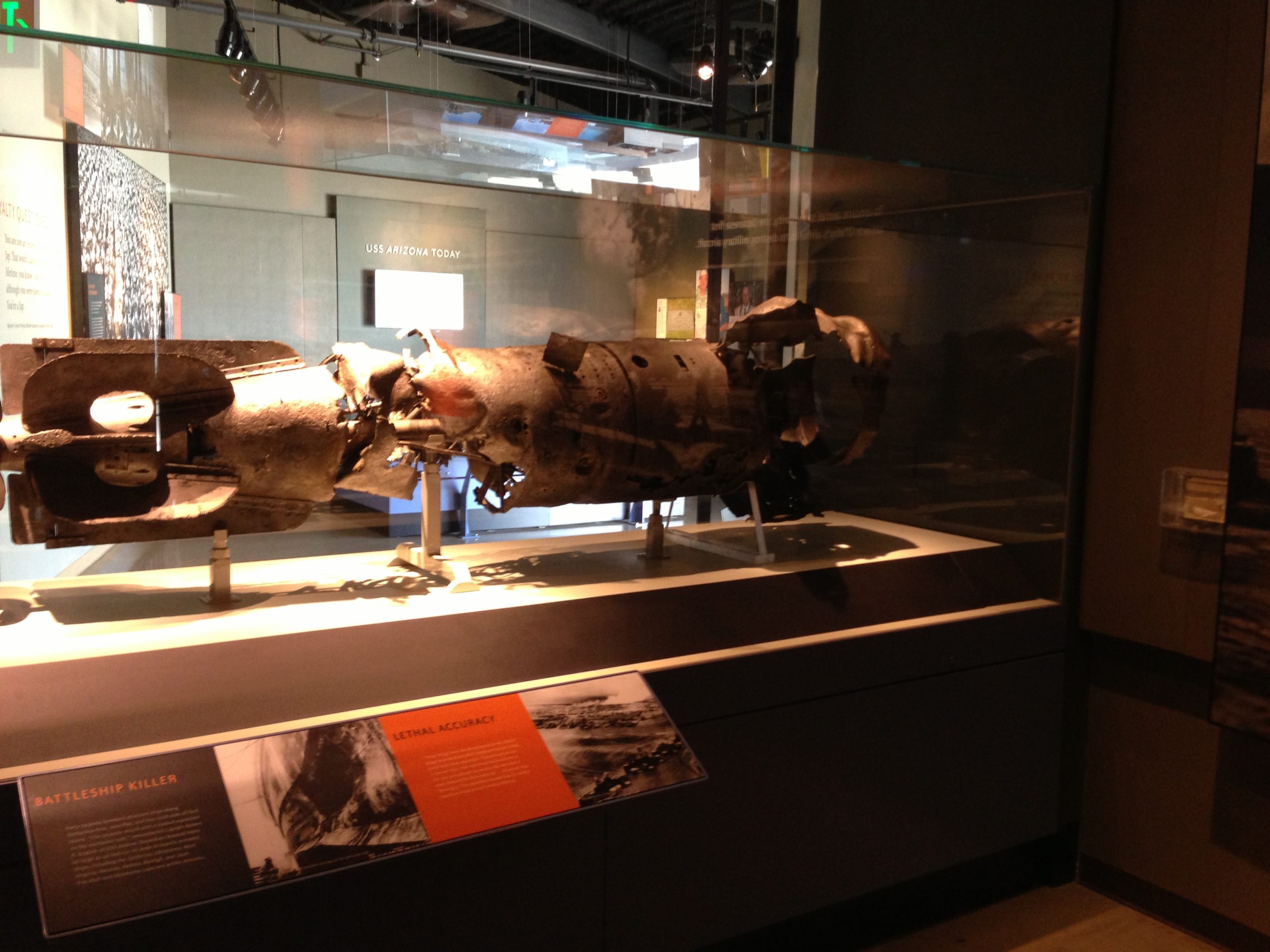 We spent the evening along the shore in Ko Olina.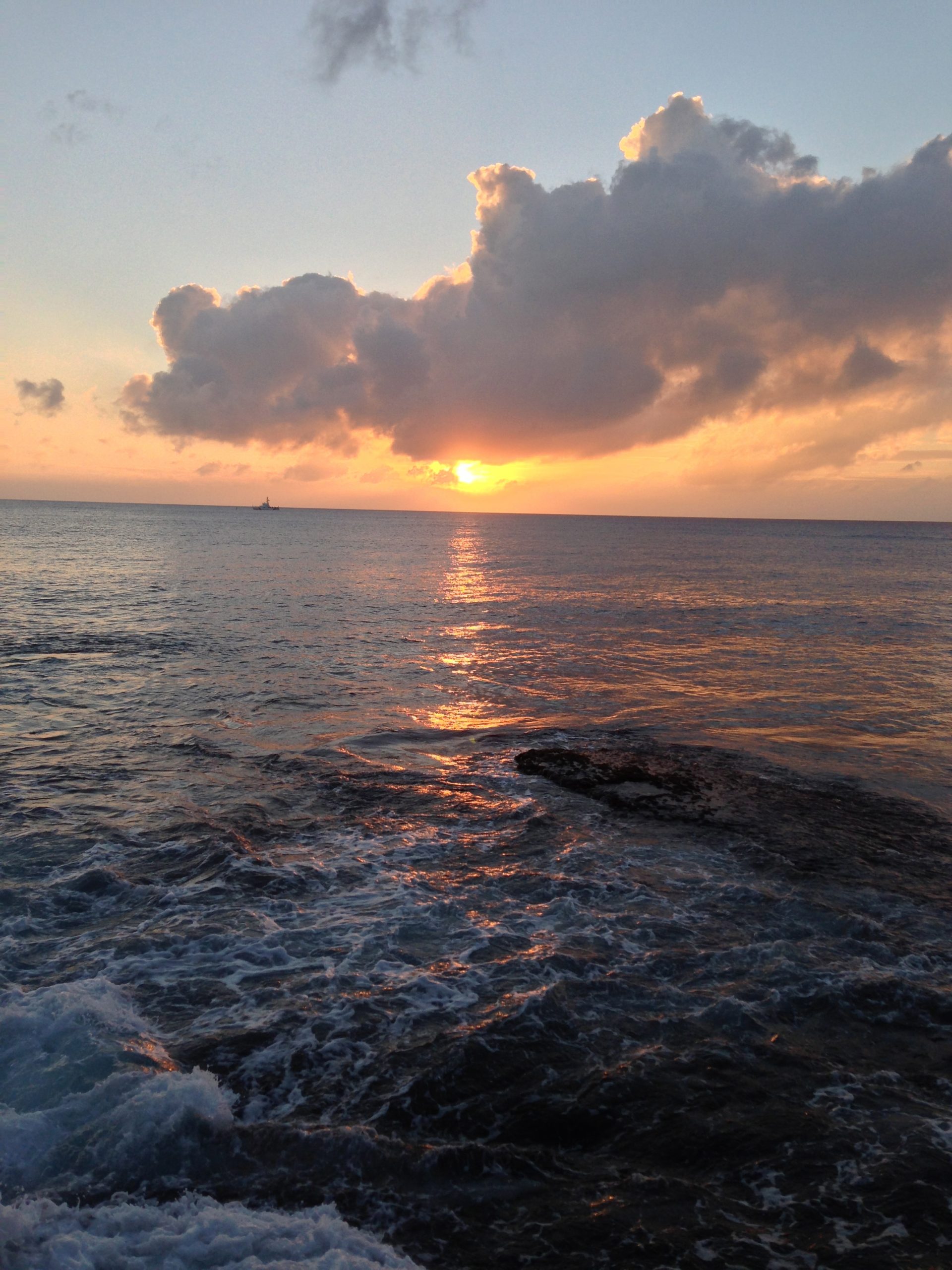 We're pretty happy to be here.