Last year when we planned this trip we opted to take a red eye back so we could spend the last day so we booked a flight that left at 10pm. We spent the last day hanging out at the beach at Ko Olina. While at the beach snorkeling and hanging out we had no regrets about choosing the red eye back. Now that we are home my neck disagrees with the choice and I keep randomly falling asleep in odd places – the couch, my desk, while hauling in the trash can, etc but I'd still do it again.
Our final moments at the beach: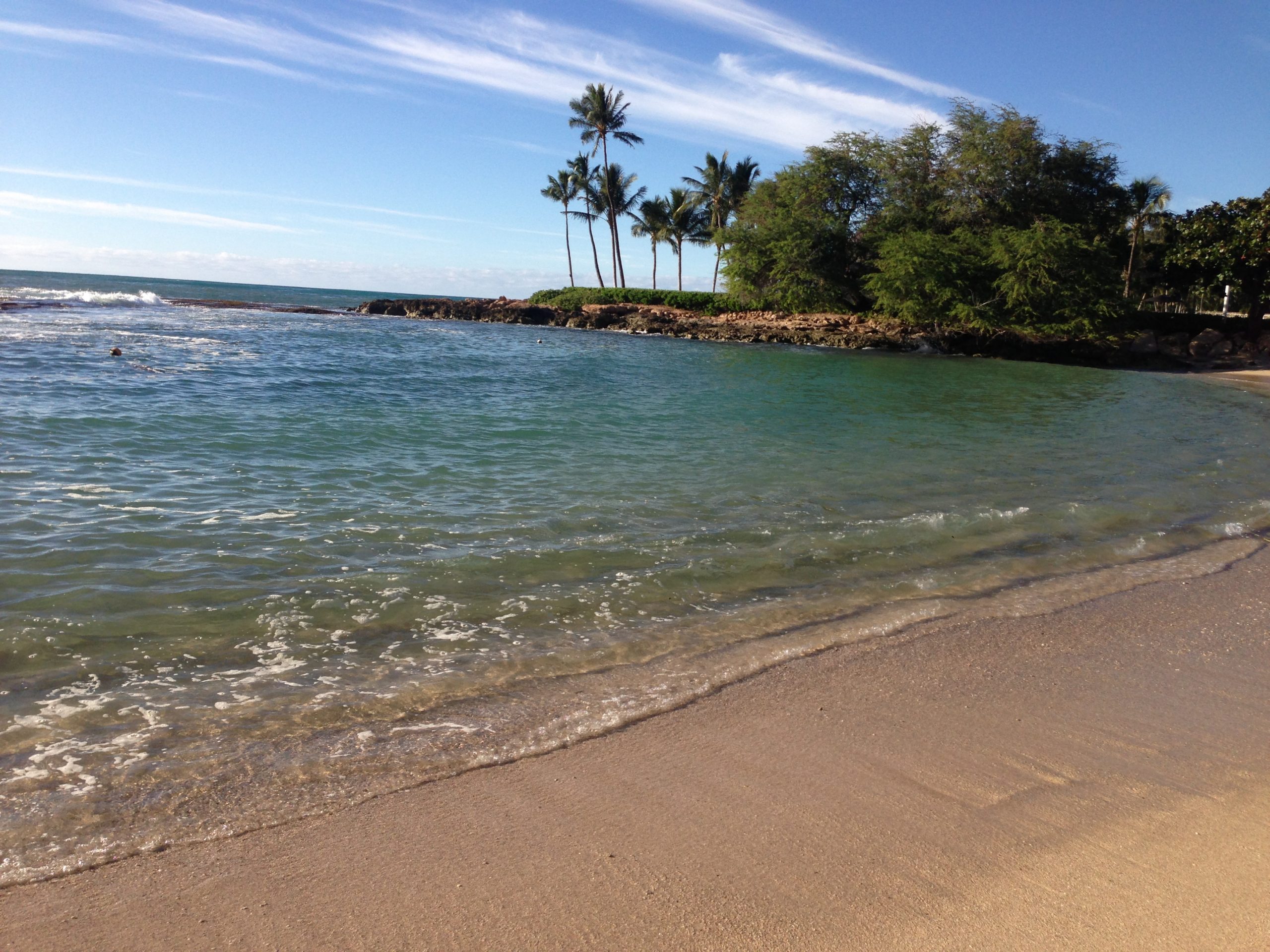 Callie finally got to see a sea turtle up close. He said something like "150 dude and still young:"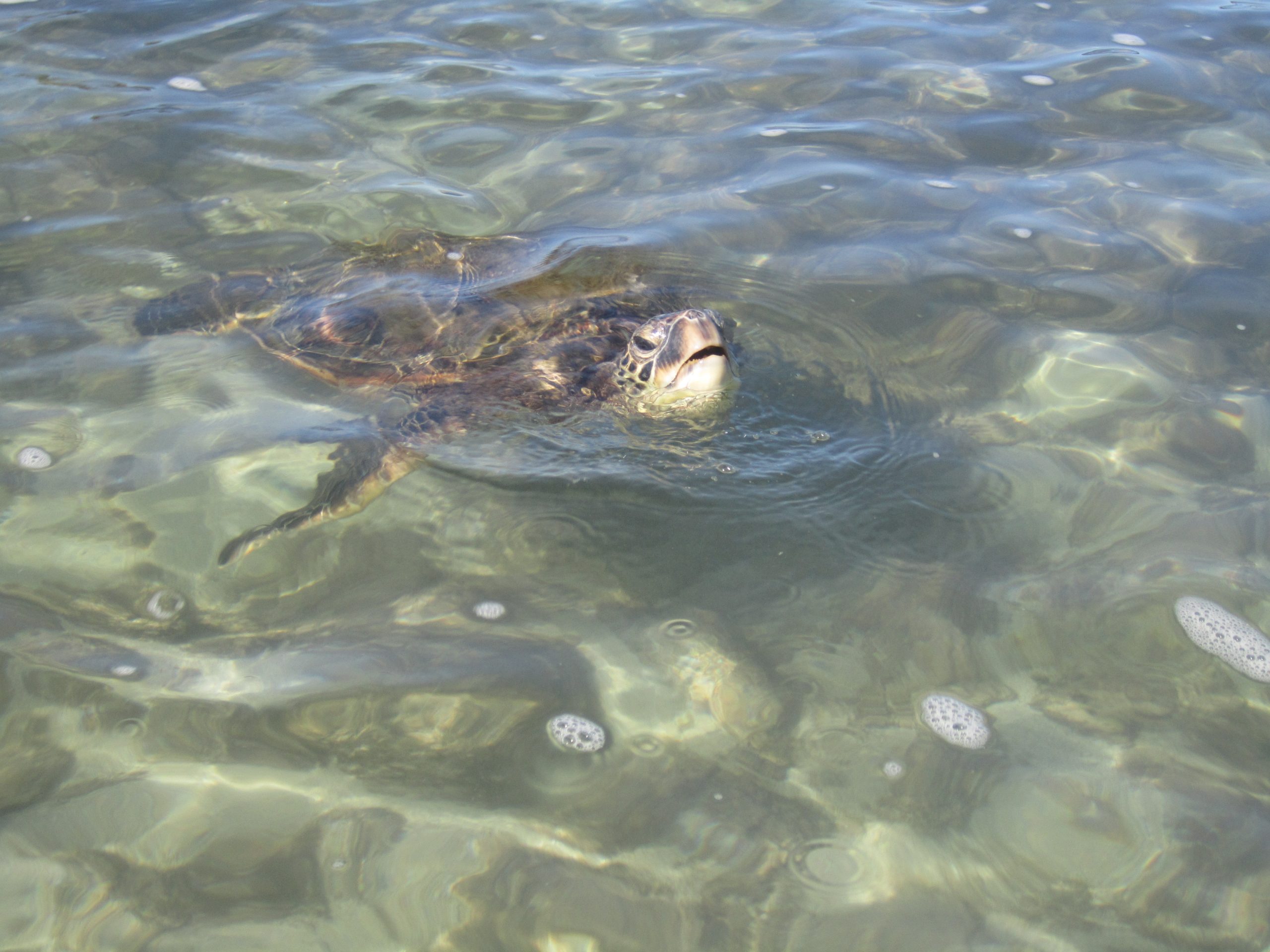 We were 7 lbs overweight on our bag. That would have cost $135 dollars vs the standard $25. I'm pretty sure Fedex is cheaper. Luckily, they have boxes and let you repack right there. We dropped a bunch of stuff in the box, shared the cost with Kristen and Telly and viola we were only out $25. Next time I might just pick one of the boxes up on the way out of the airport. Anything you buy just drop in there.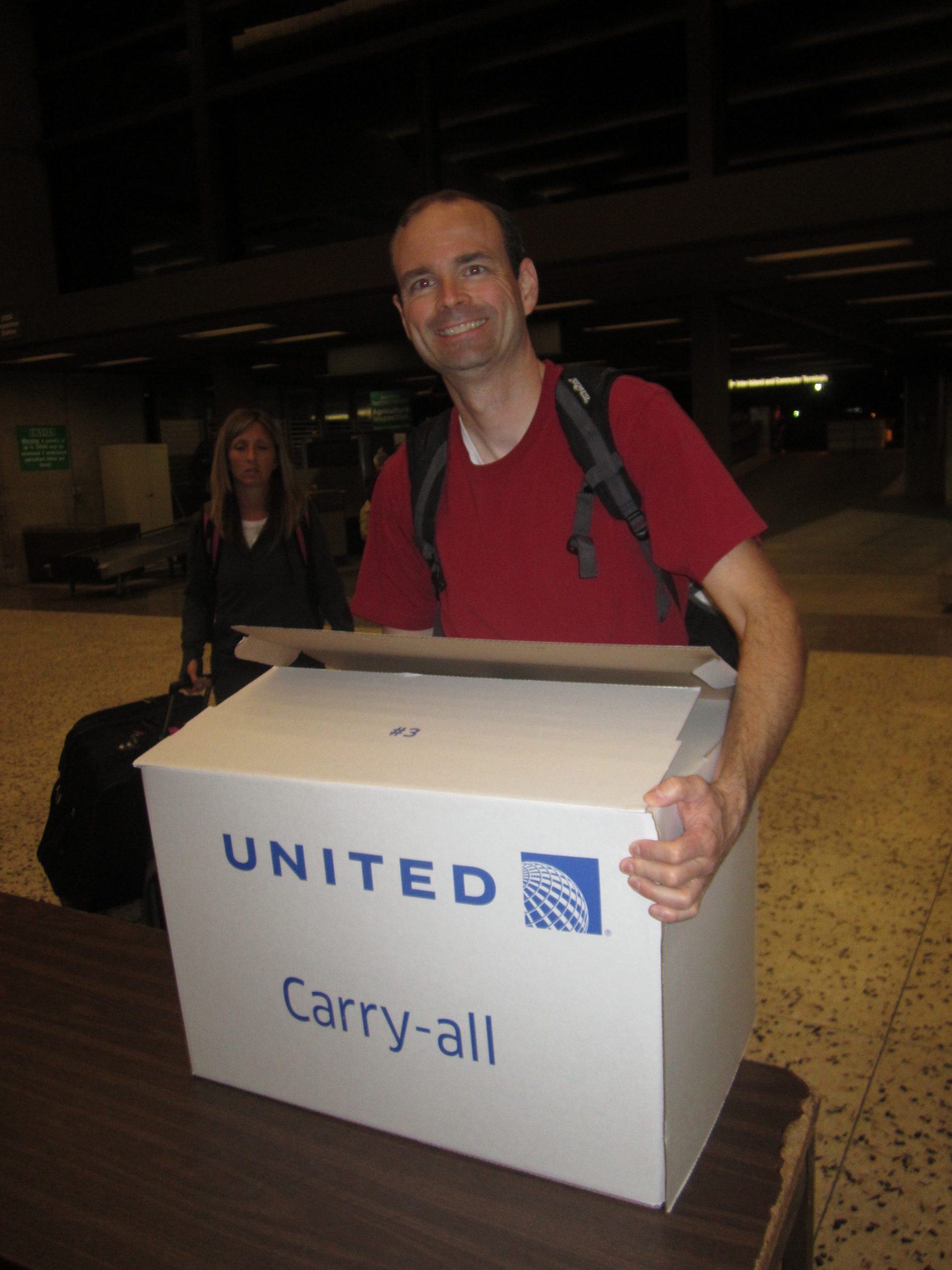 This was the best sleeping accommodation on the way home: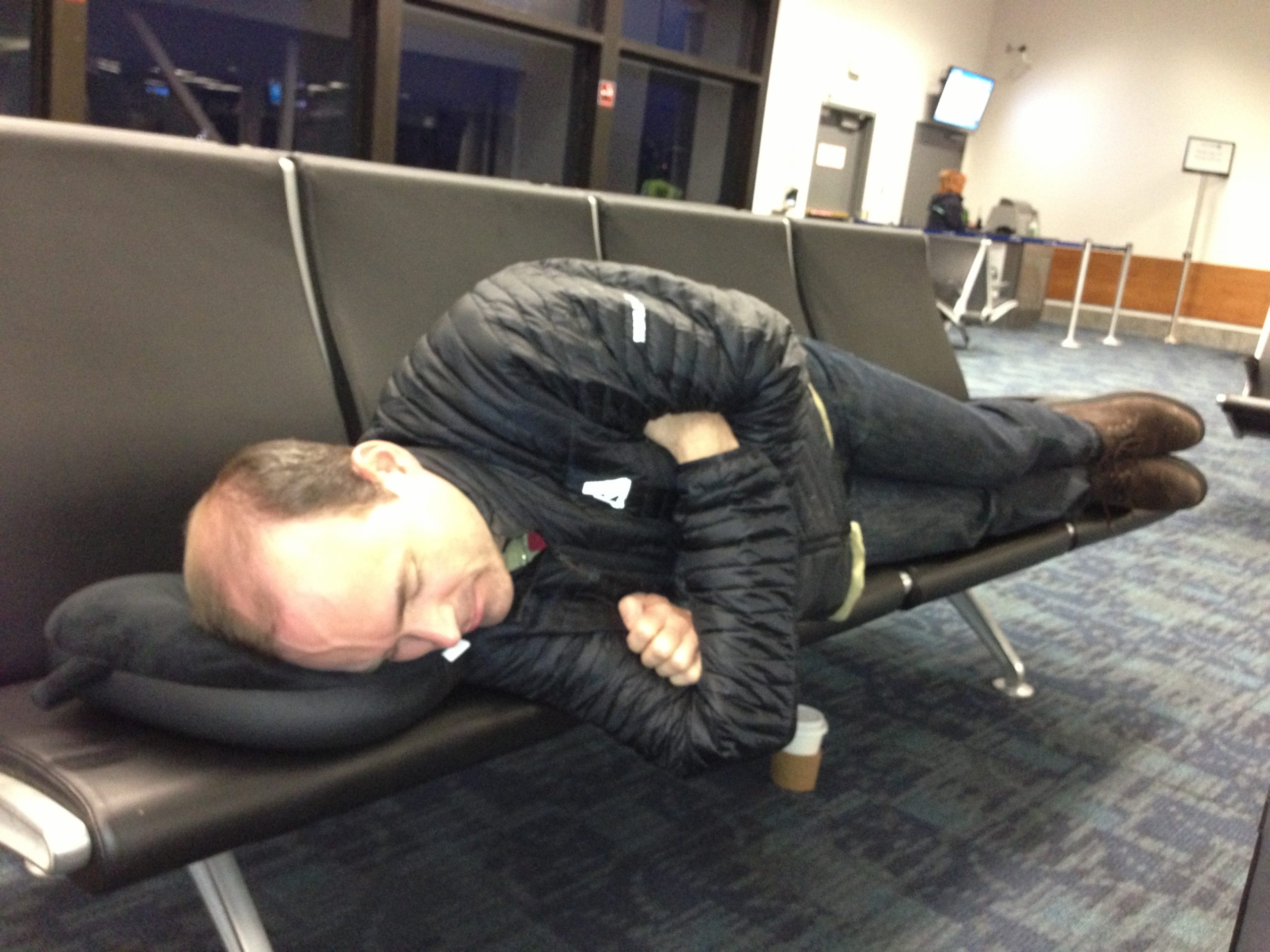 Here we are 'hanging' out.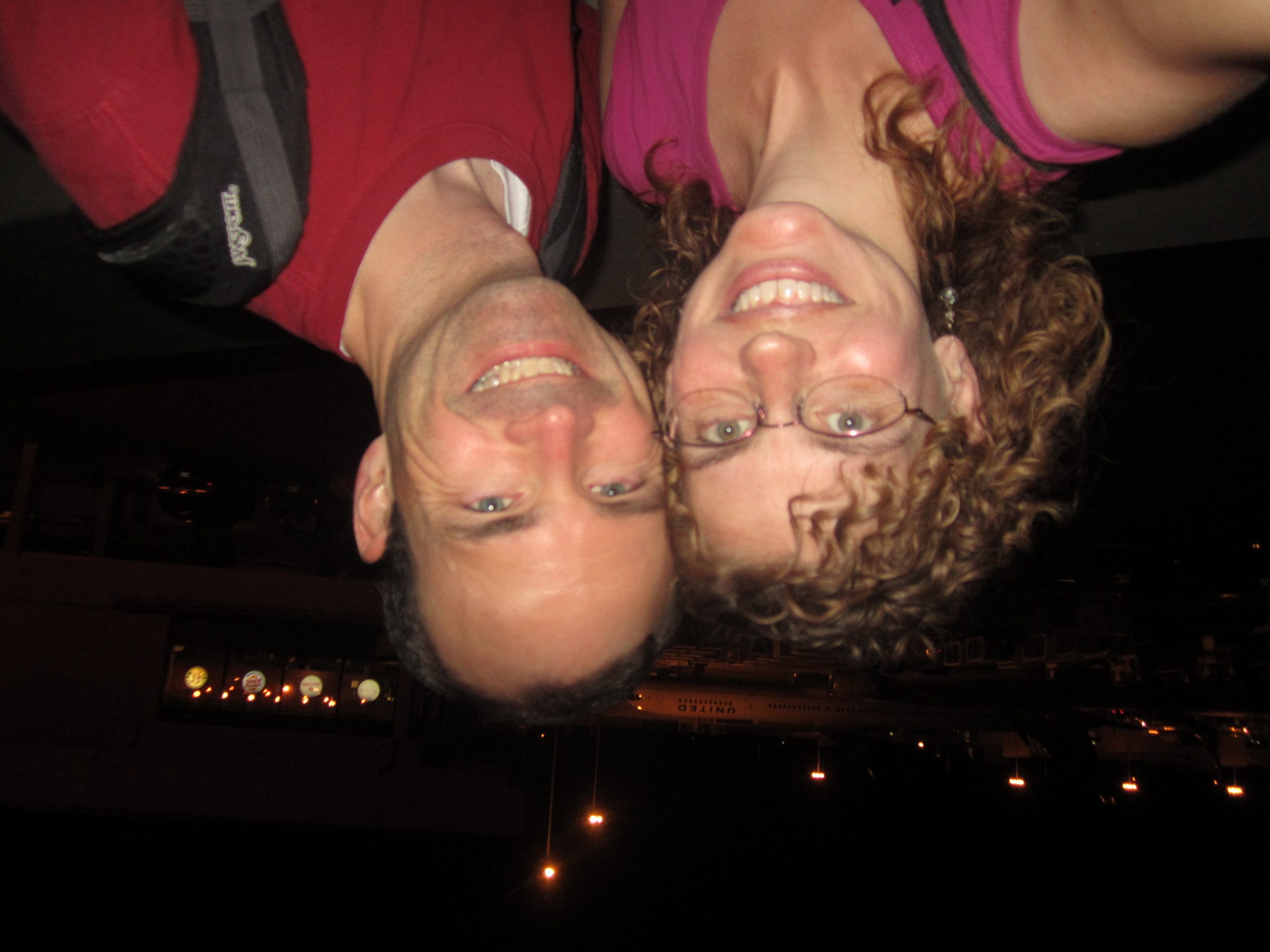 Sunrise in San Francisco