Friday I managed to get some mountain biking in. Years ago I read about mountain biking in Hawaii and how awesome it was. It is awesome, but I don't remember reading about getting an ass kicking in the article. Oahu is beautiful and the mountain biking was a fun challenge, but tree roots and mud make up a lot of the trail. If you venture into the rain forest here be ready for plenty of both. I tried the West Kaunala Trail. I'm not a hard core mountain biker so I found this ride a fun challenge with plenty of hike a bike sections over tree roots and through some nasty mud. A more skilled rider could probably ride more. I'd love to watch someone with skills climb the sections with nasty roots.
Some pictures: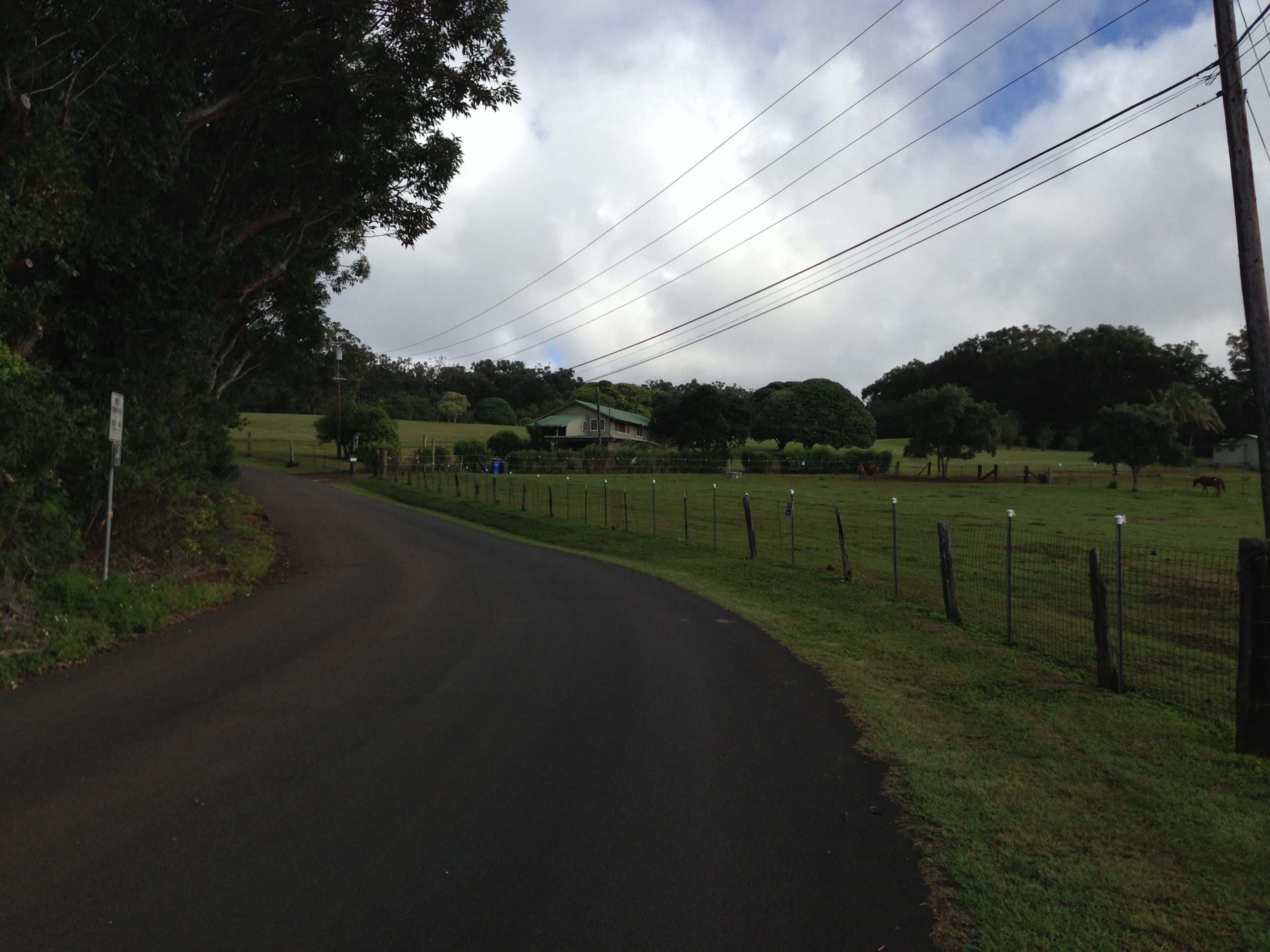 There's a very idyllic ranch on the way up.
The jeep road is wide and makes for an easy/fun ride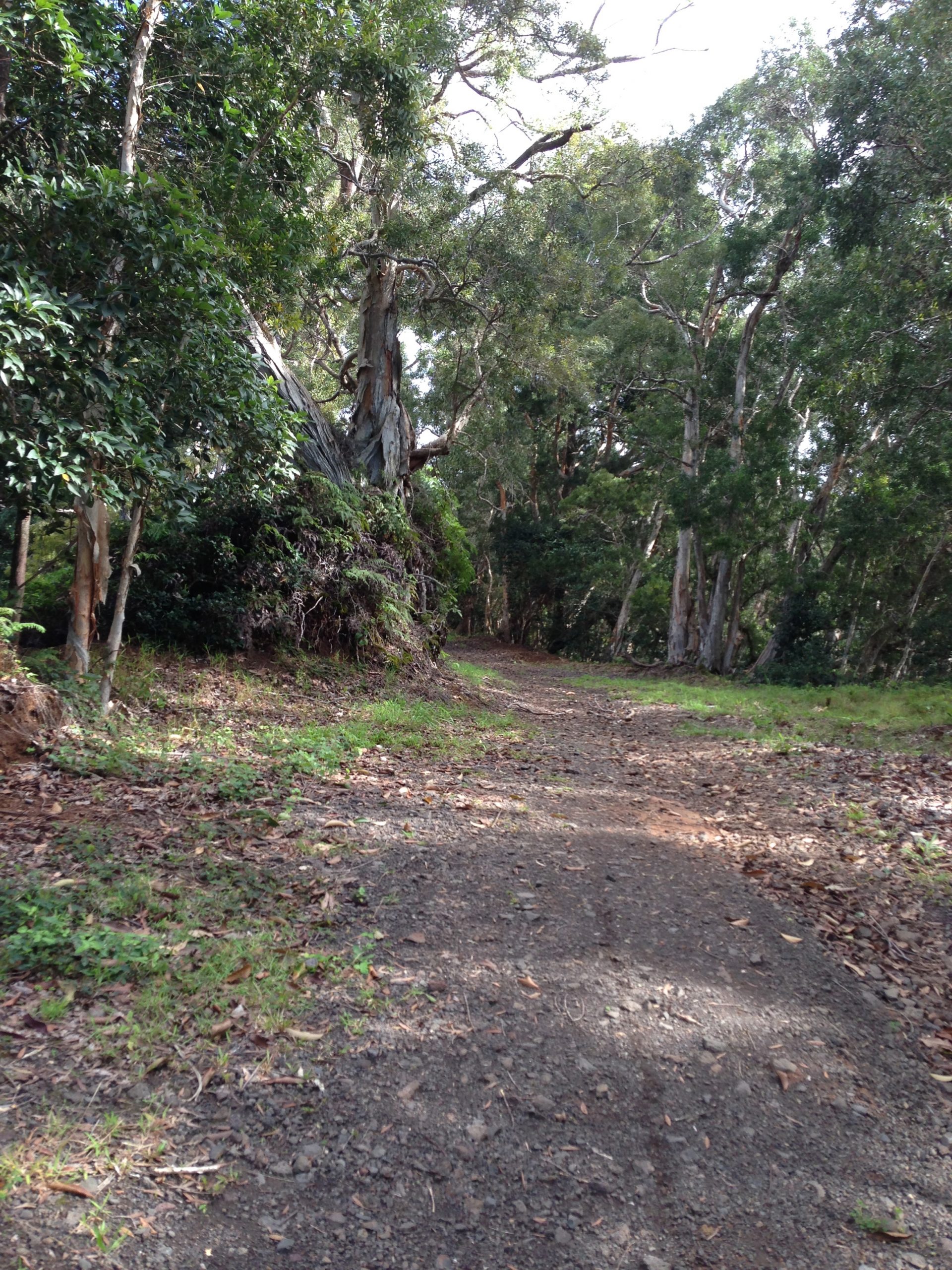 I think I rode the route opposite of what was recommended. Here's where I started.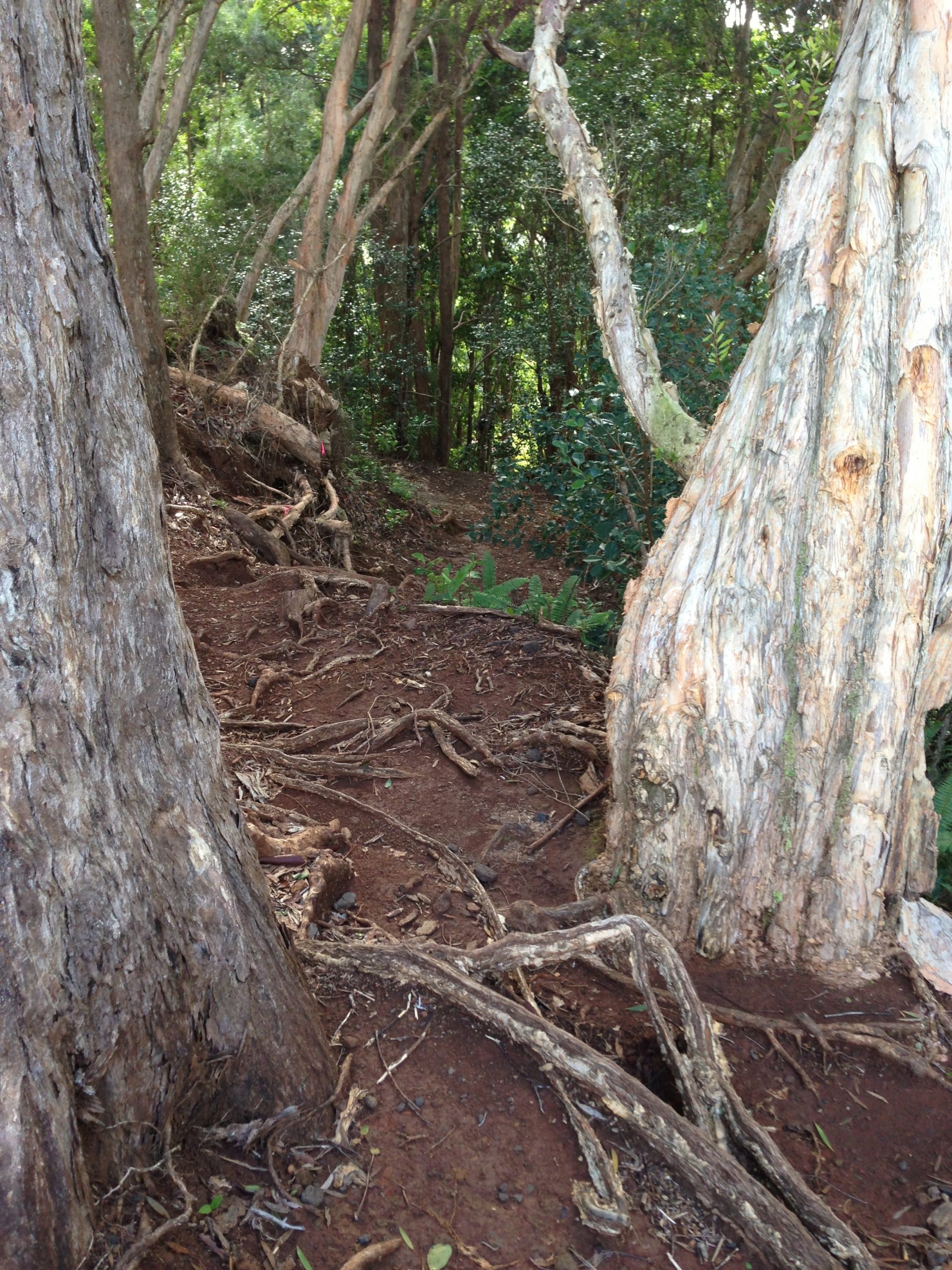 Plenty of muck and mud to plow through.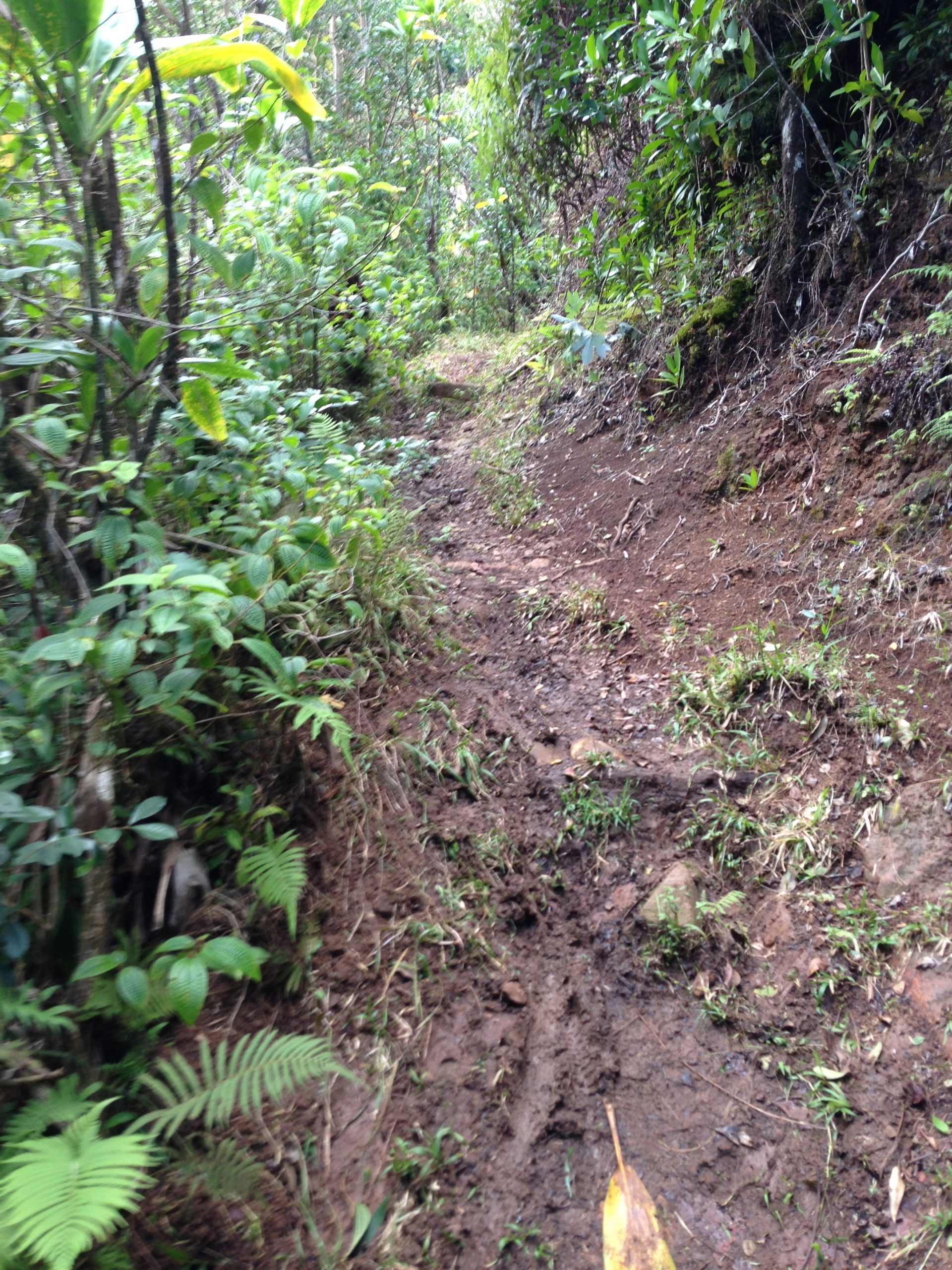 More mud. It was a theme.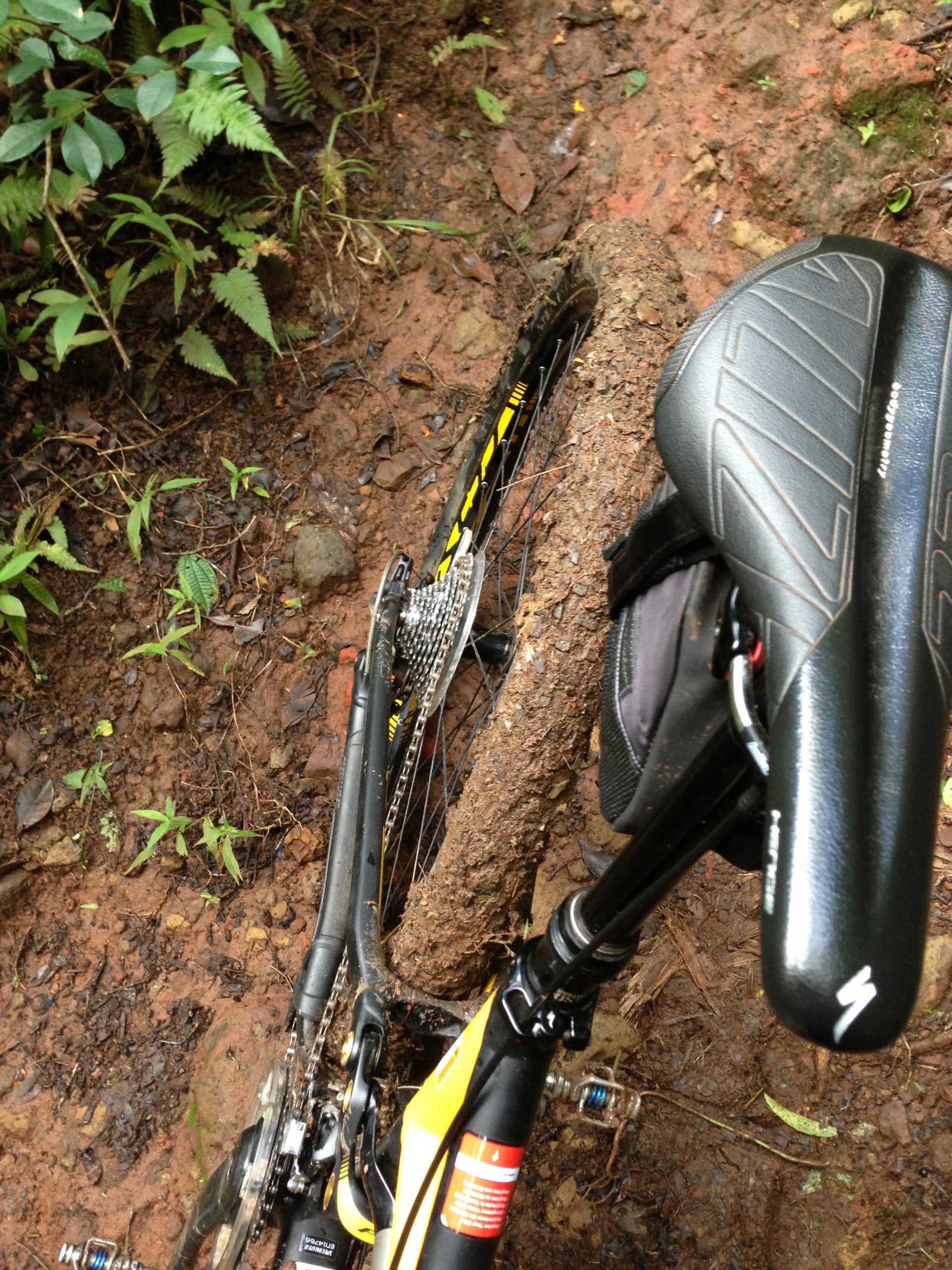 This was cool. Nice of the trees to not block the trail.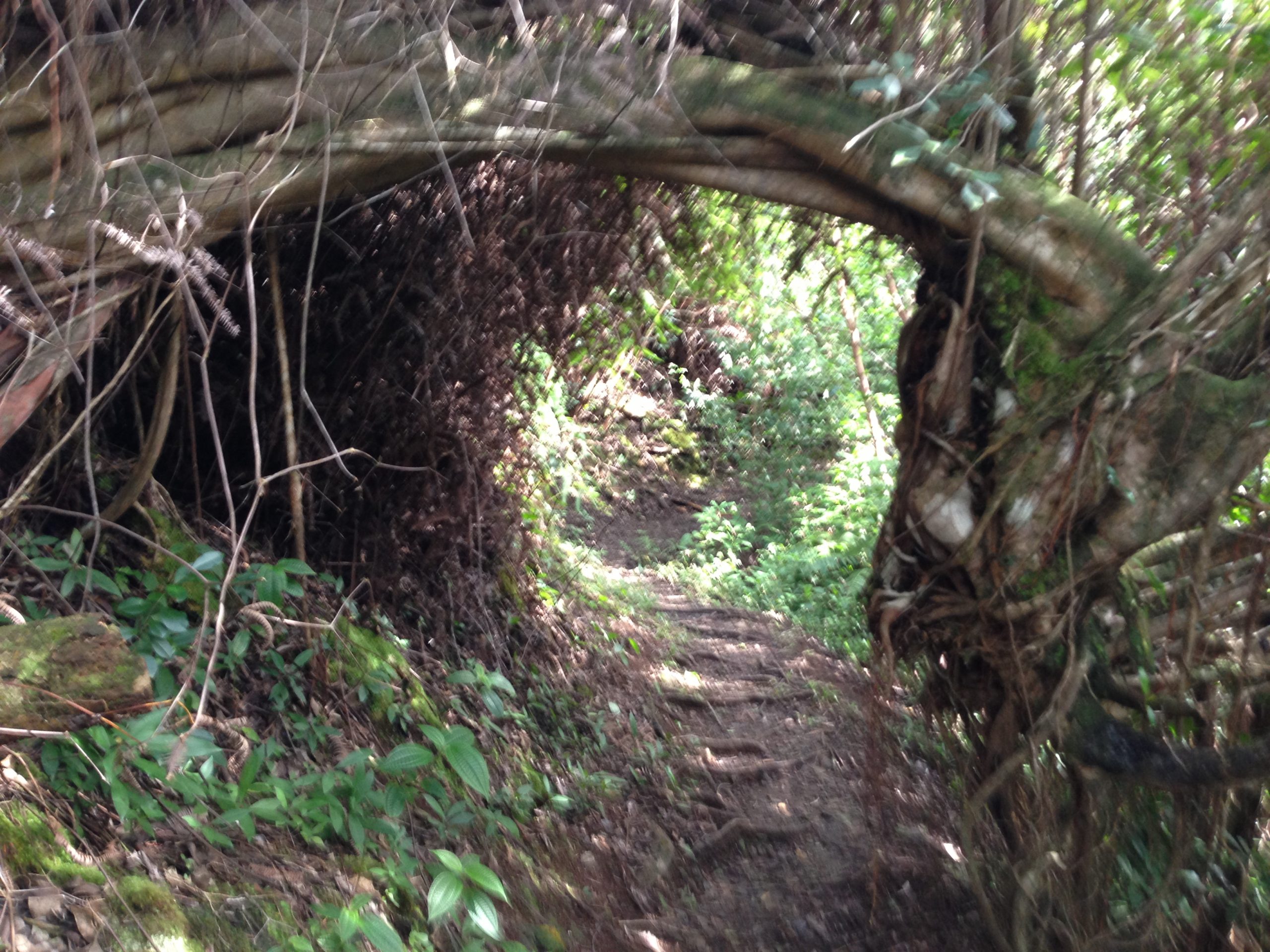 There are 4 creek crossings.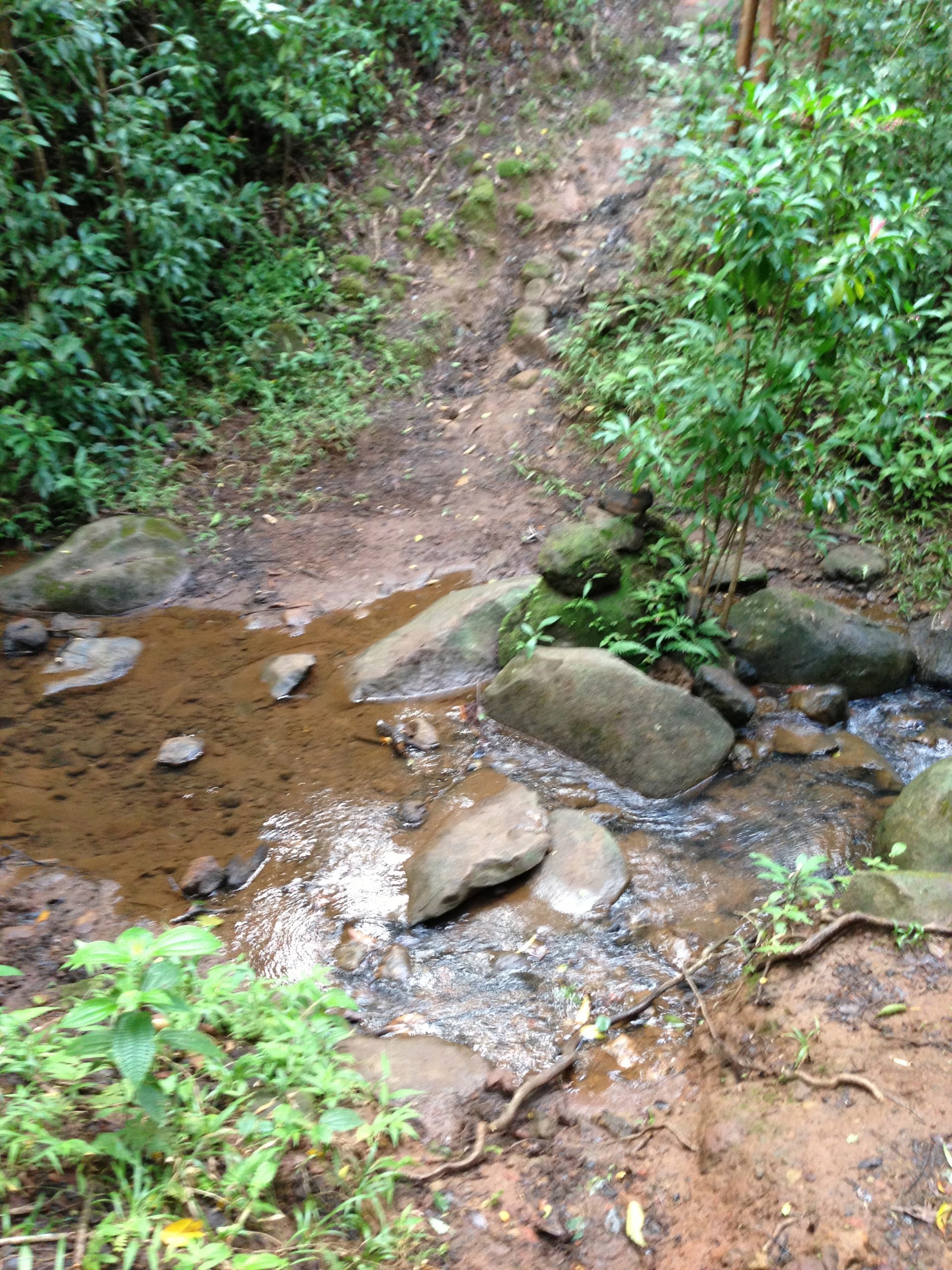 This is where the killer trees on Lord of the Rings came from.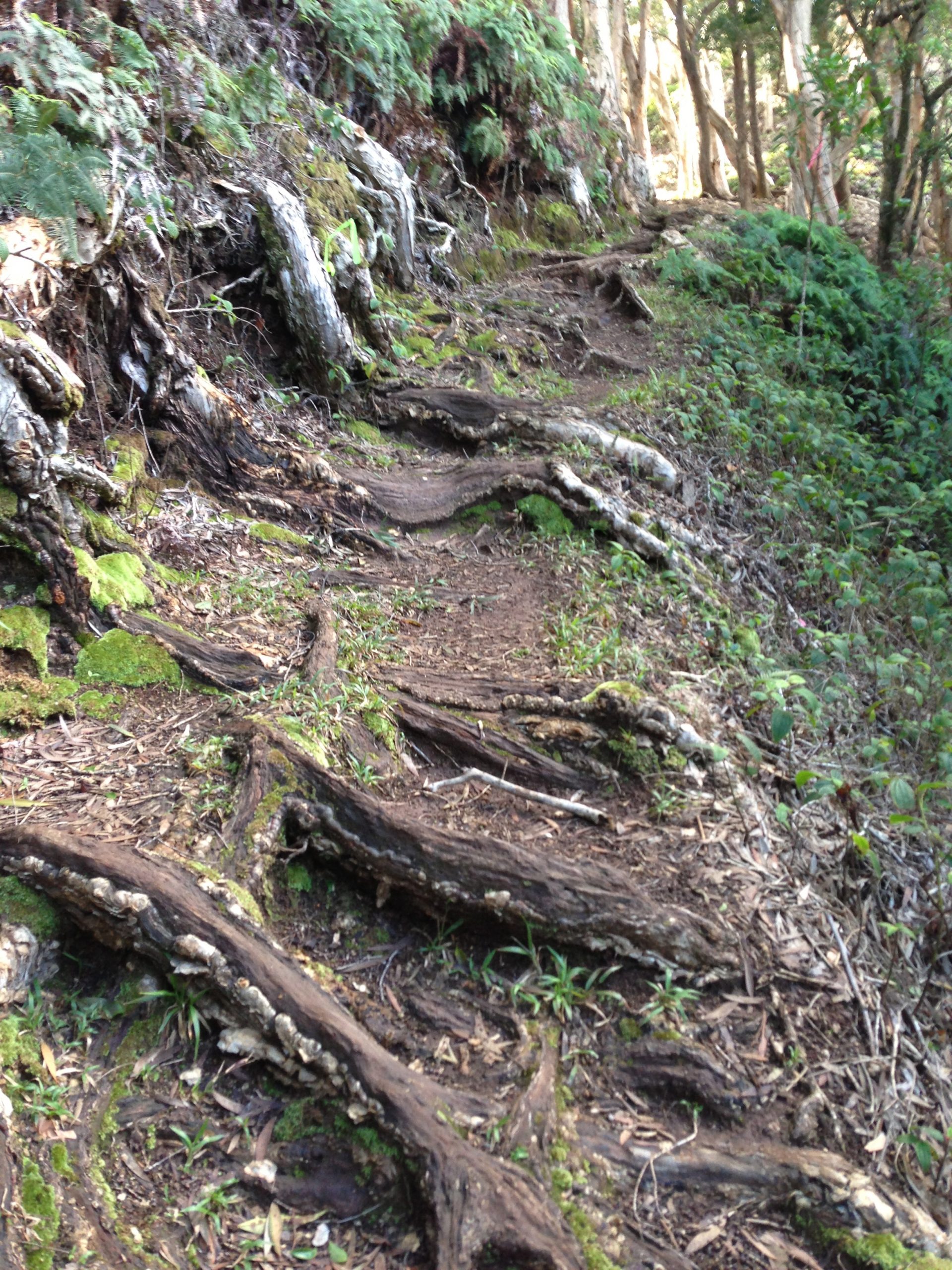 The view is the reward for the climb. That's the North Shore of Oahu.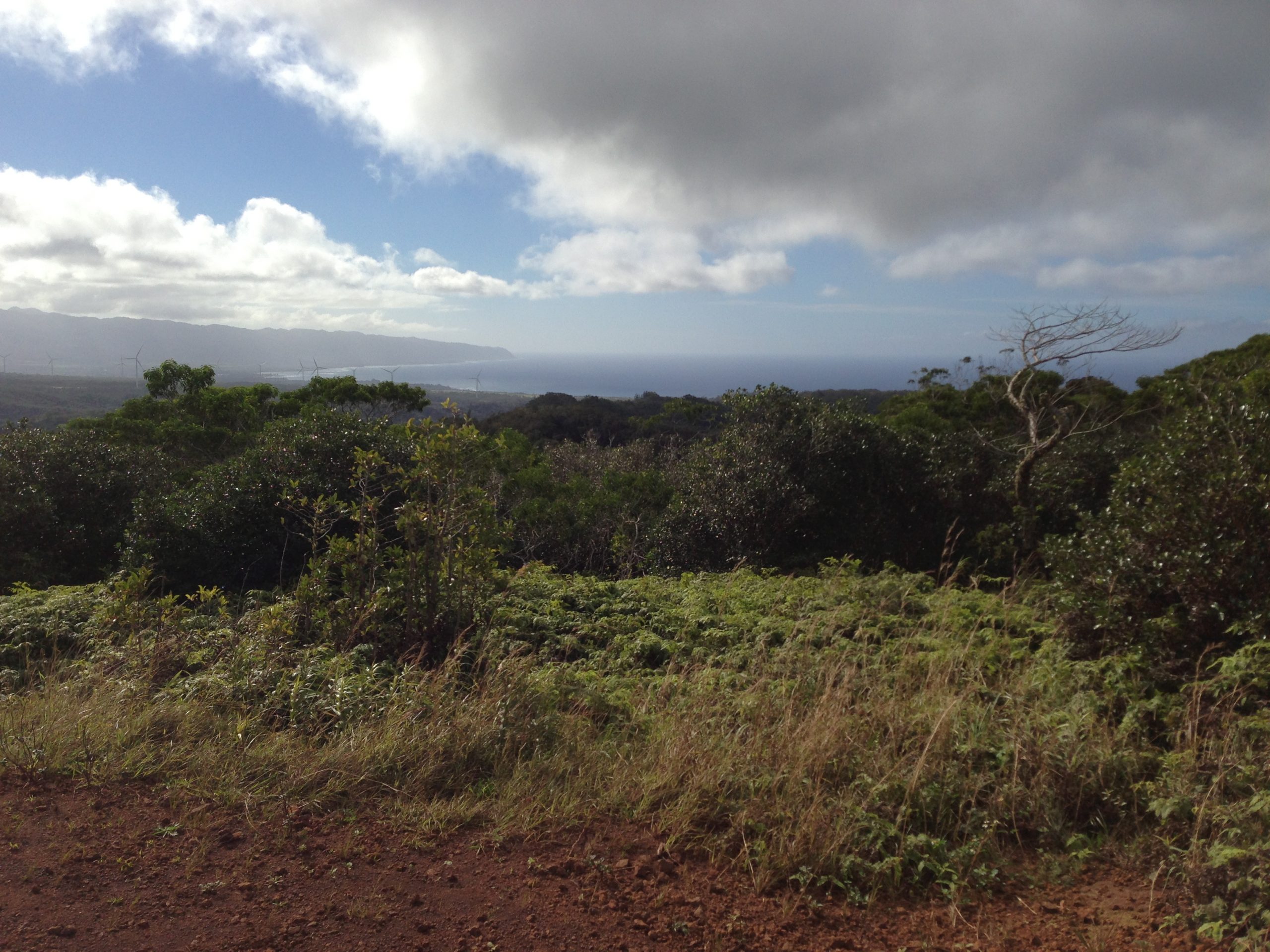 After mountain biking I managed to get in a bit of a road ride back to Turtle Bay to meet everyone else. The roads on Oahu aren't my favorite places to ride. There's a constant stream of traffic and I moved off the road a couple of times. The saving grace was the fruit stands along the side of the road. The nice old lady who sold me pineapple and papaya laughed pretty hard when I tried to stuff everything into my tiny Camelback. I nearly dropped the pineapple so I ended up carrying all the groceries on the handlebars – XTR/Sram 29er turned into grocery hauler.
We ended the night helping Judy make it home from Haleiwa Joes: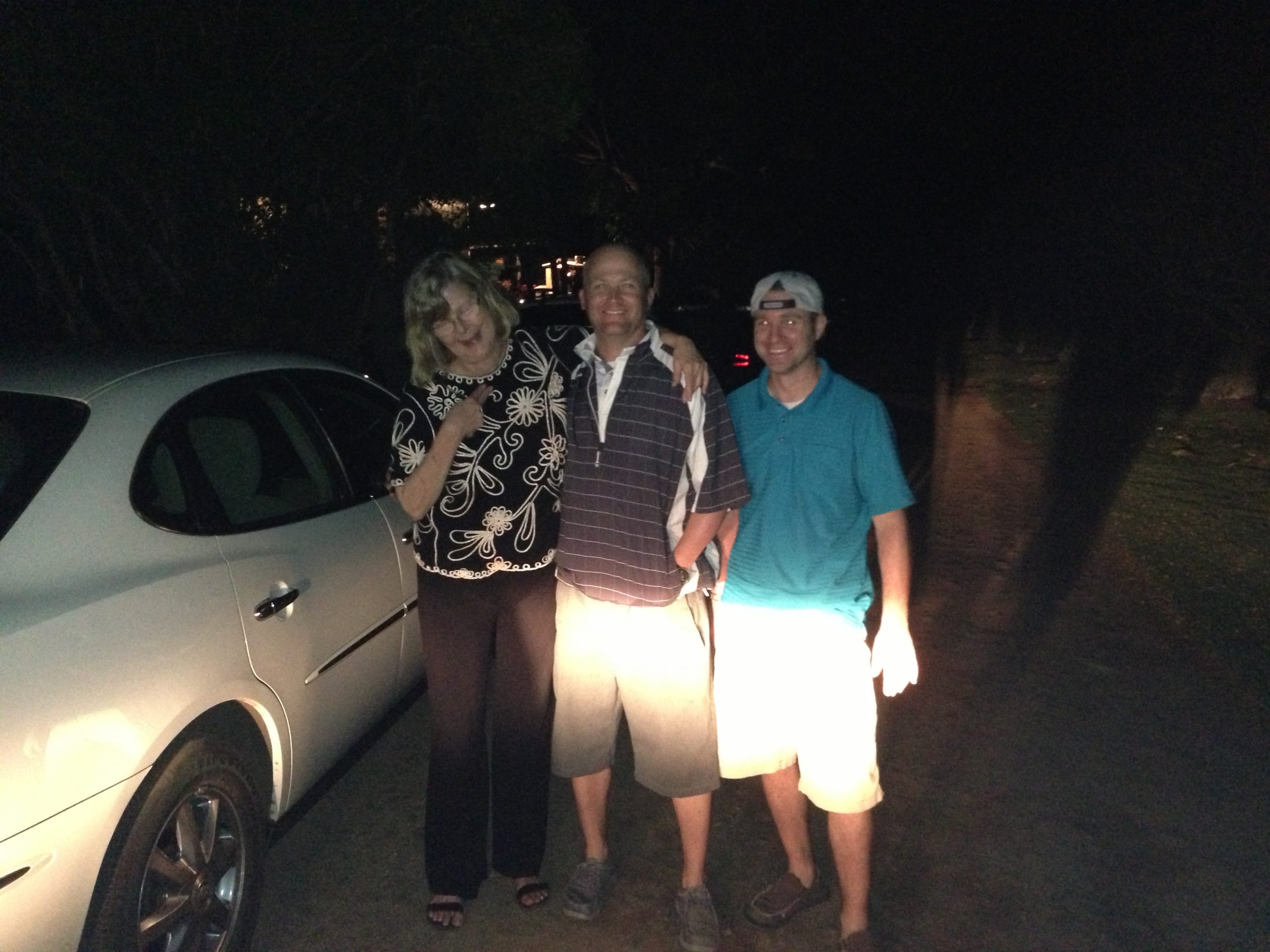 Actually we ended the night this way:
The only thing scarier than a mouse is a cockroach.