These days I only manage to ride motorcycles with my dad, brother and brother-in-law about once a year. This time we made our way to Stoddard Creek.
Its about 60 miles north of my parents house. Very few people can find Idaho on a map which is fine with me. Because of that fact there are a lot of
great places to ride within just a few hours. Most of the time we are alone in the mountains even on a Friday or Saturday. The solitude is nice, but
there is that nasty possibility that you wreck and nobody finds your body until spring.
Most people don't like logging these days, but thanks go to the logging industry for this trip. All of the roads in the area are old logging roads.
I doubt the Forest Service has the motivation or the money these days to build trails into remote locations.
Here's the photos: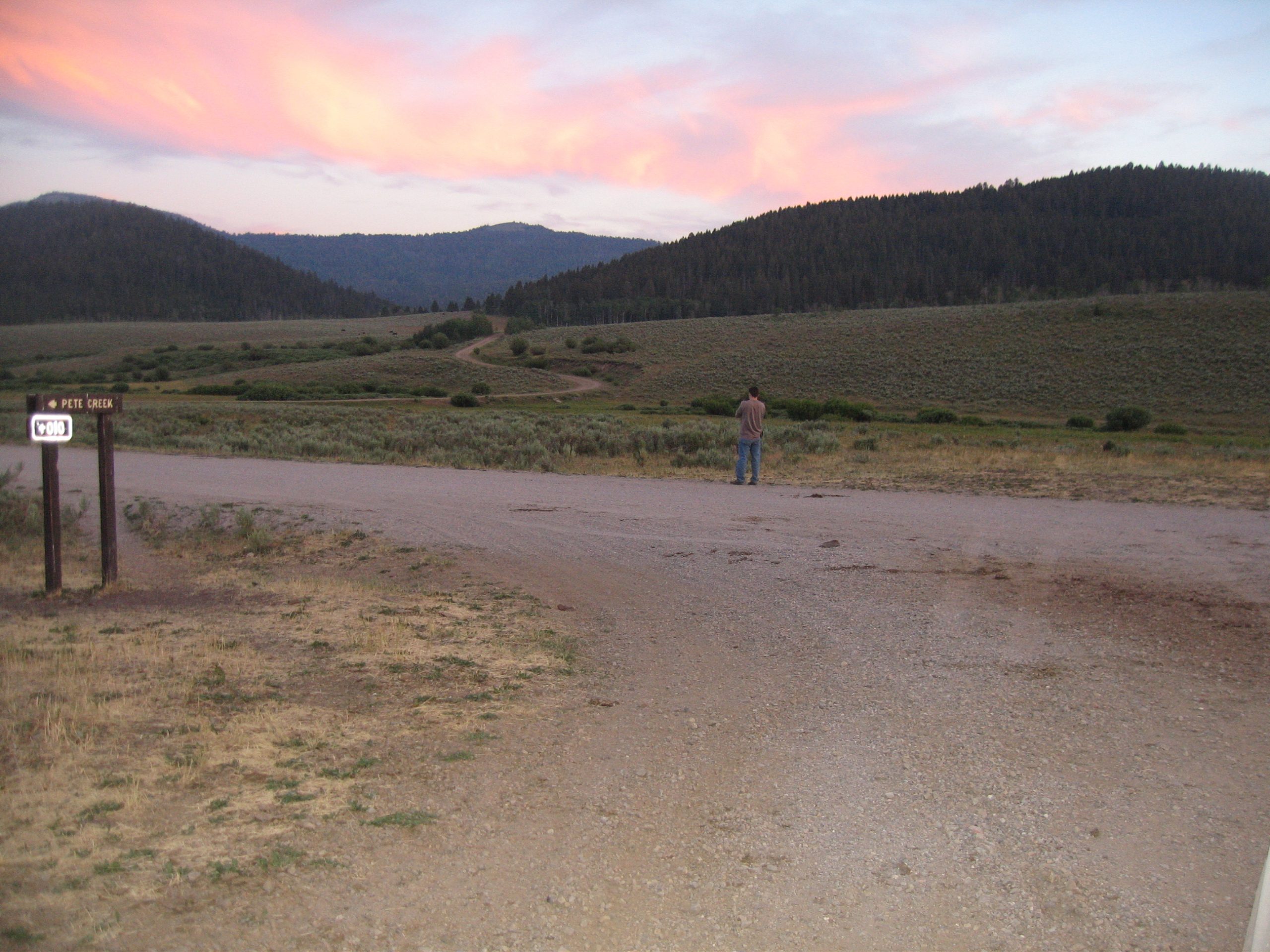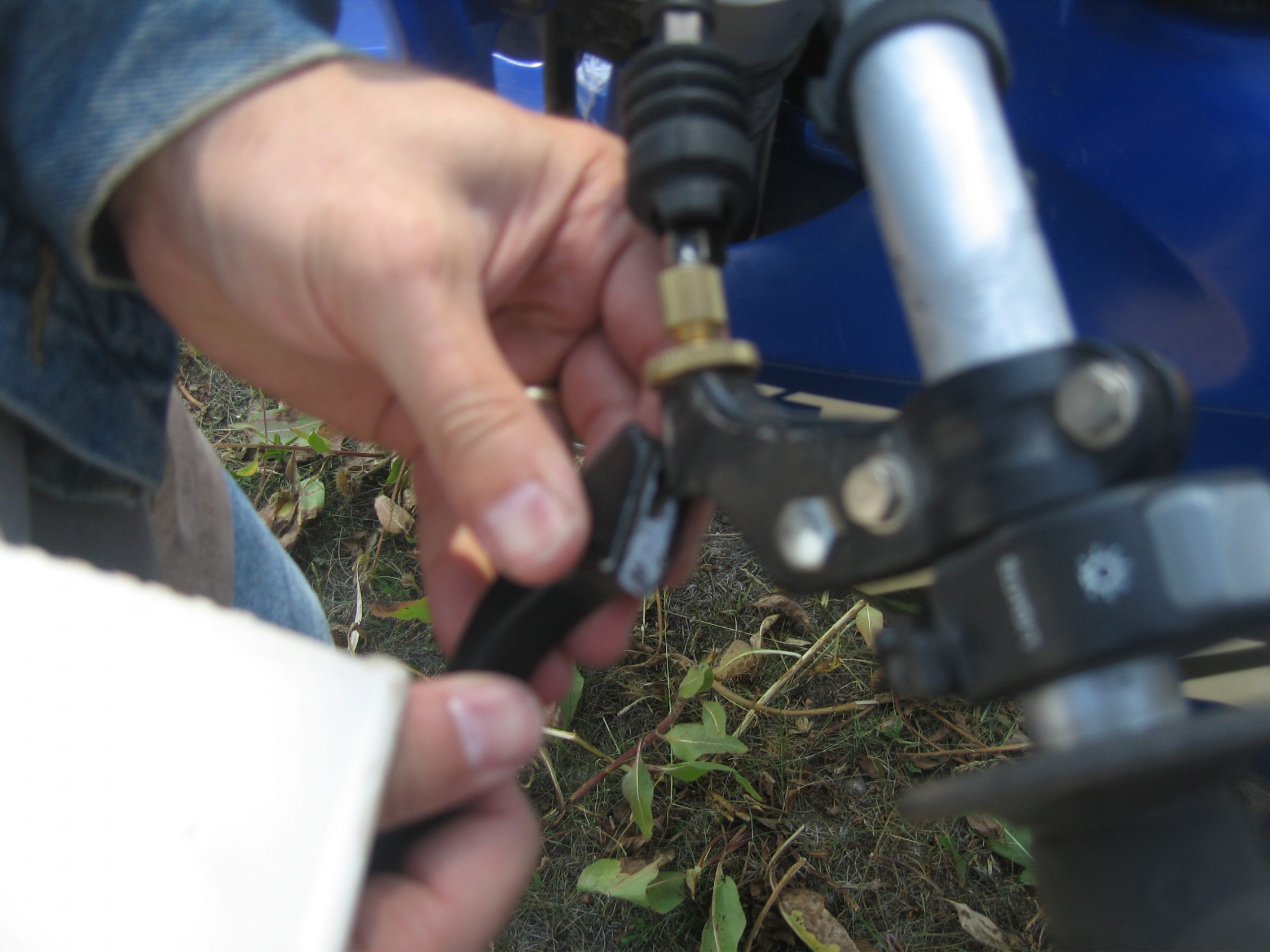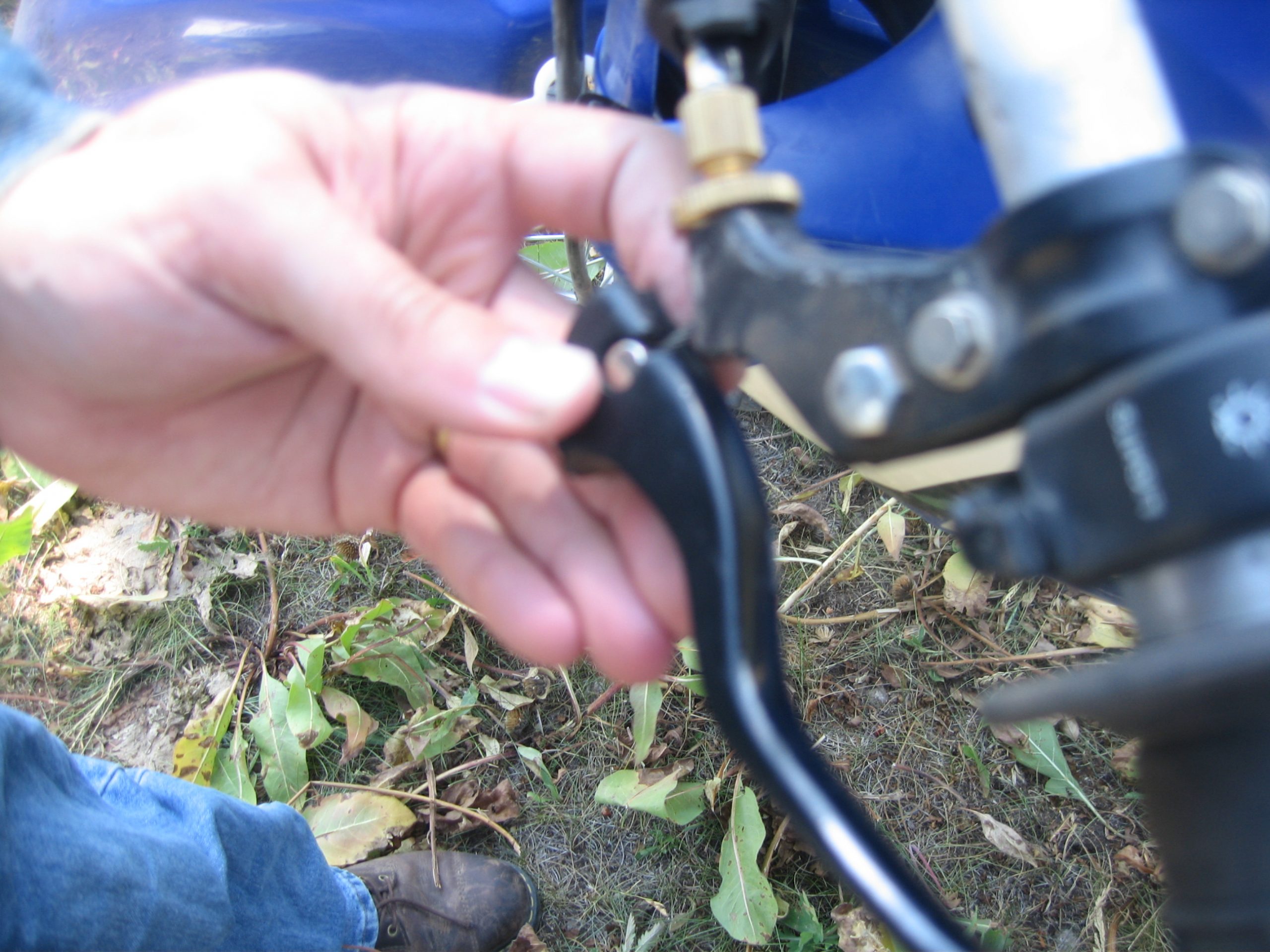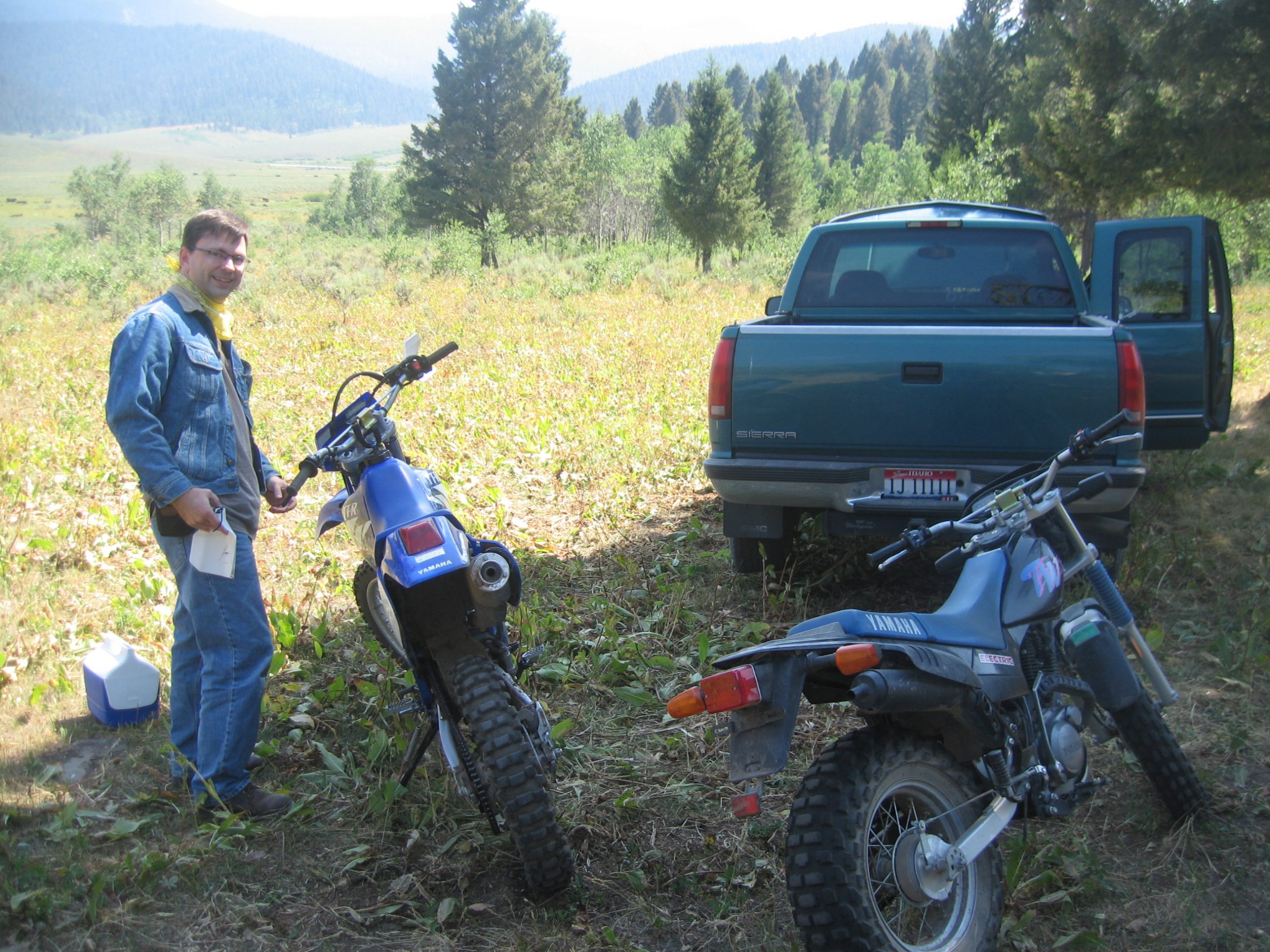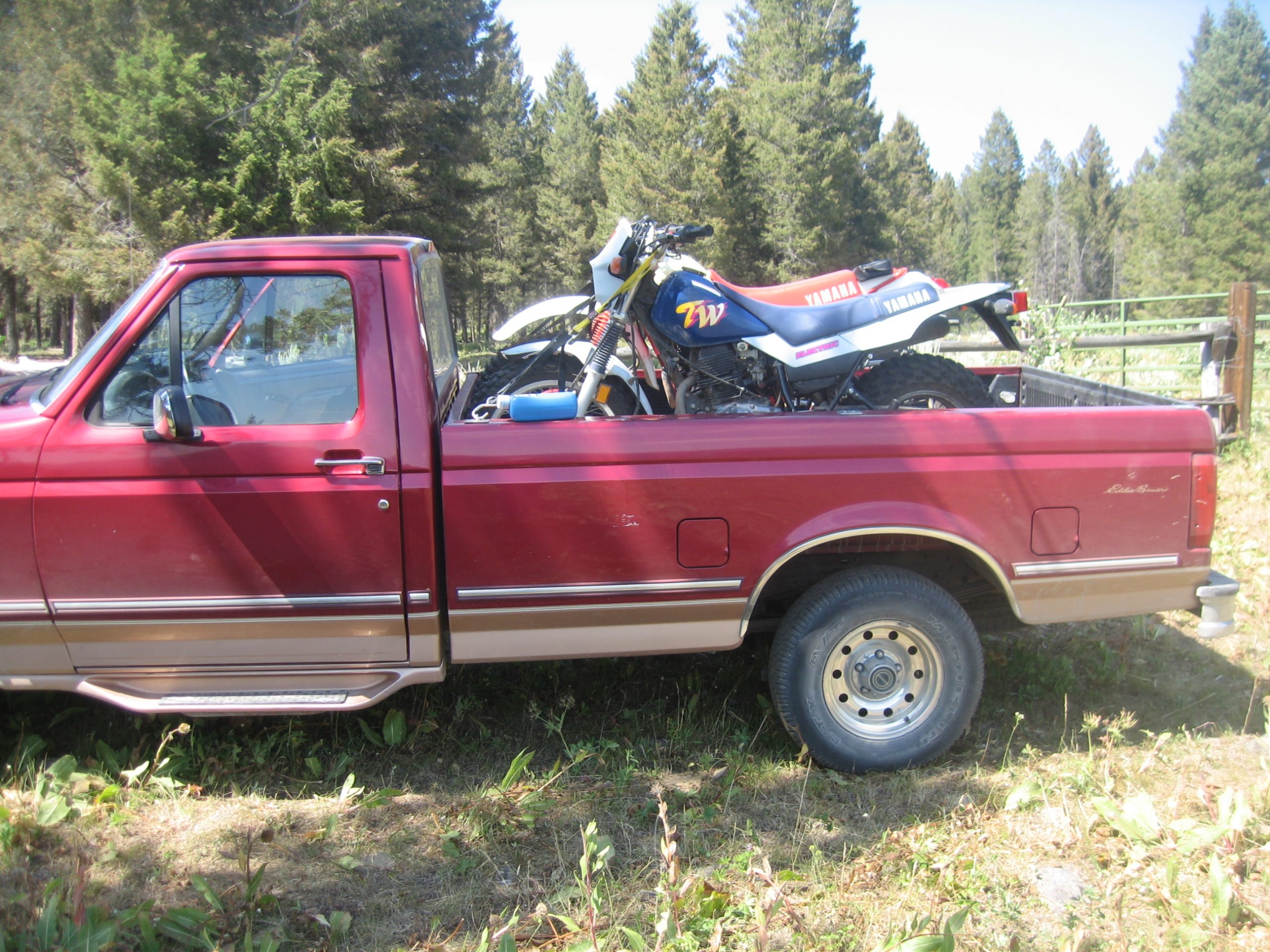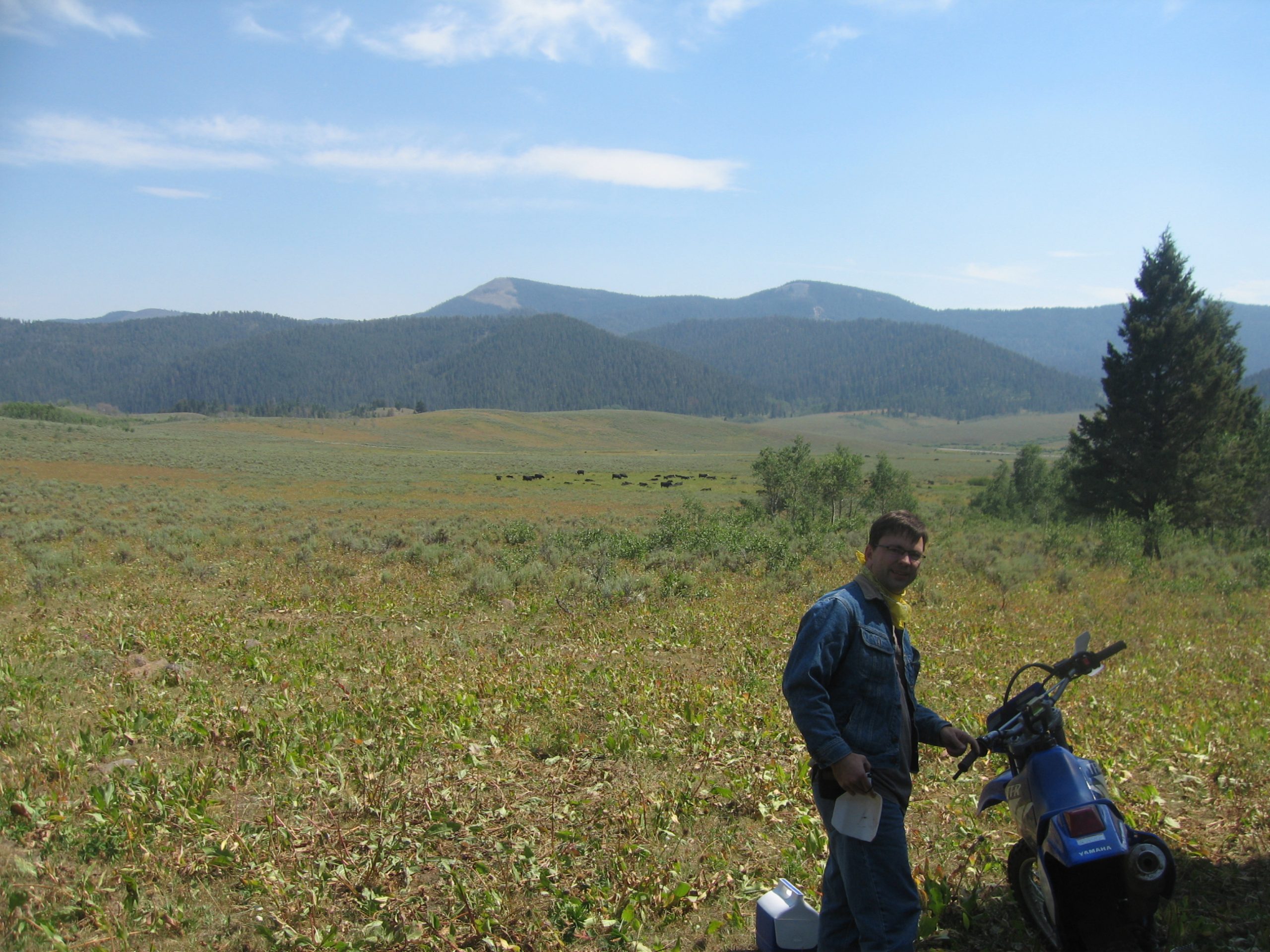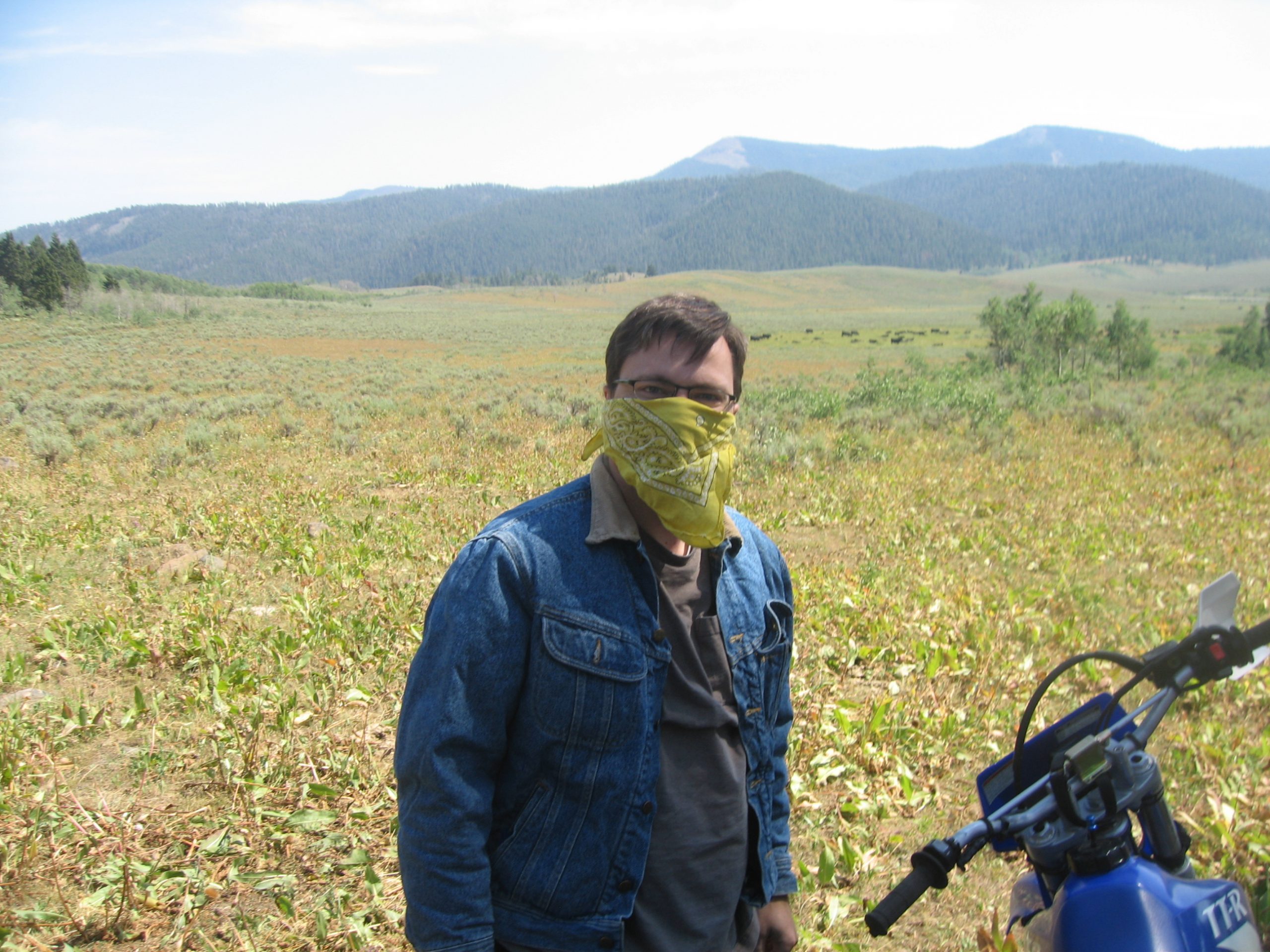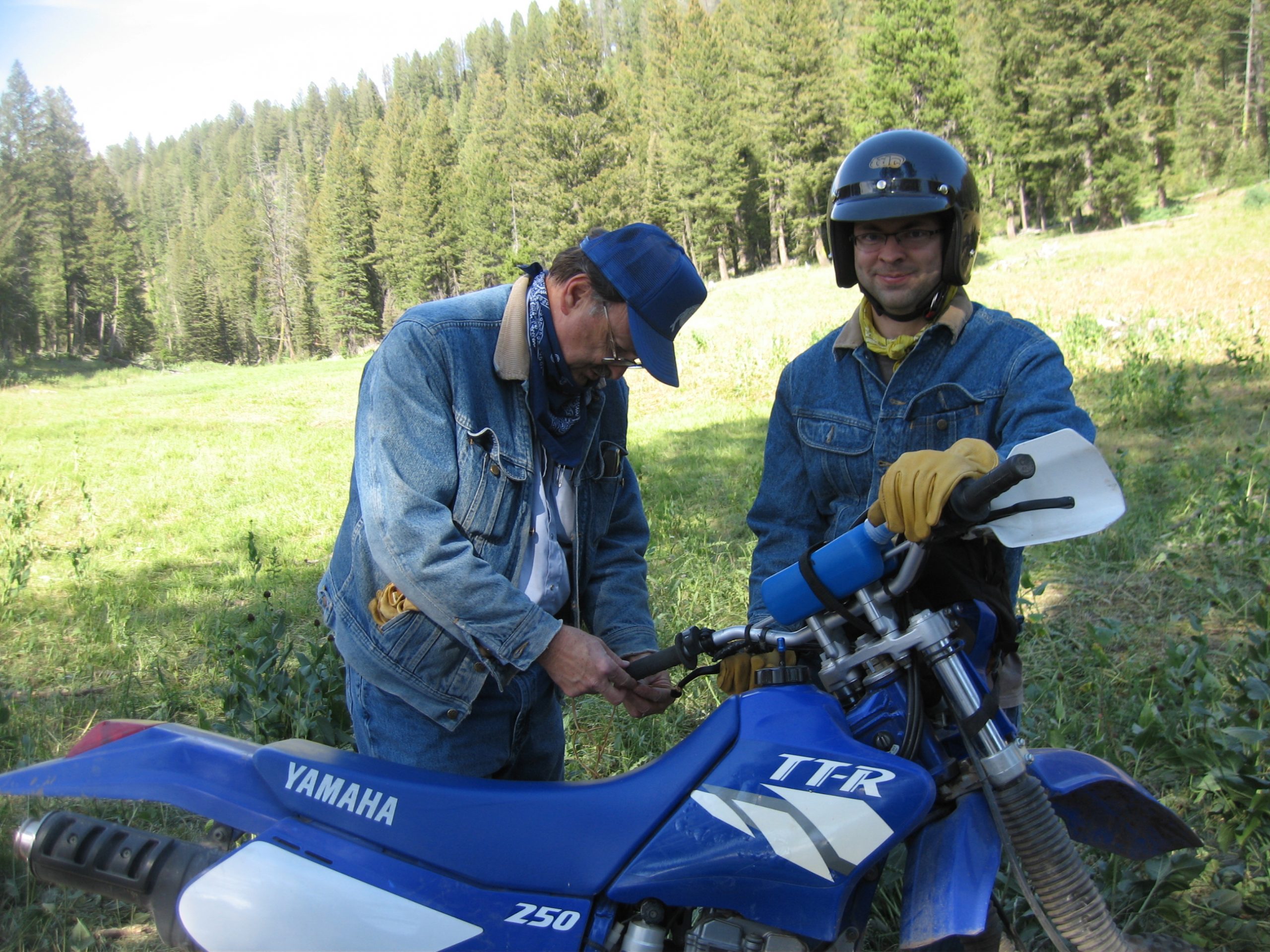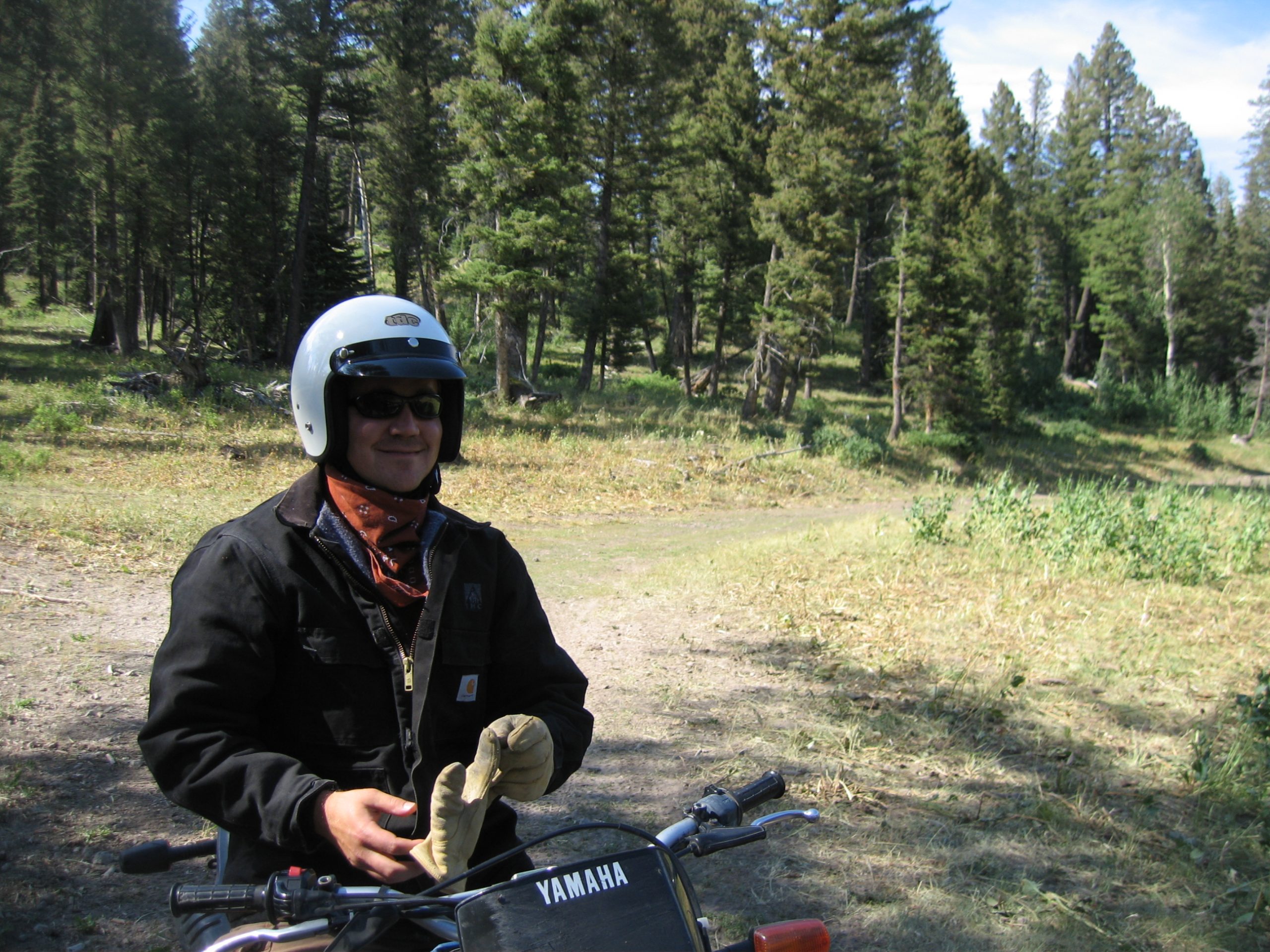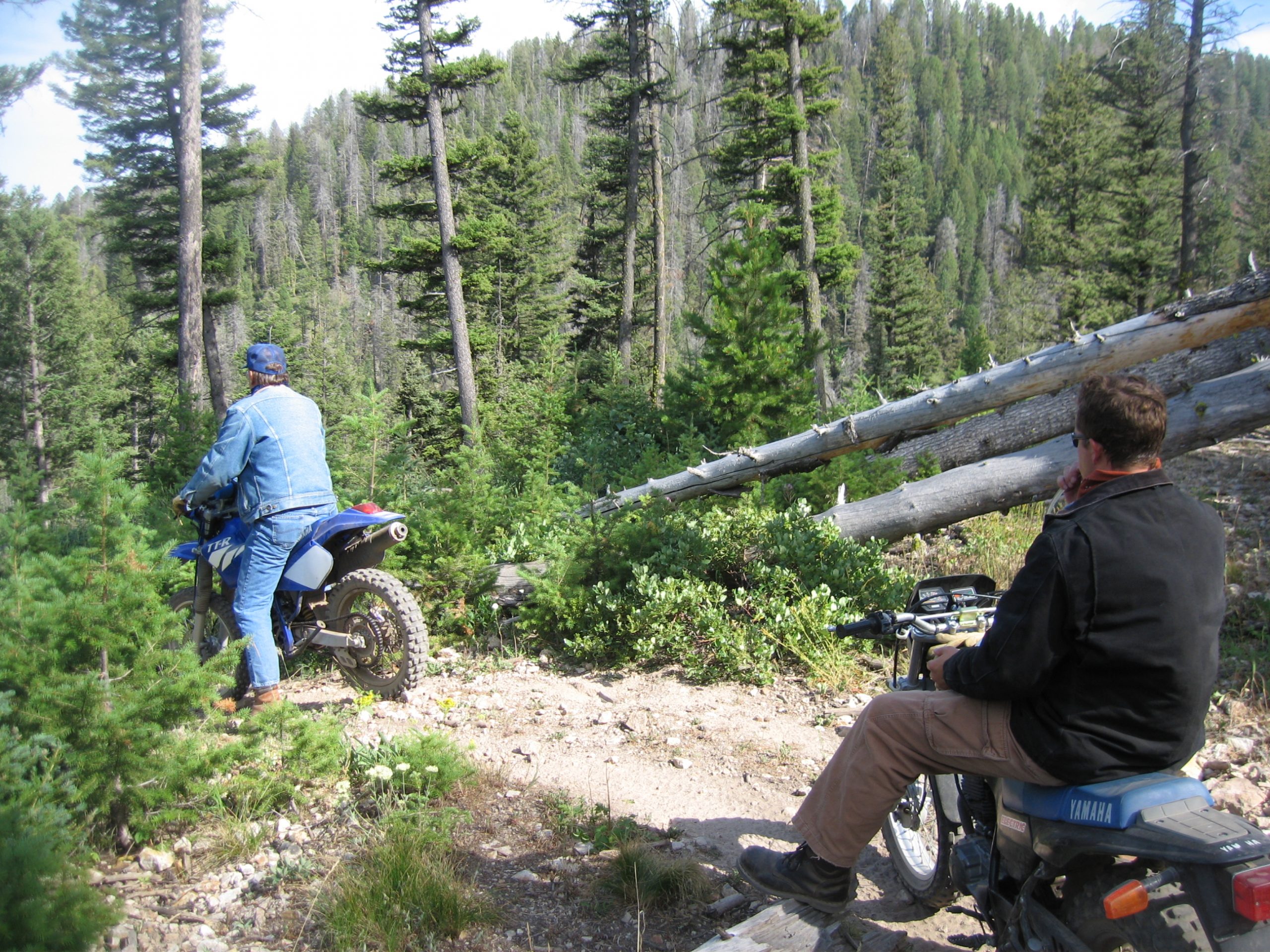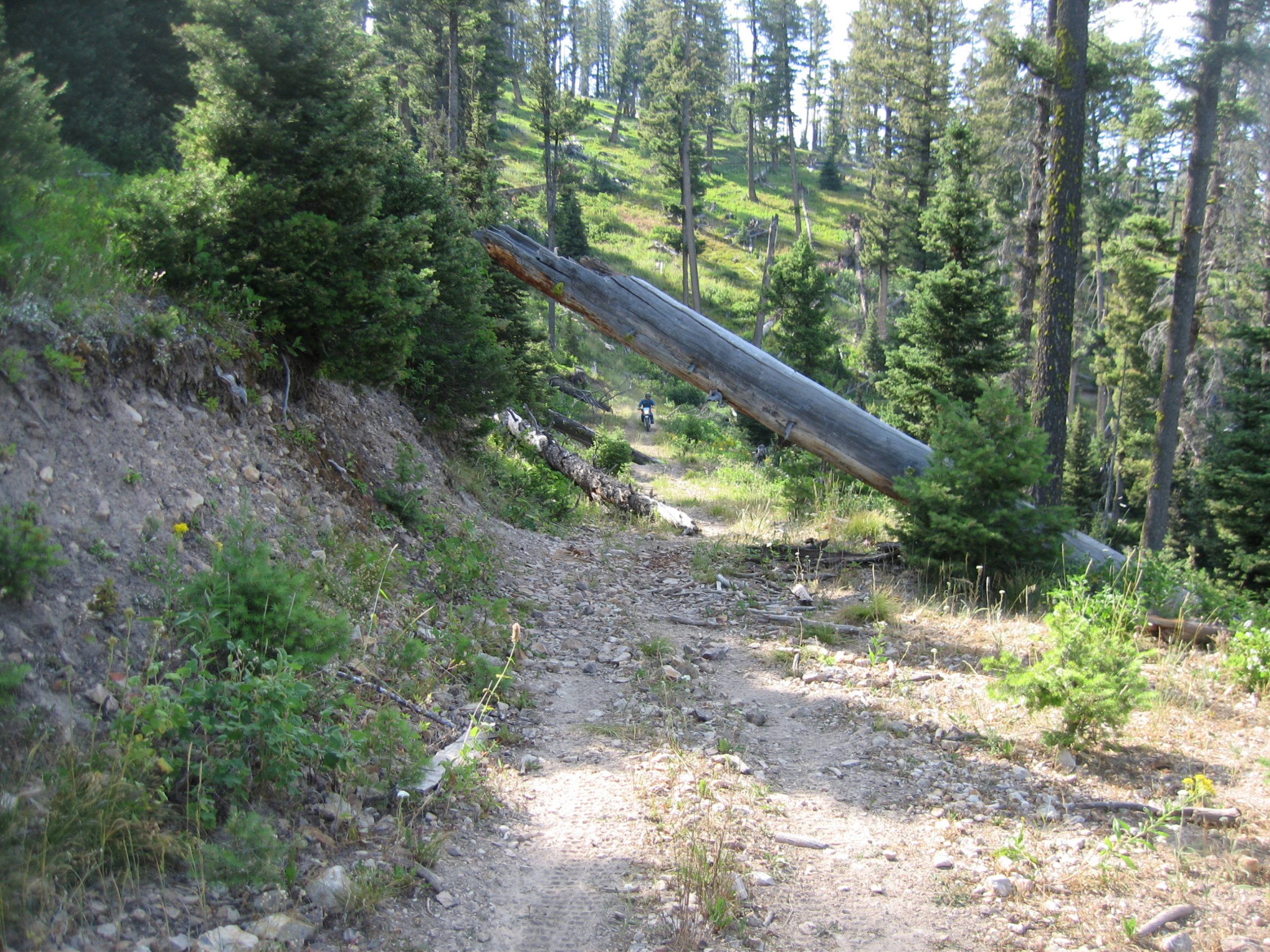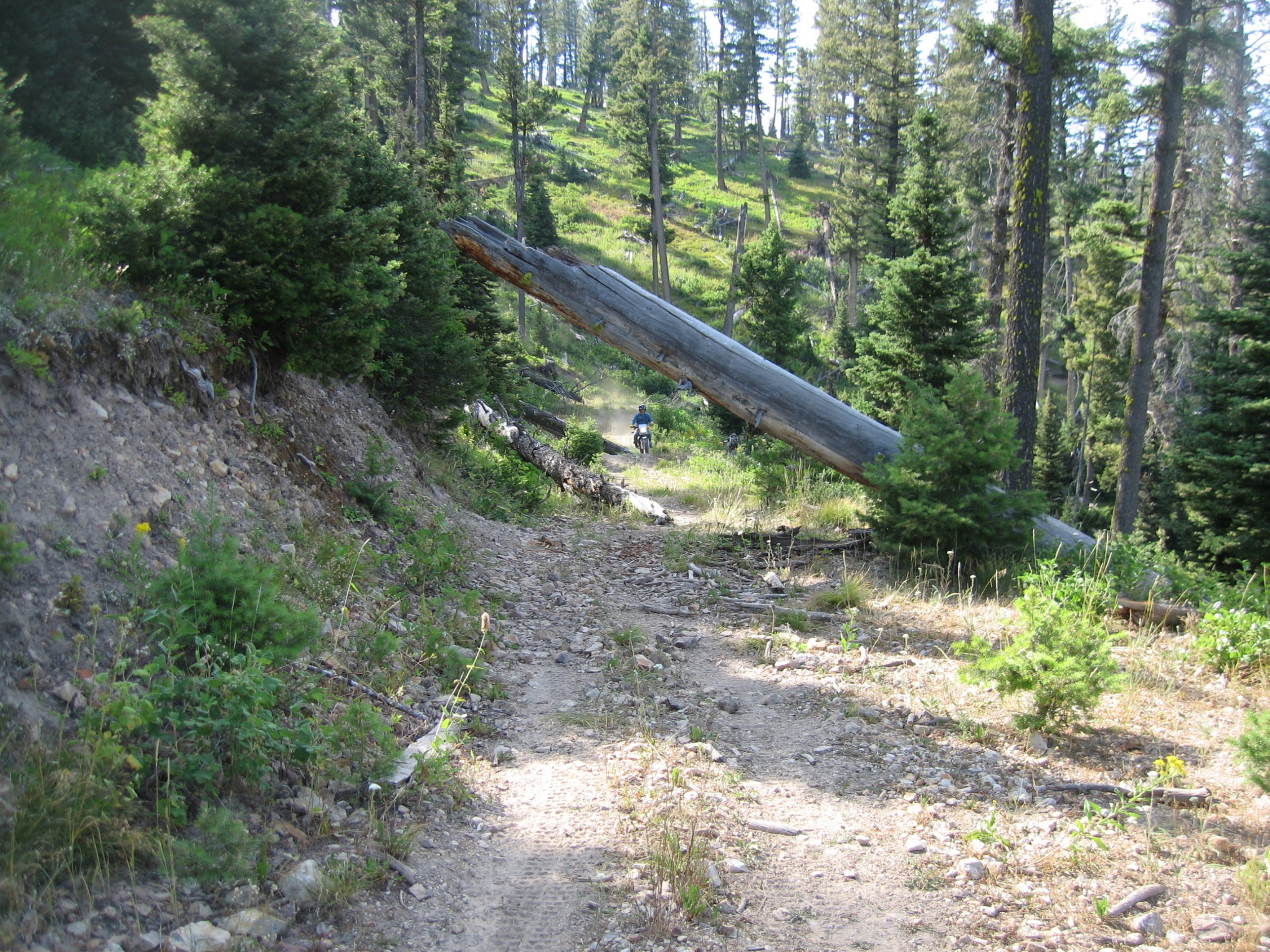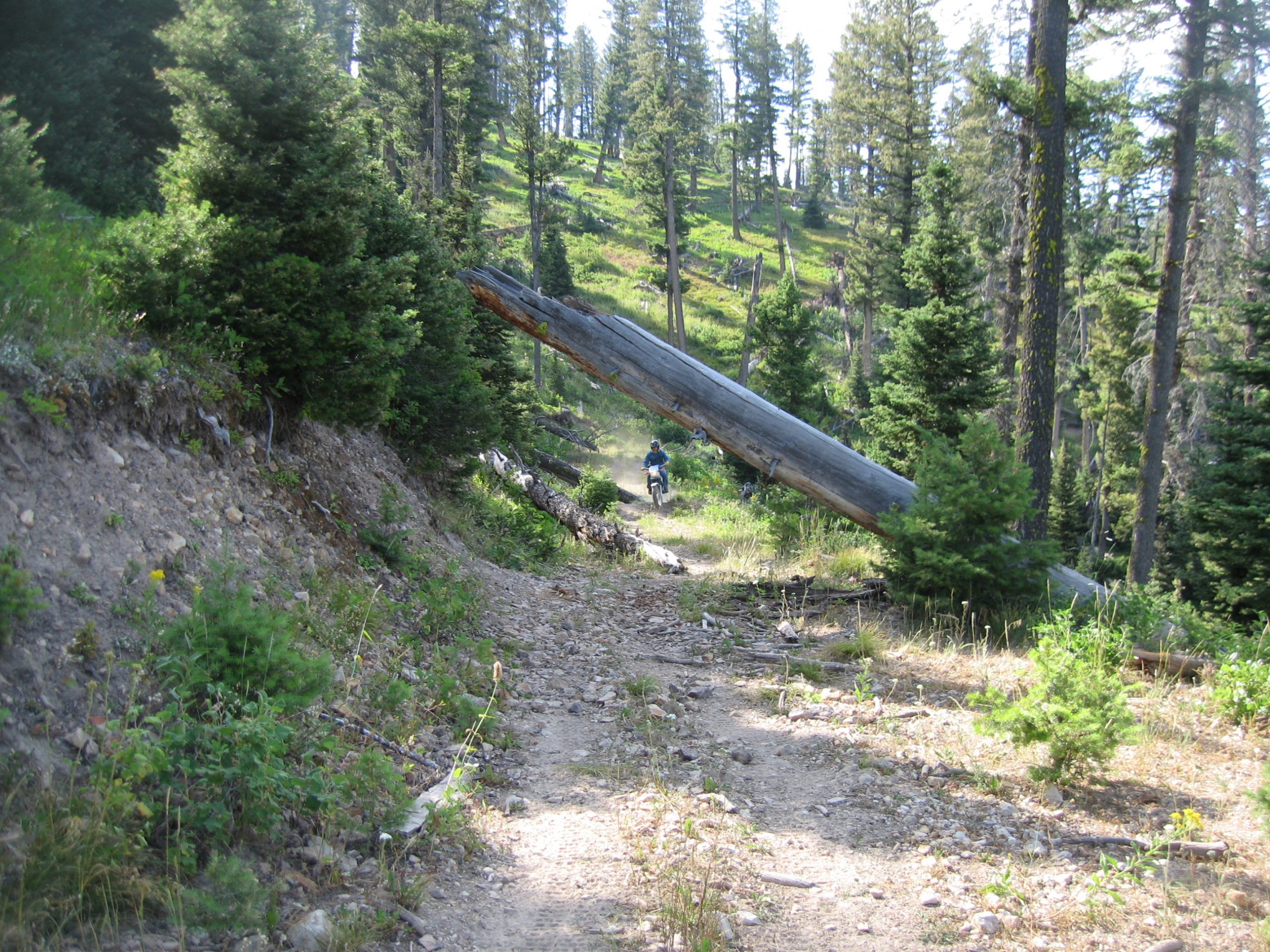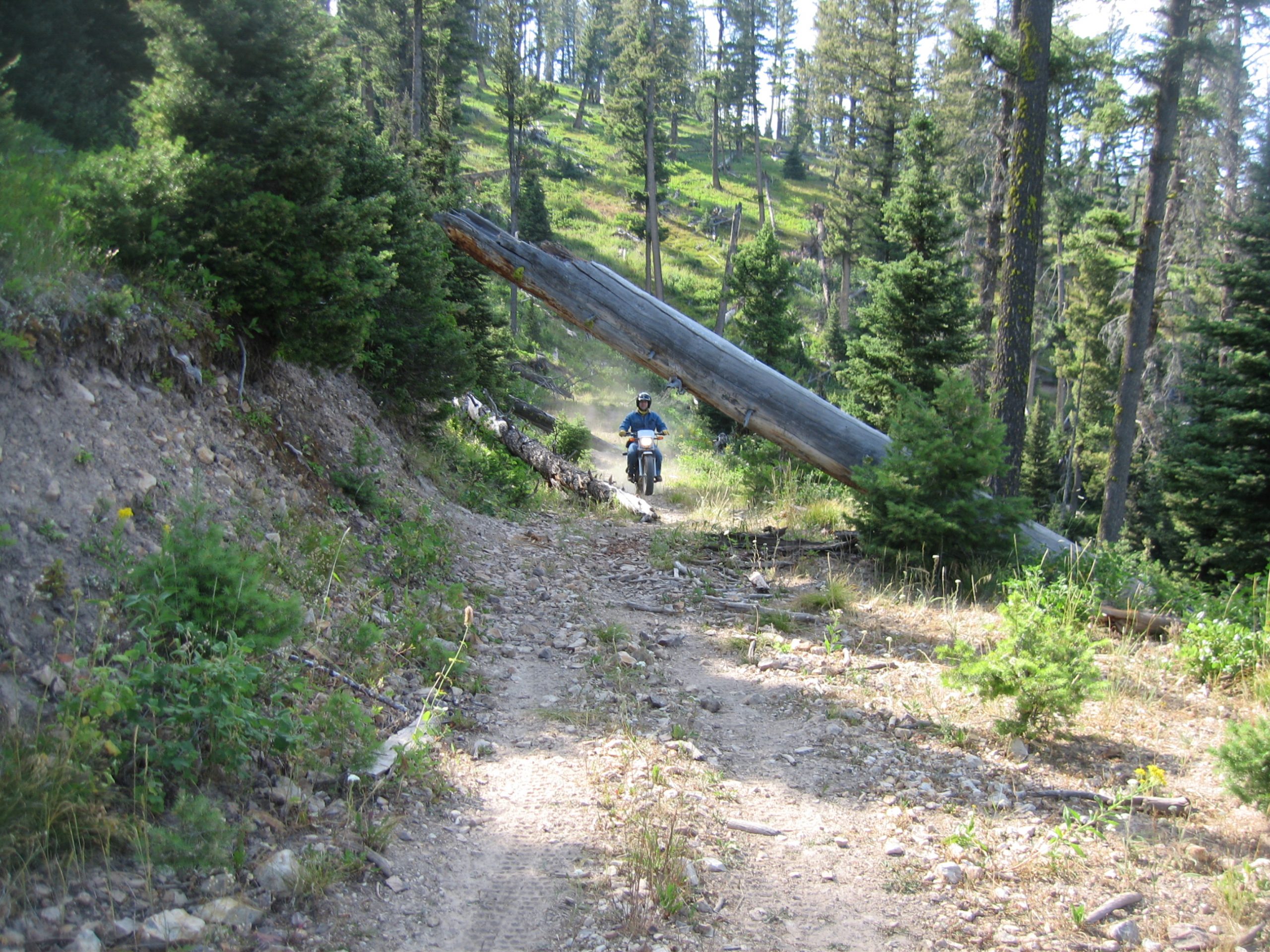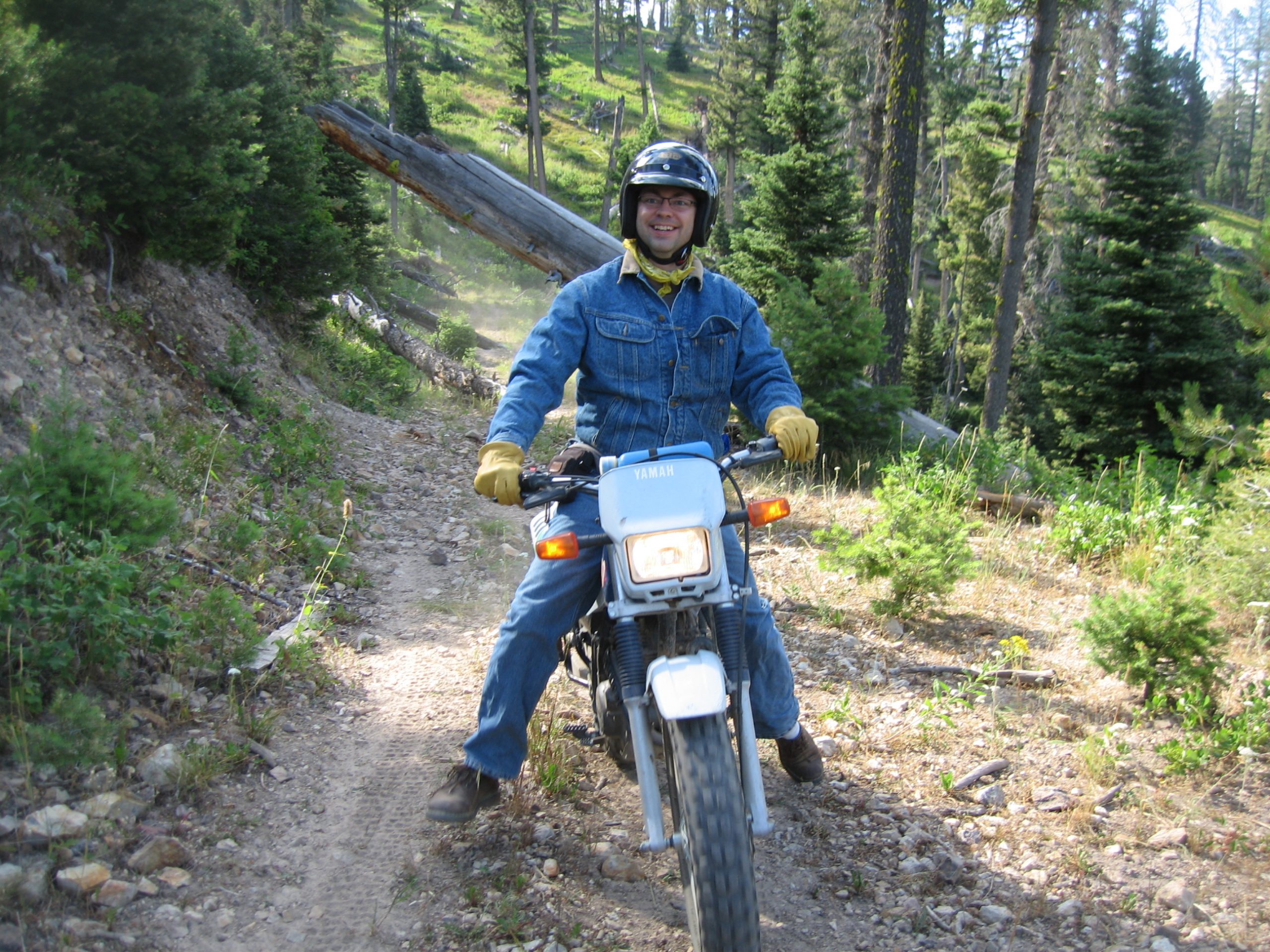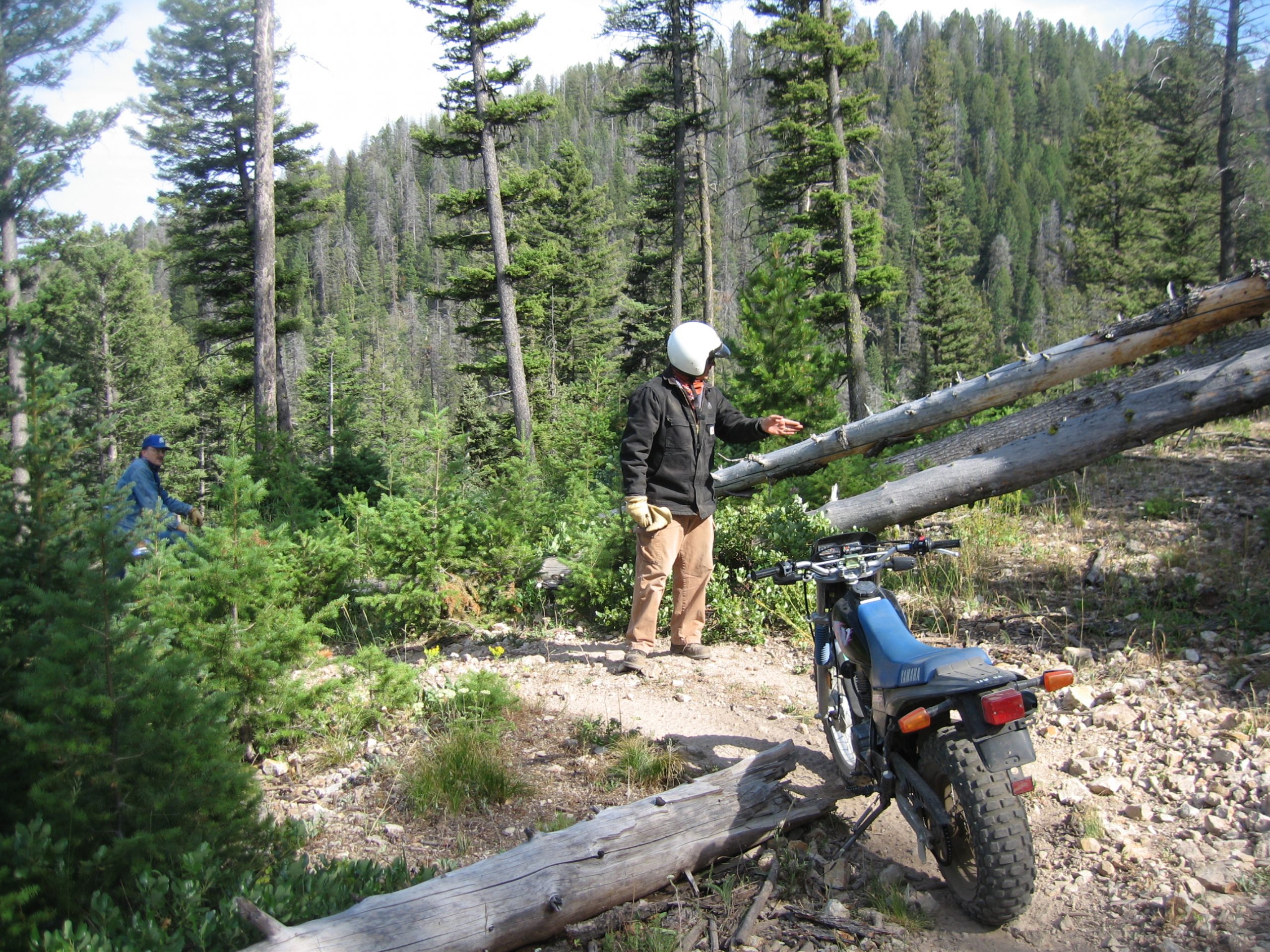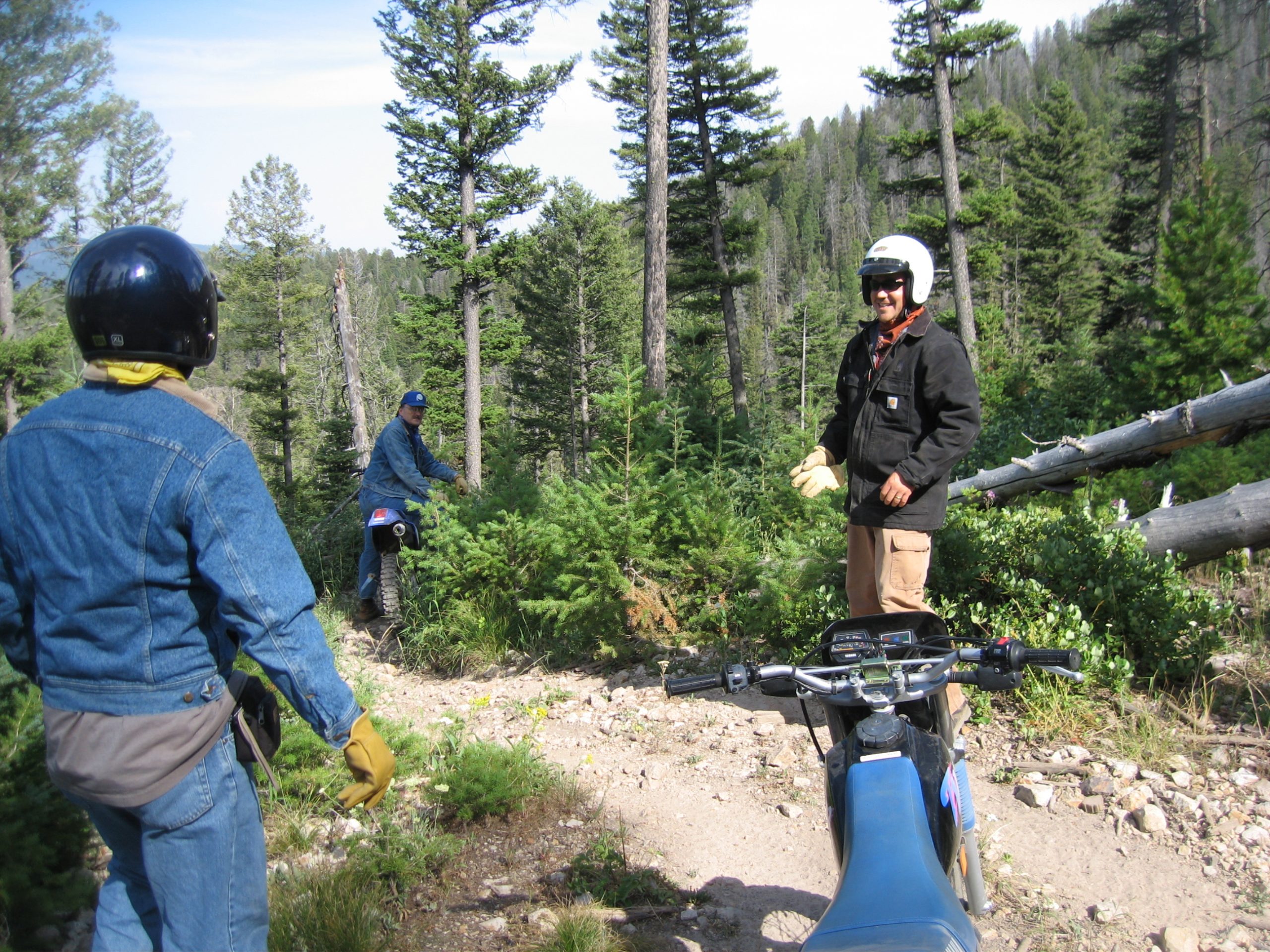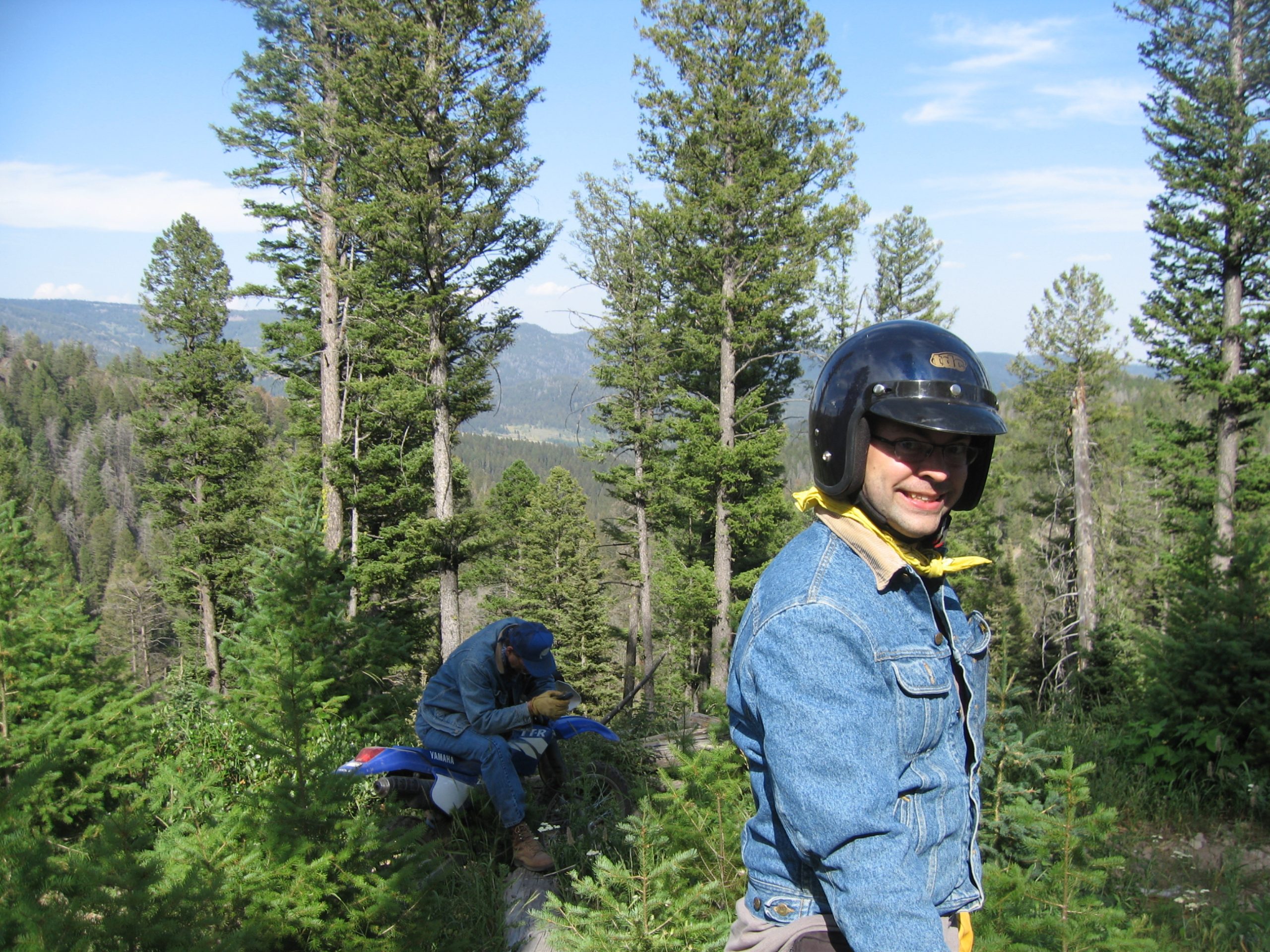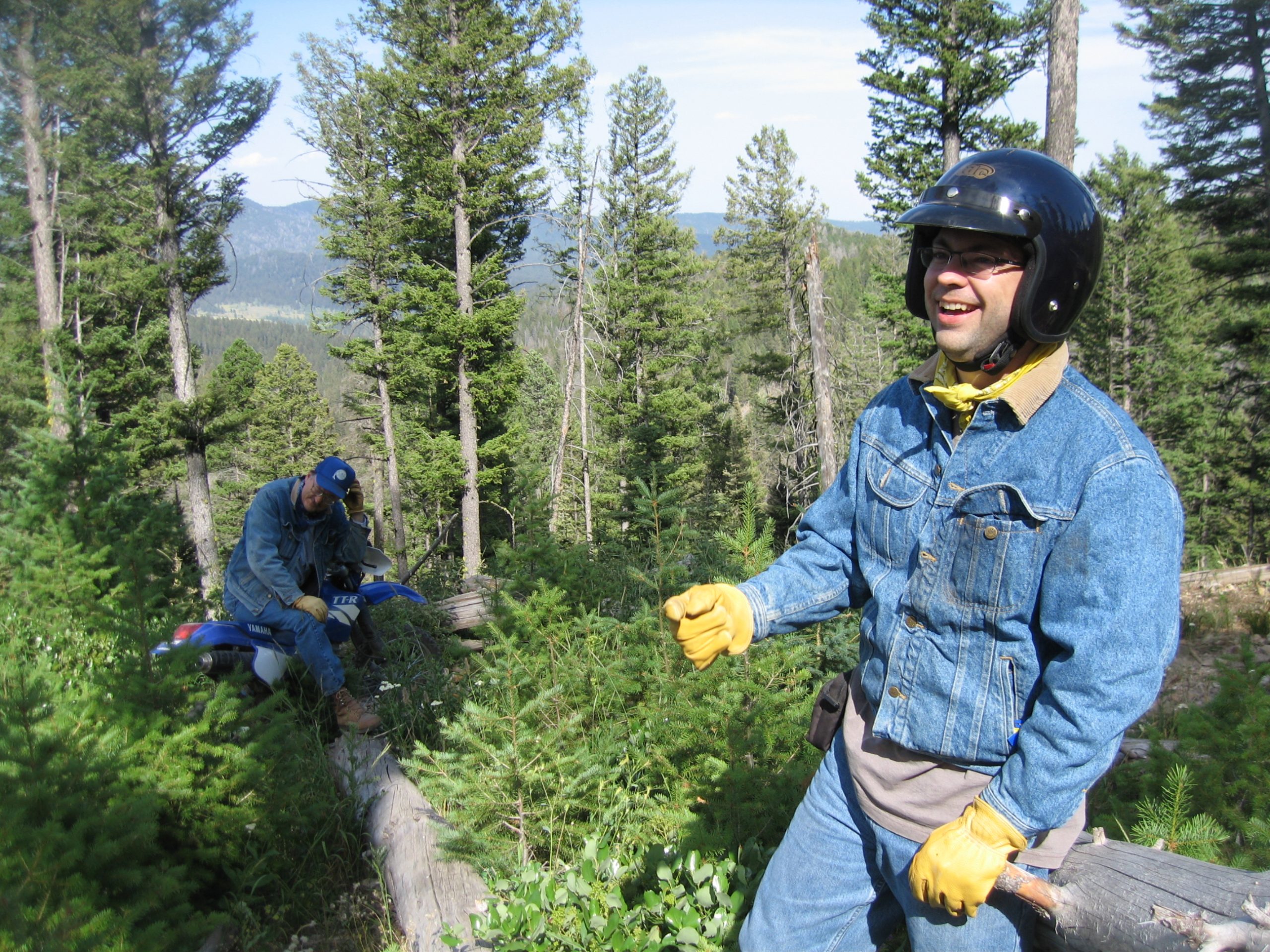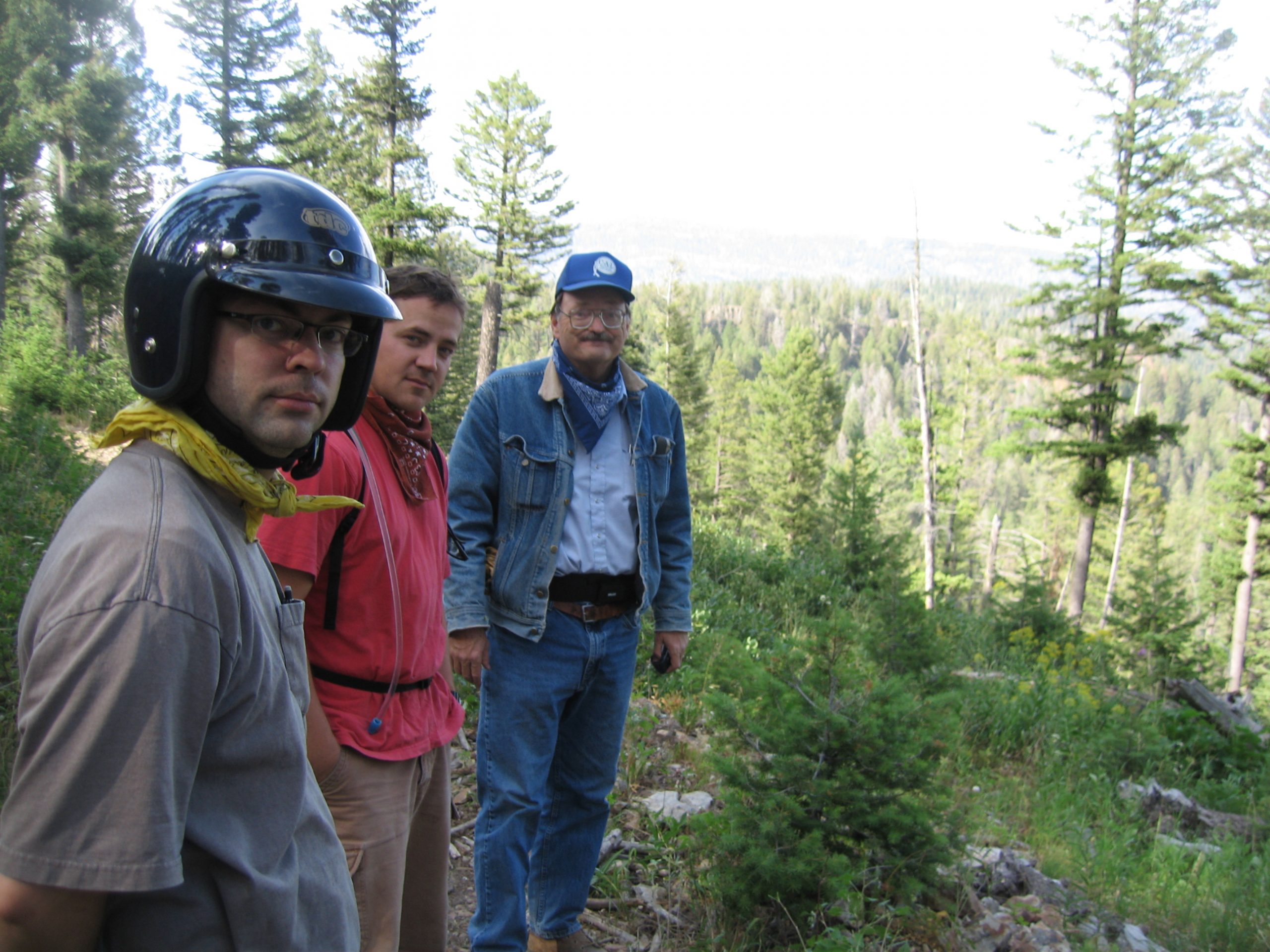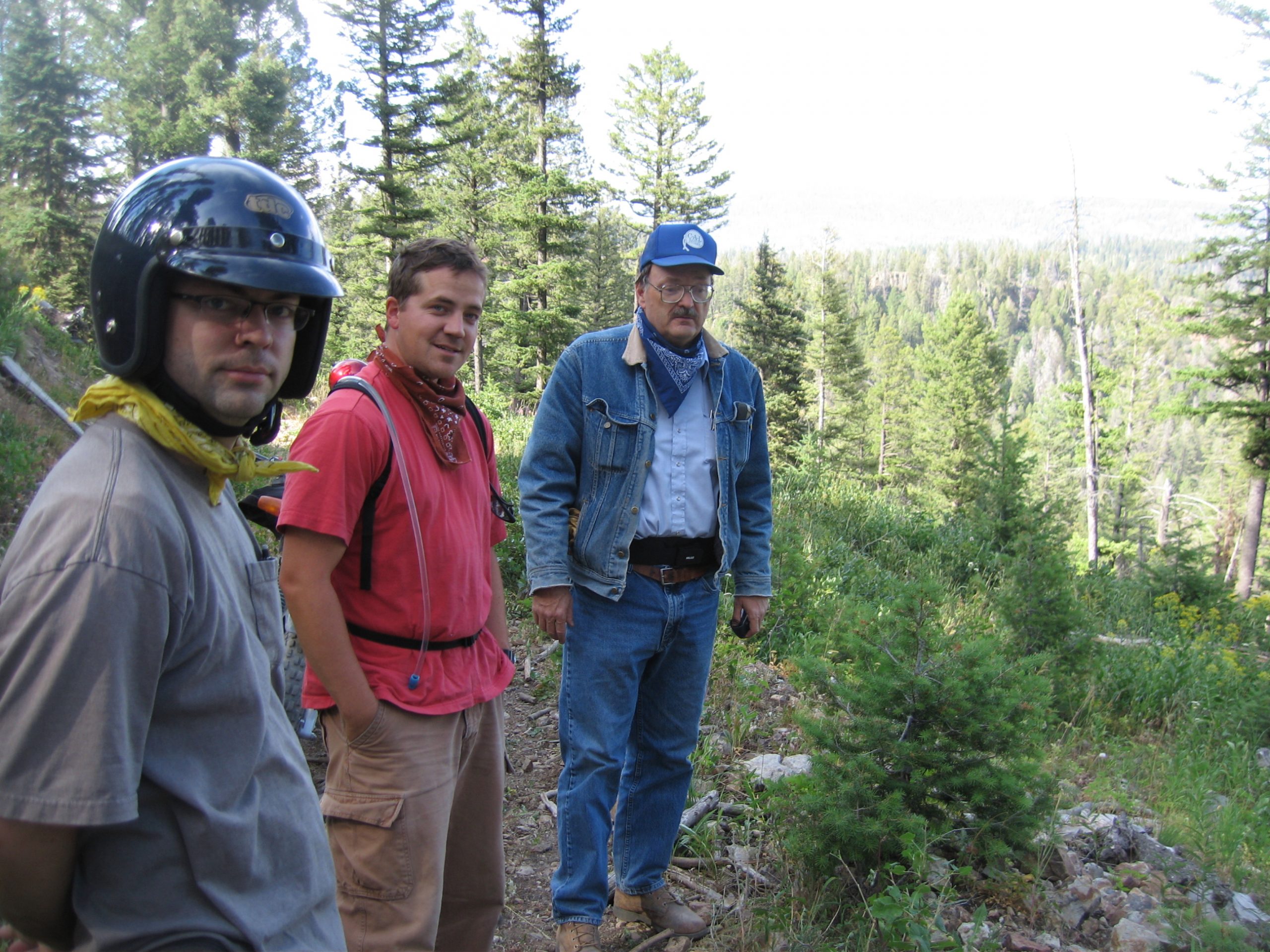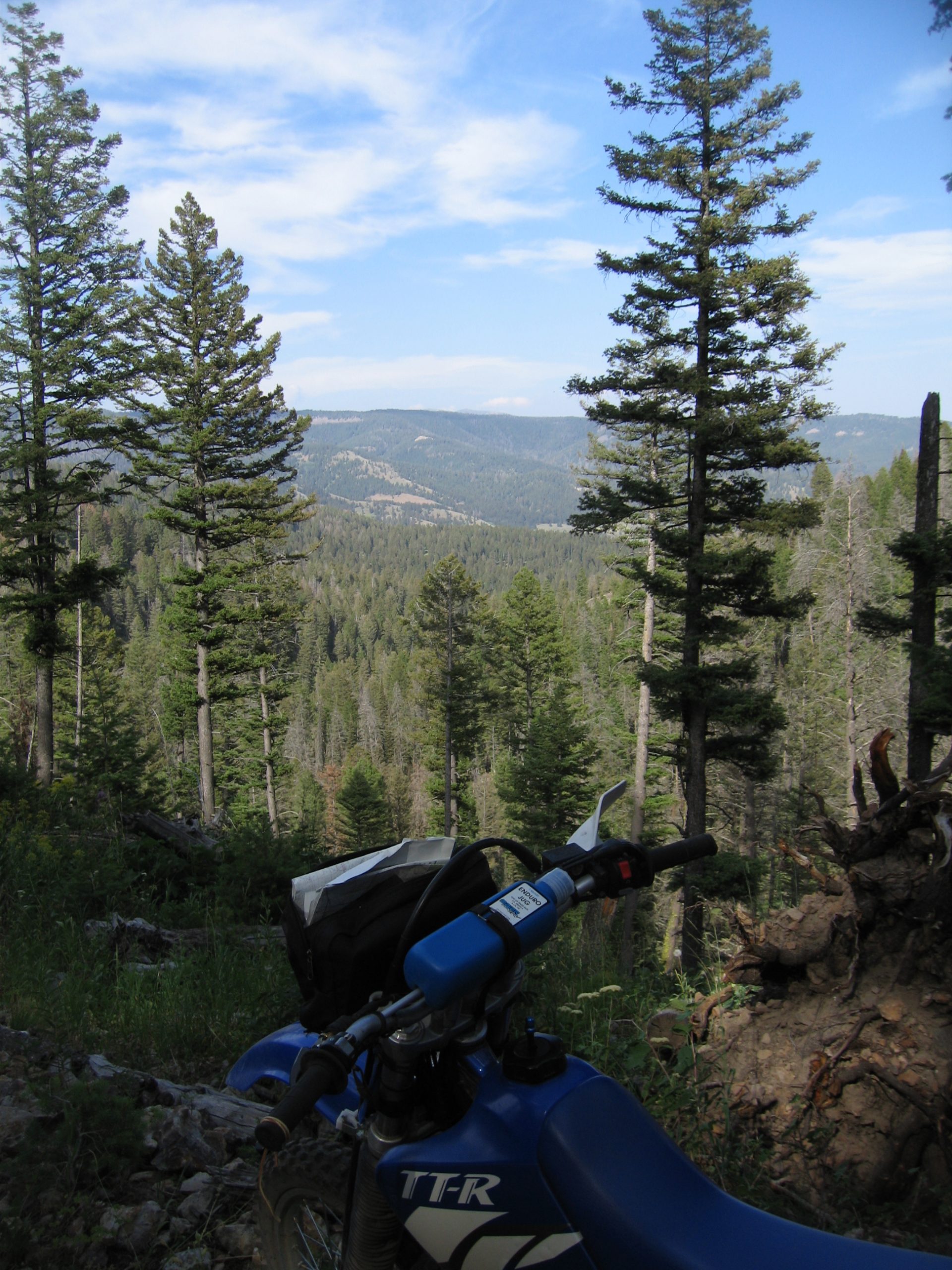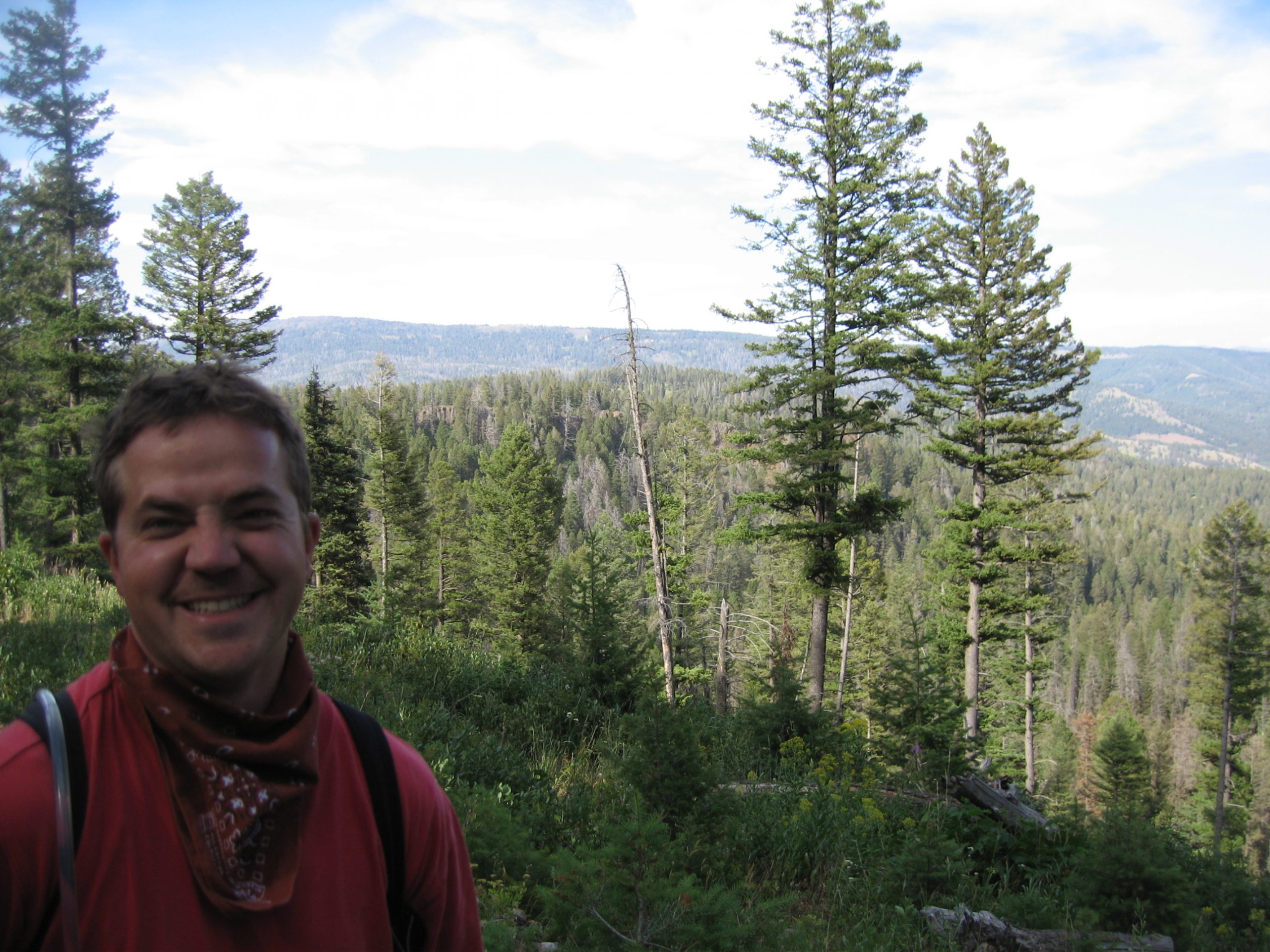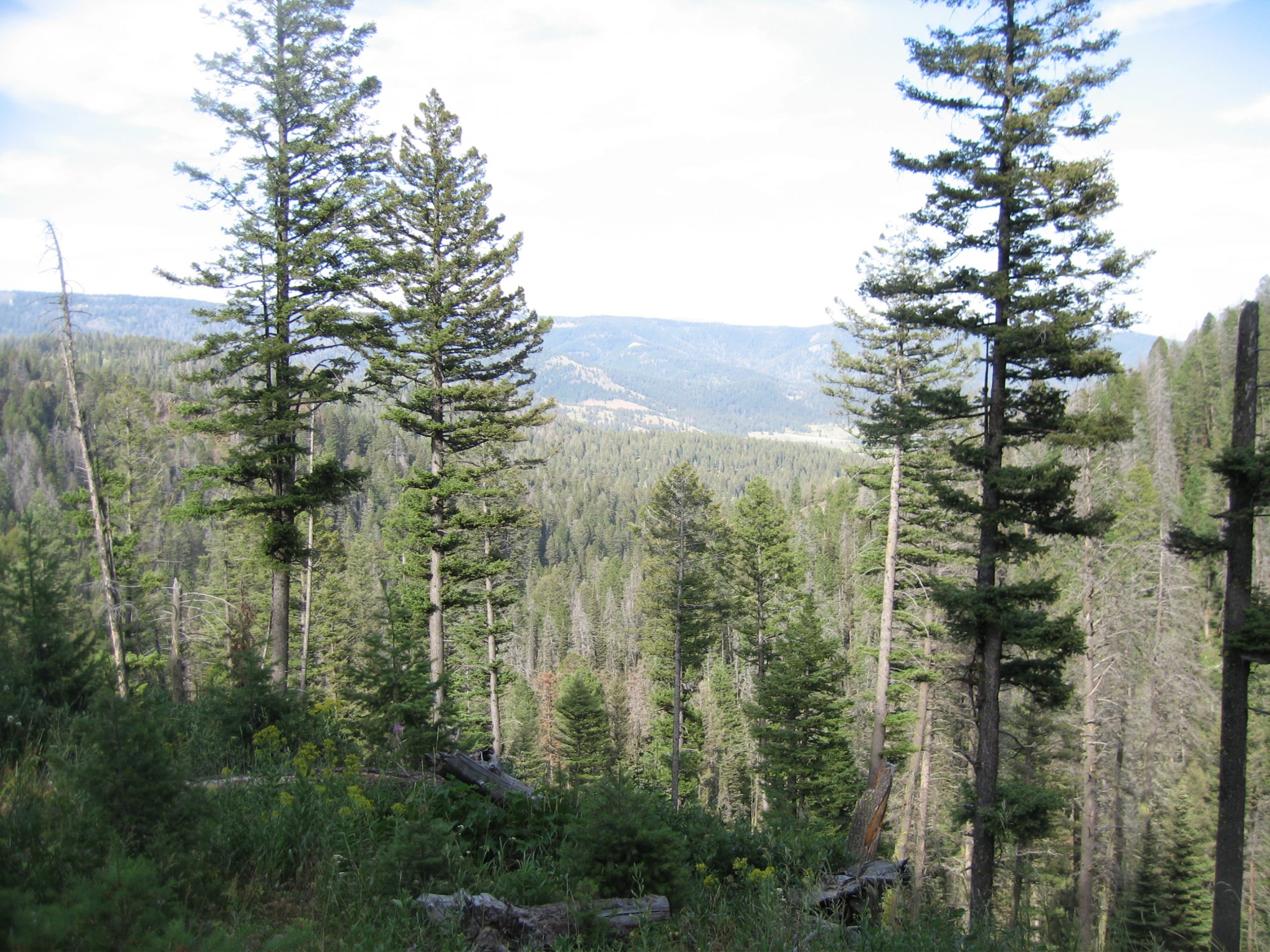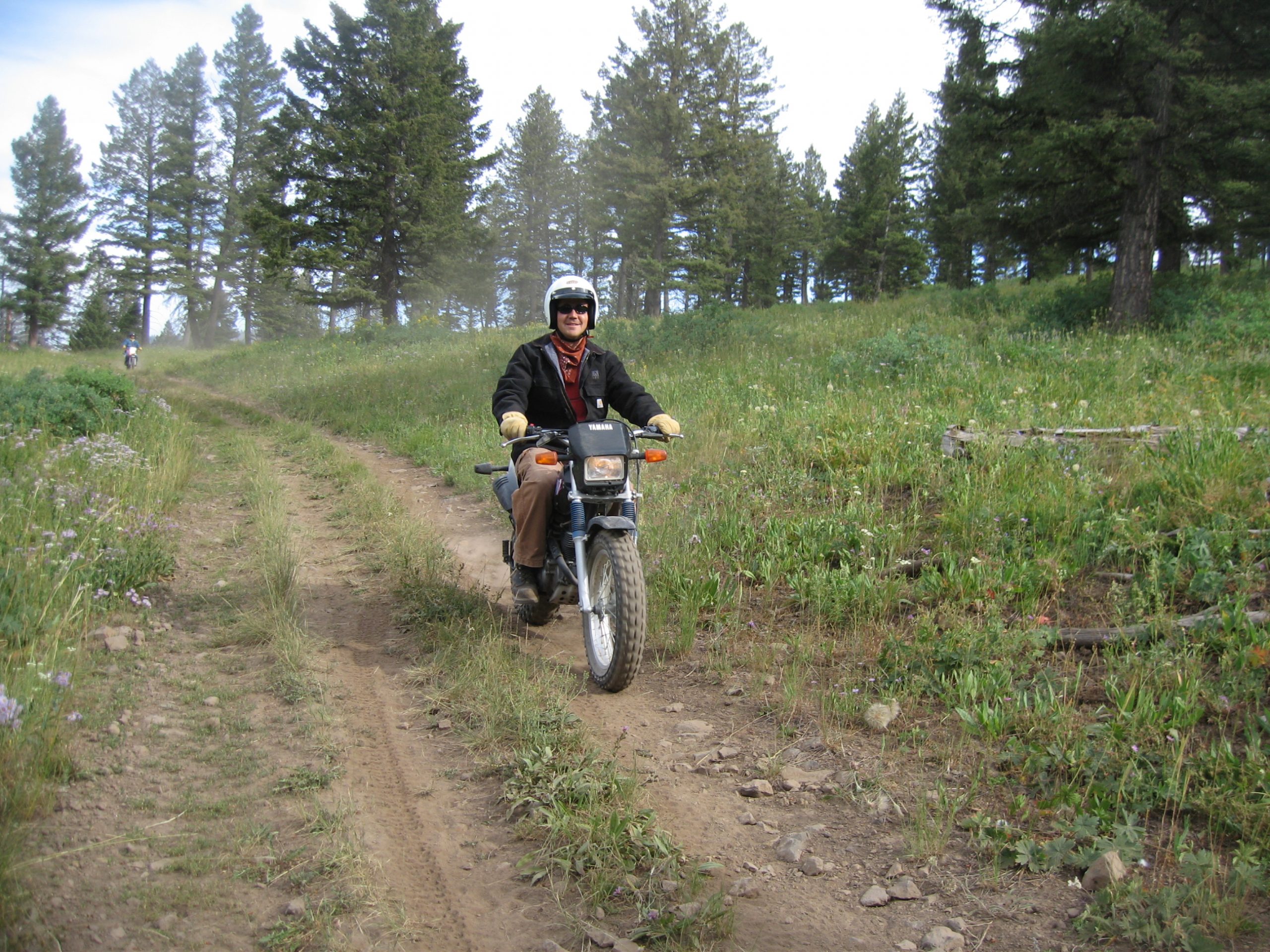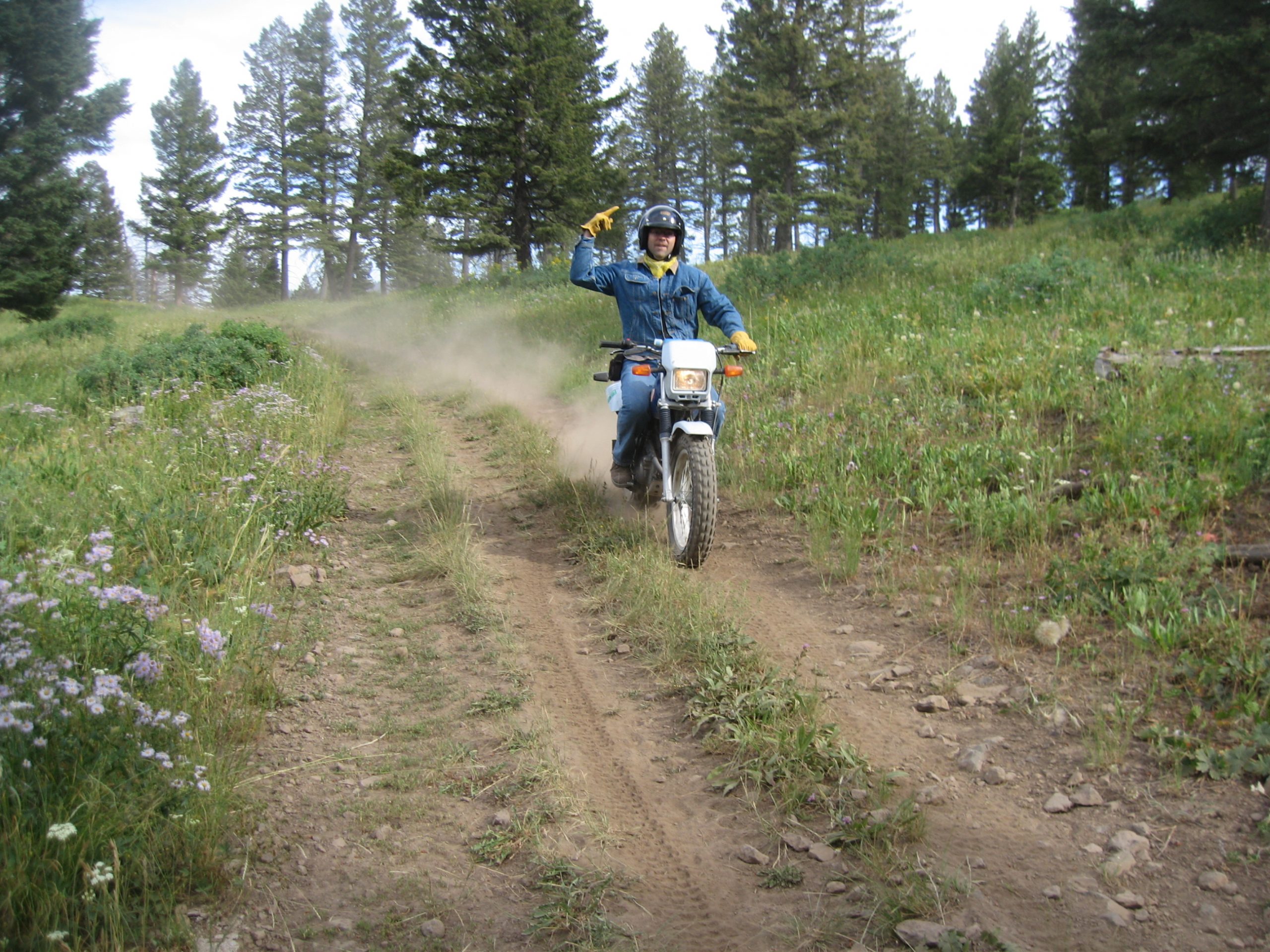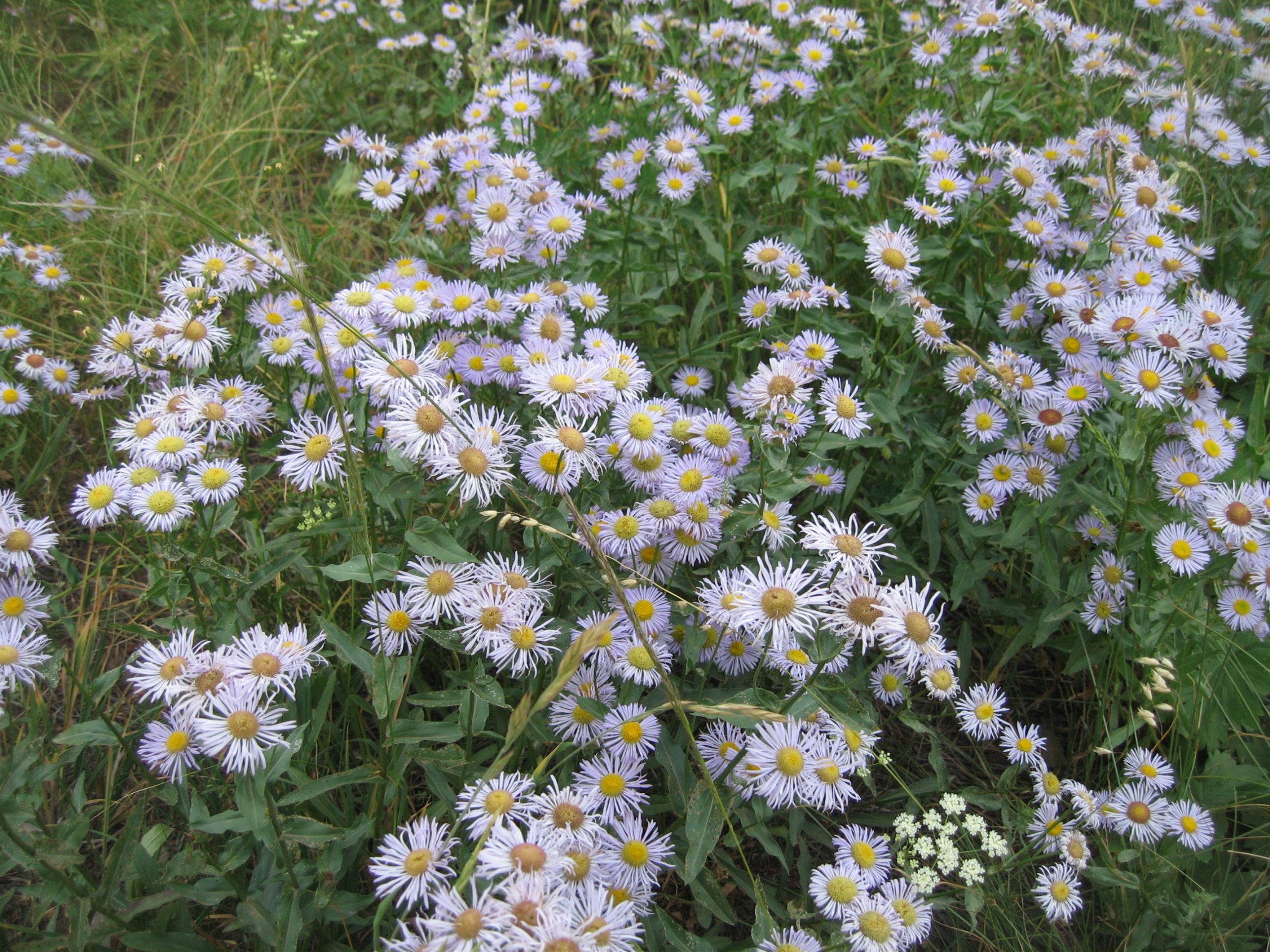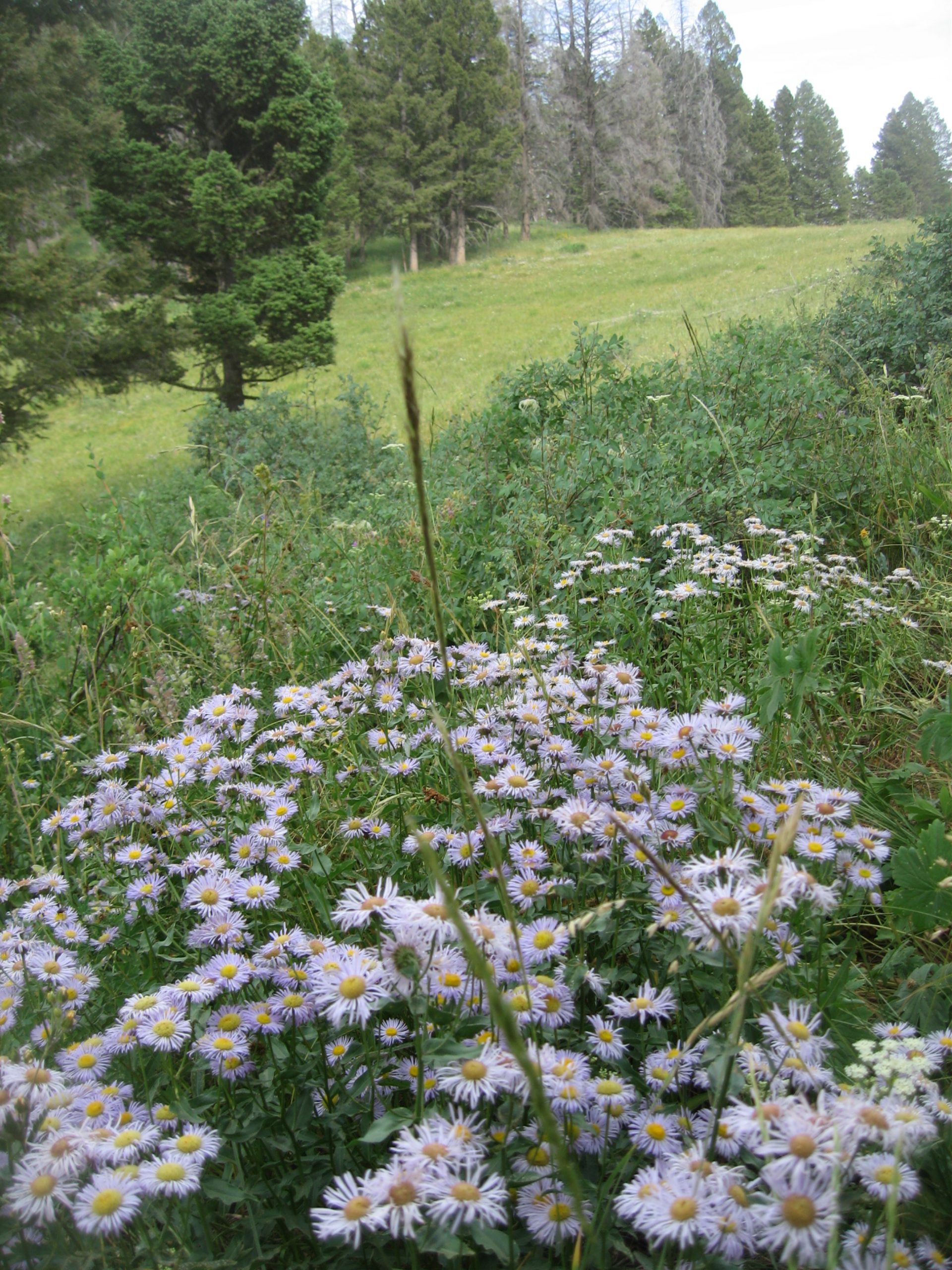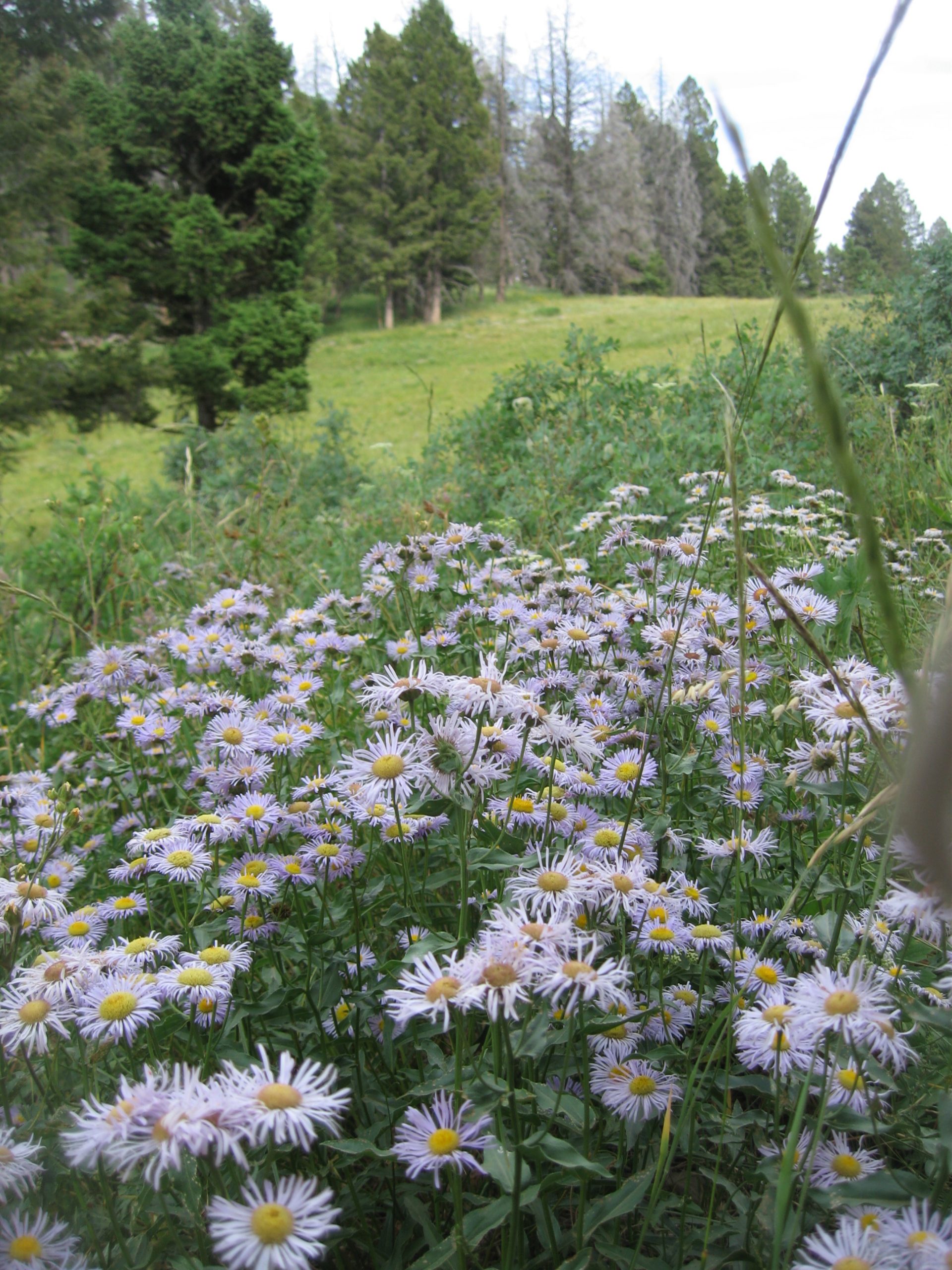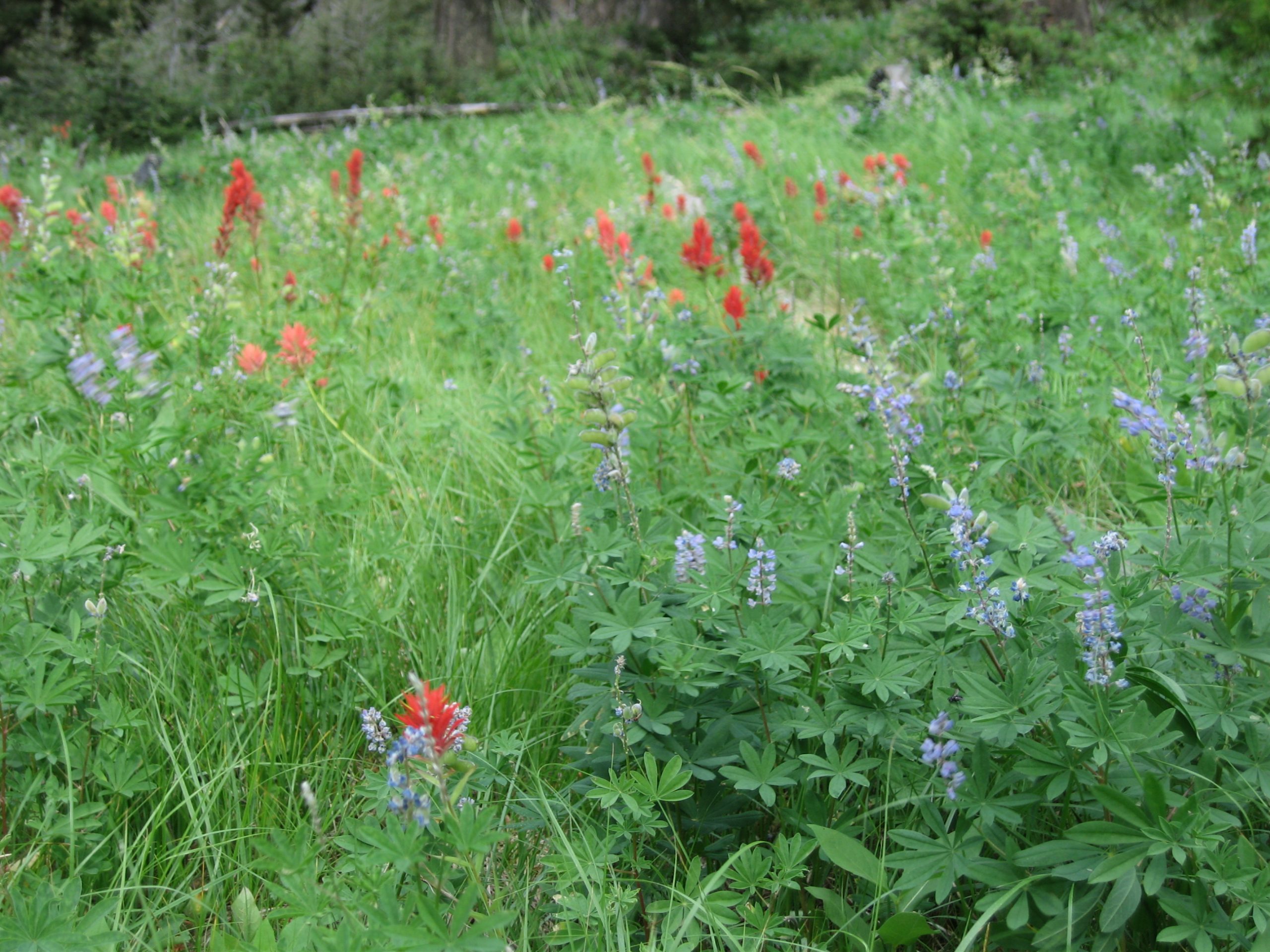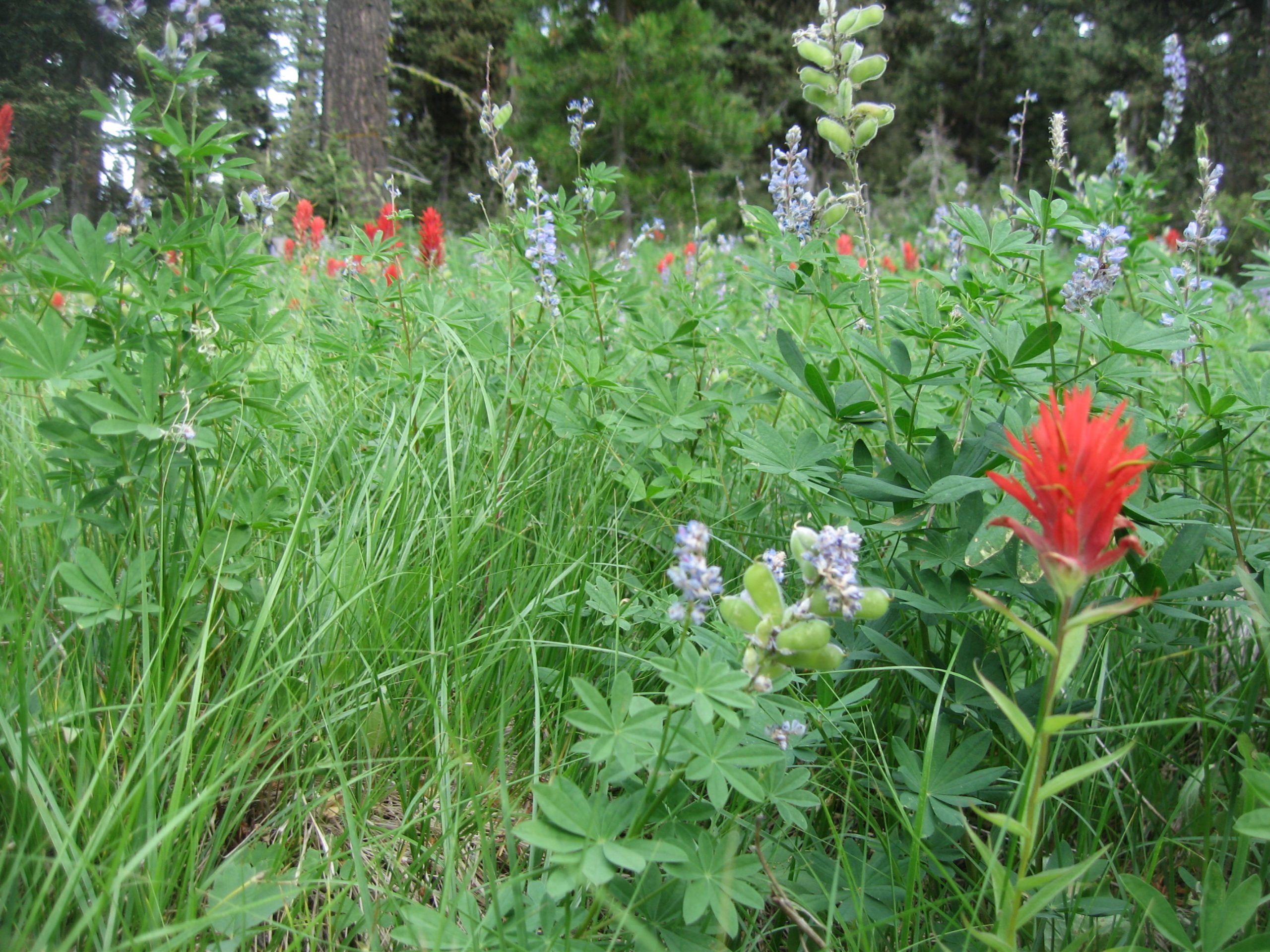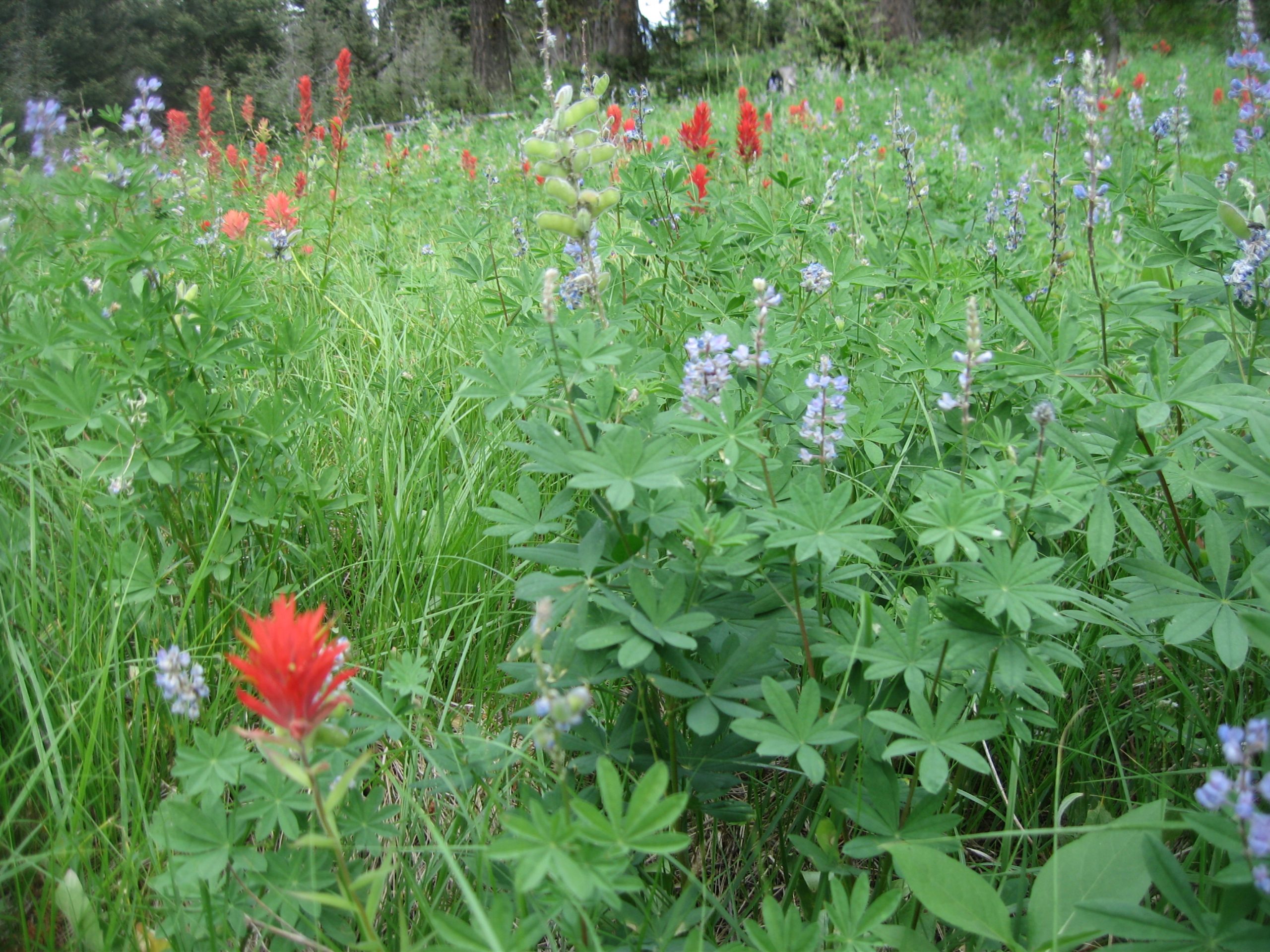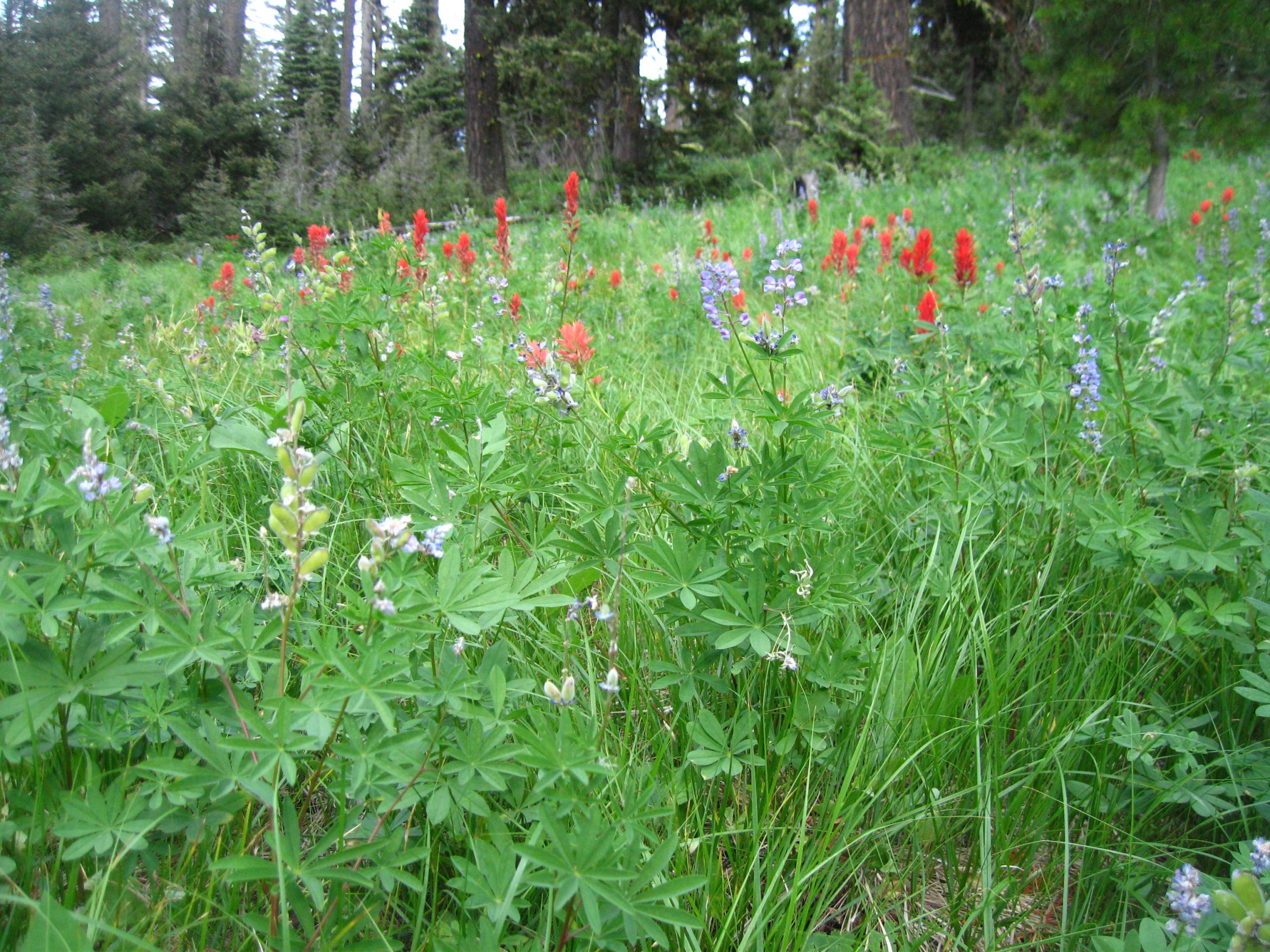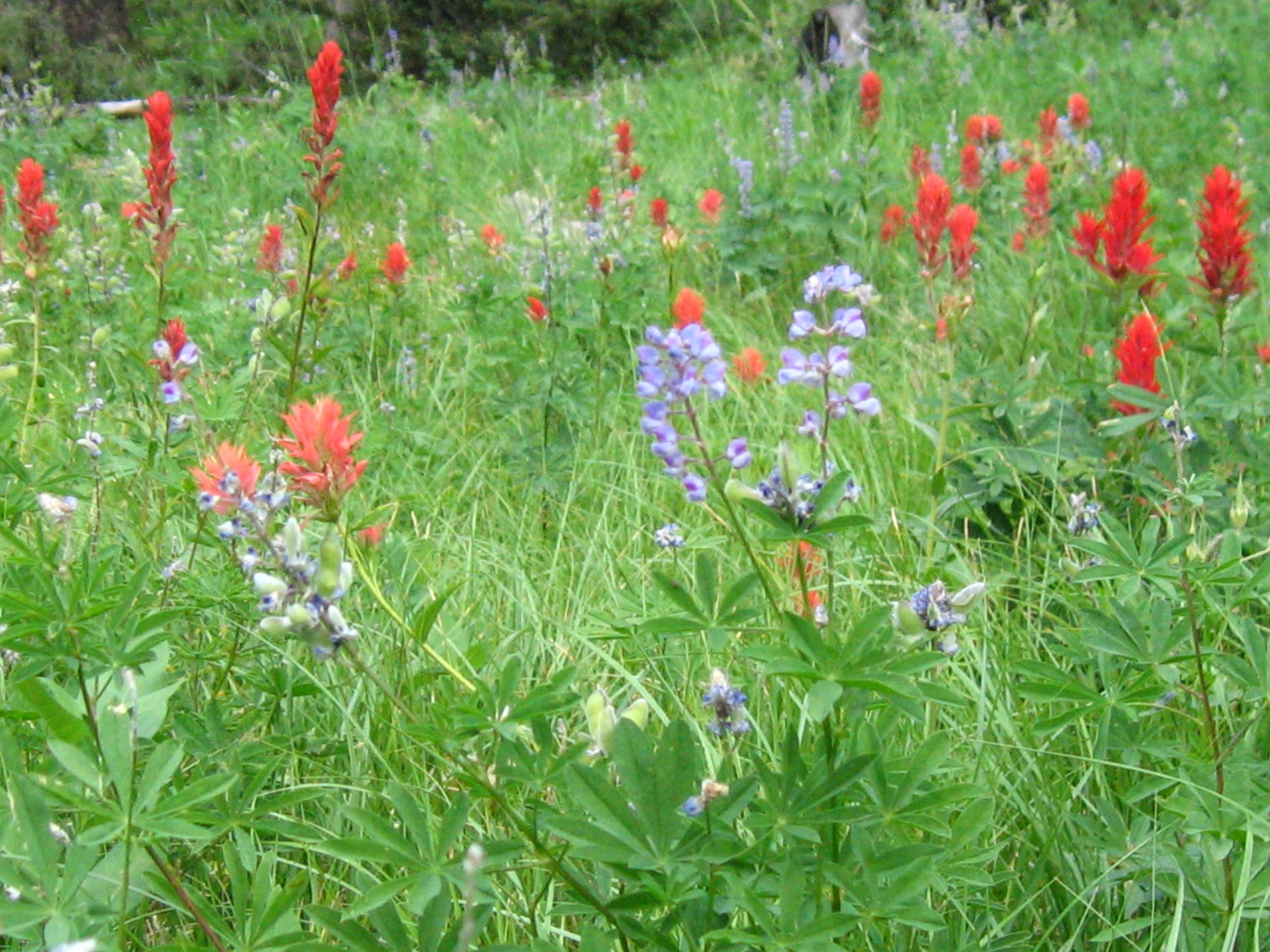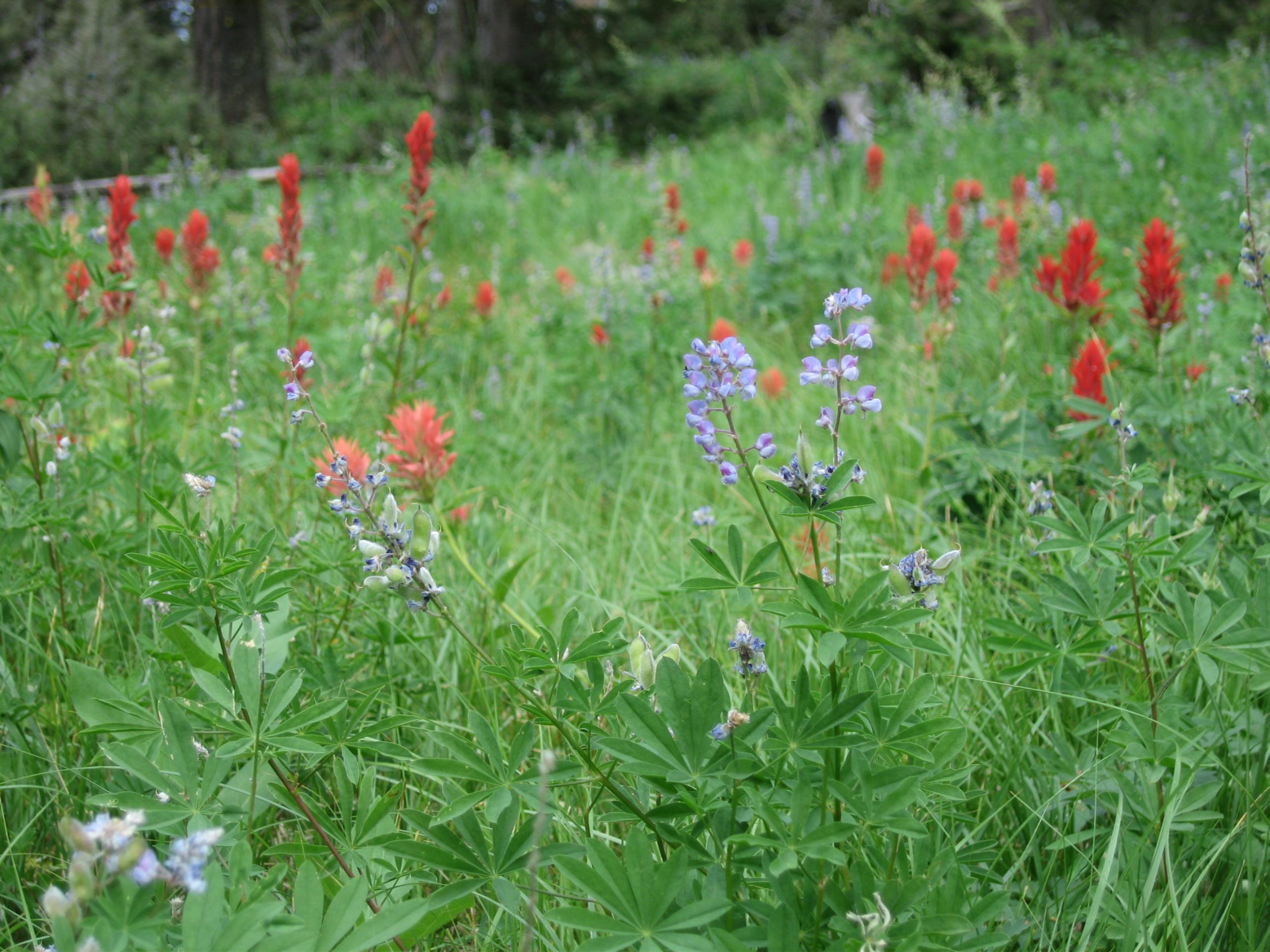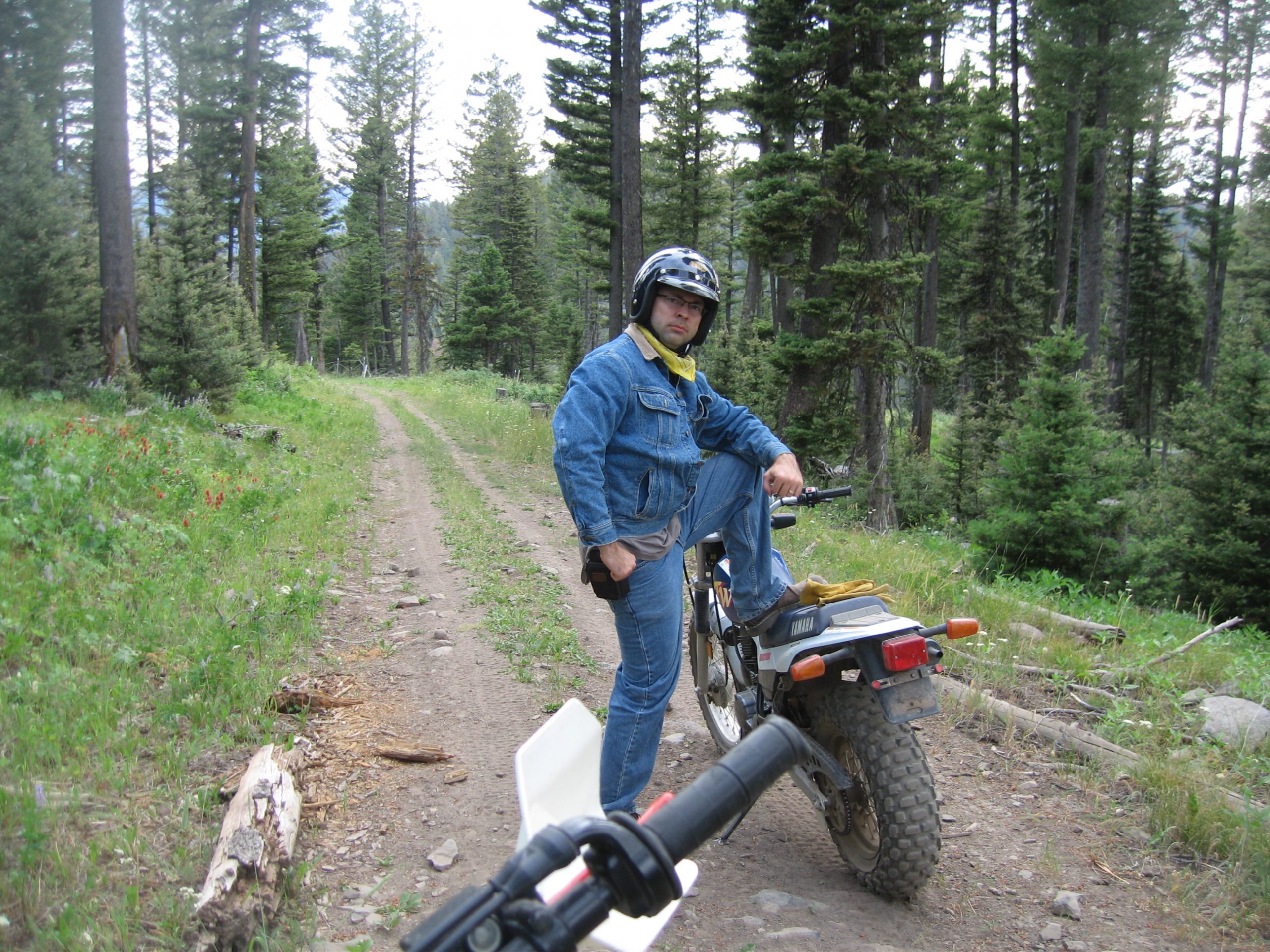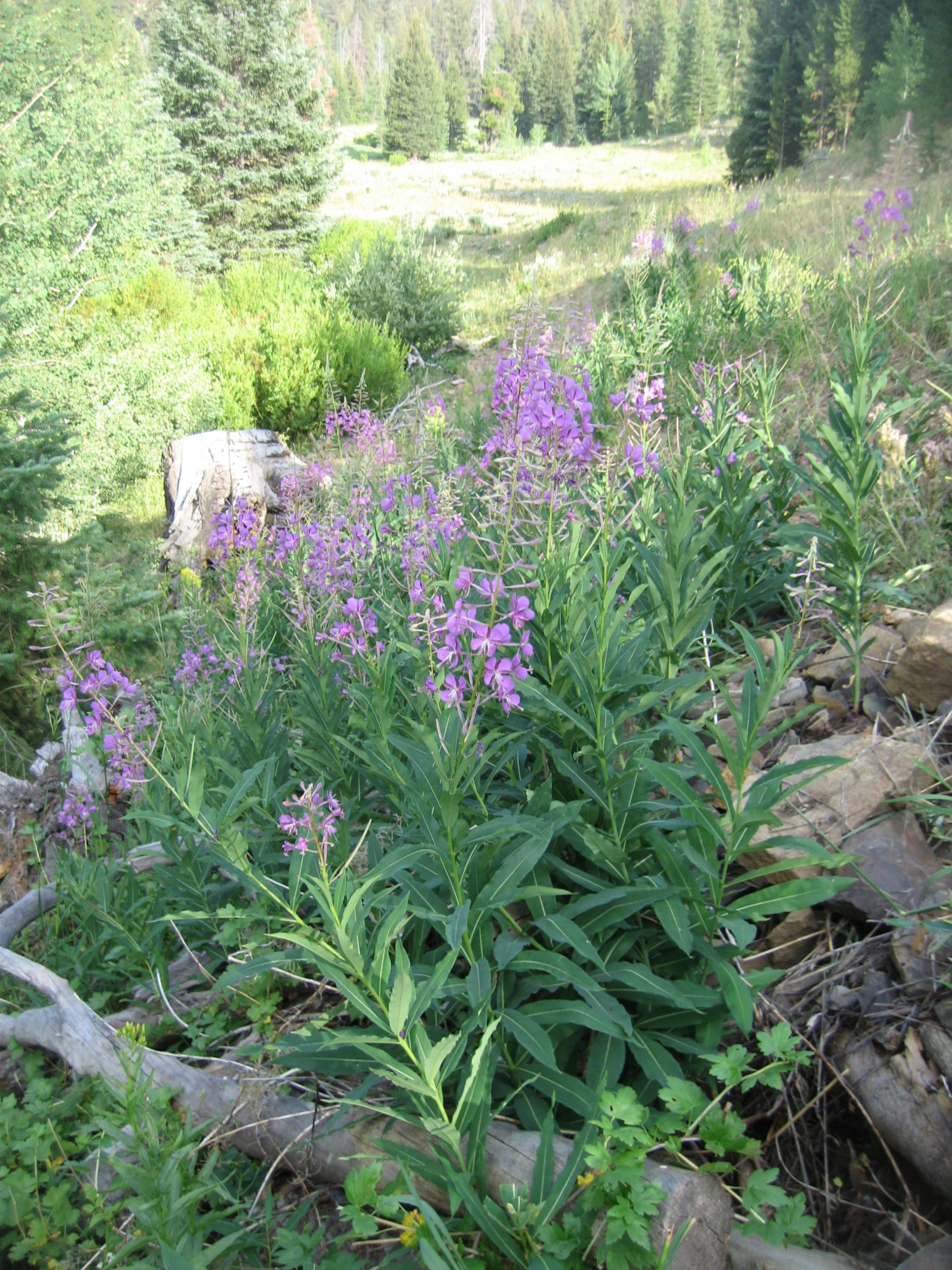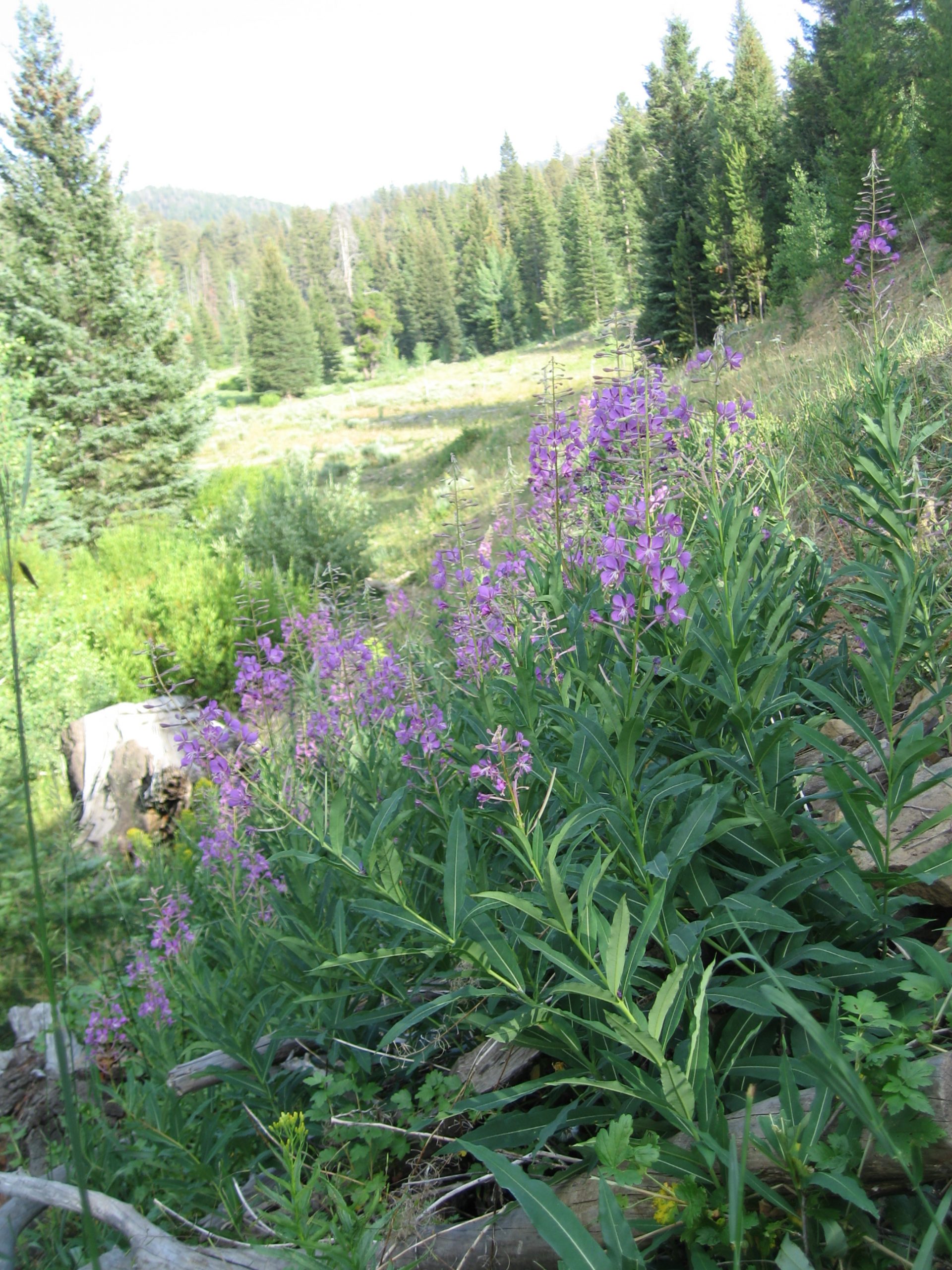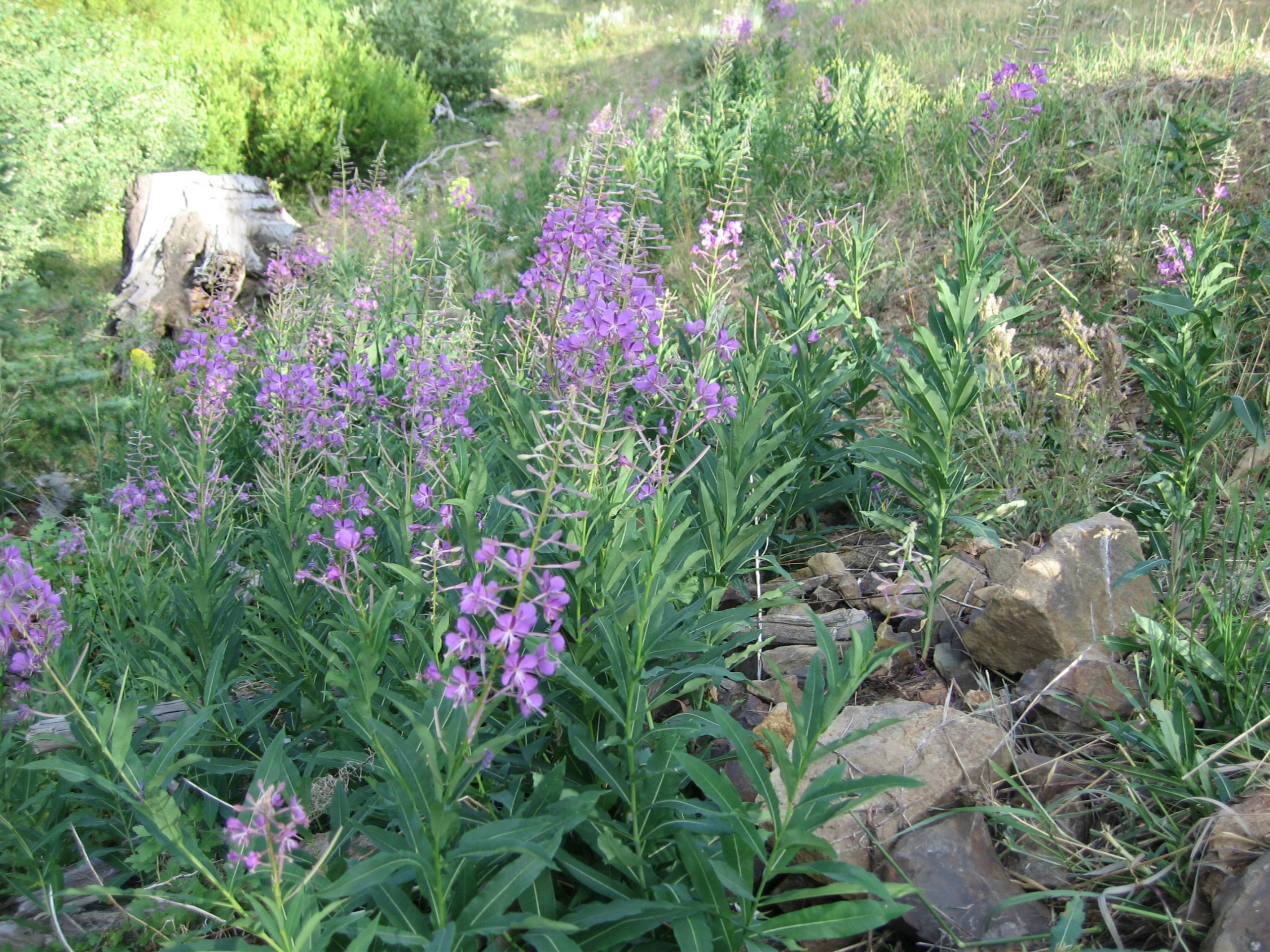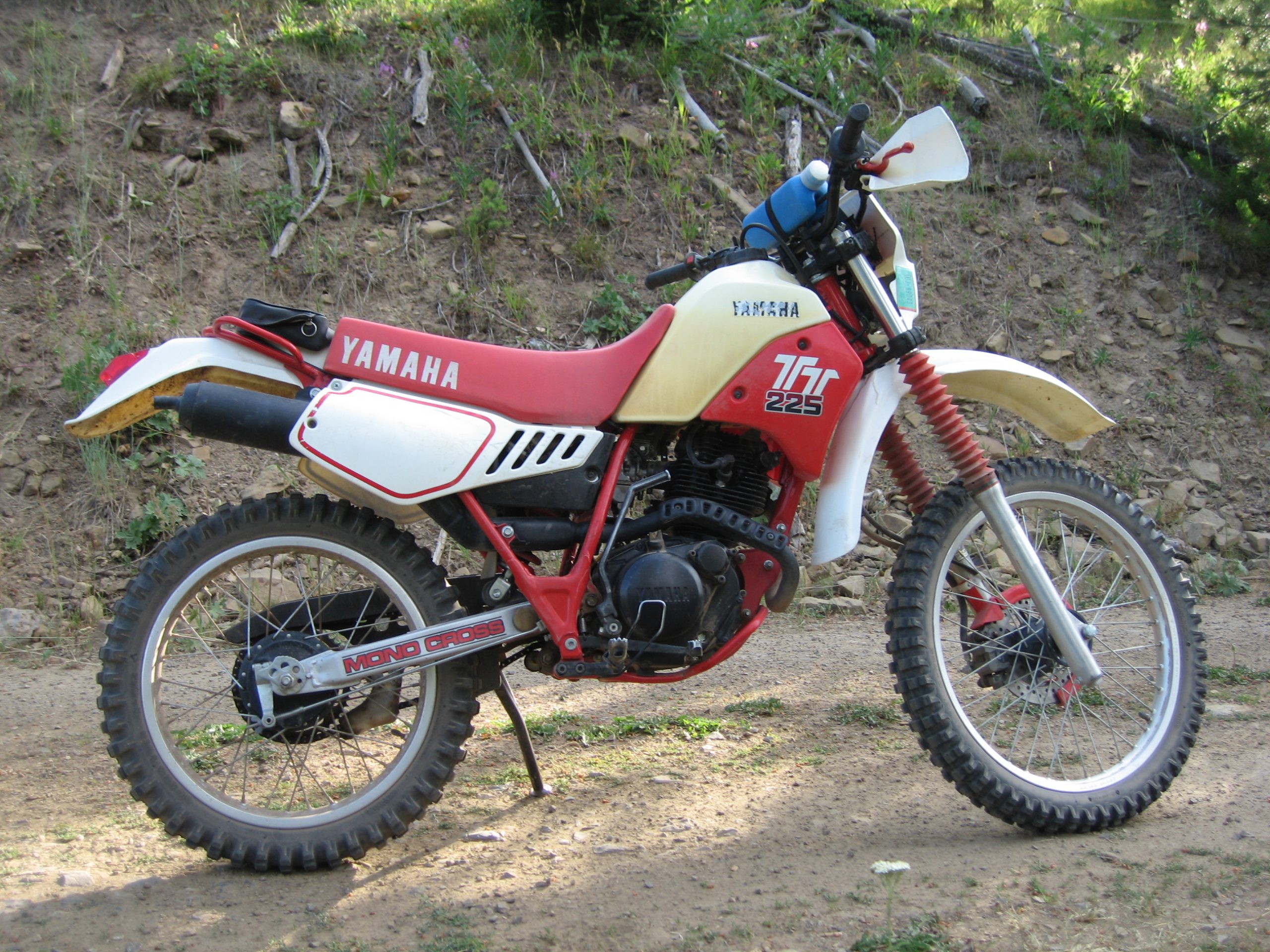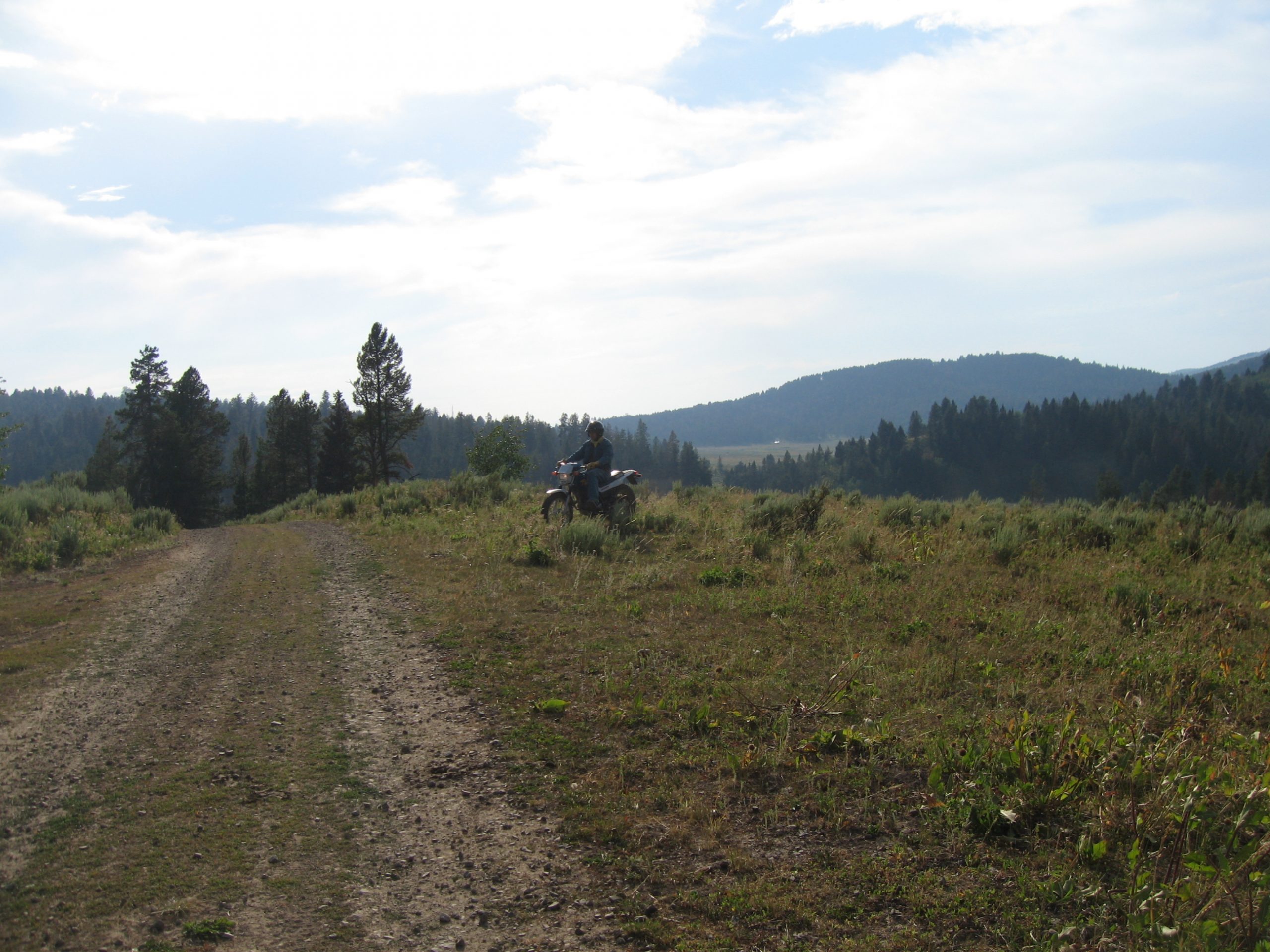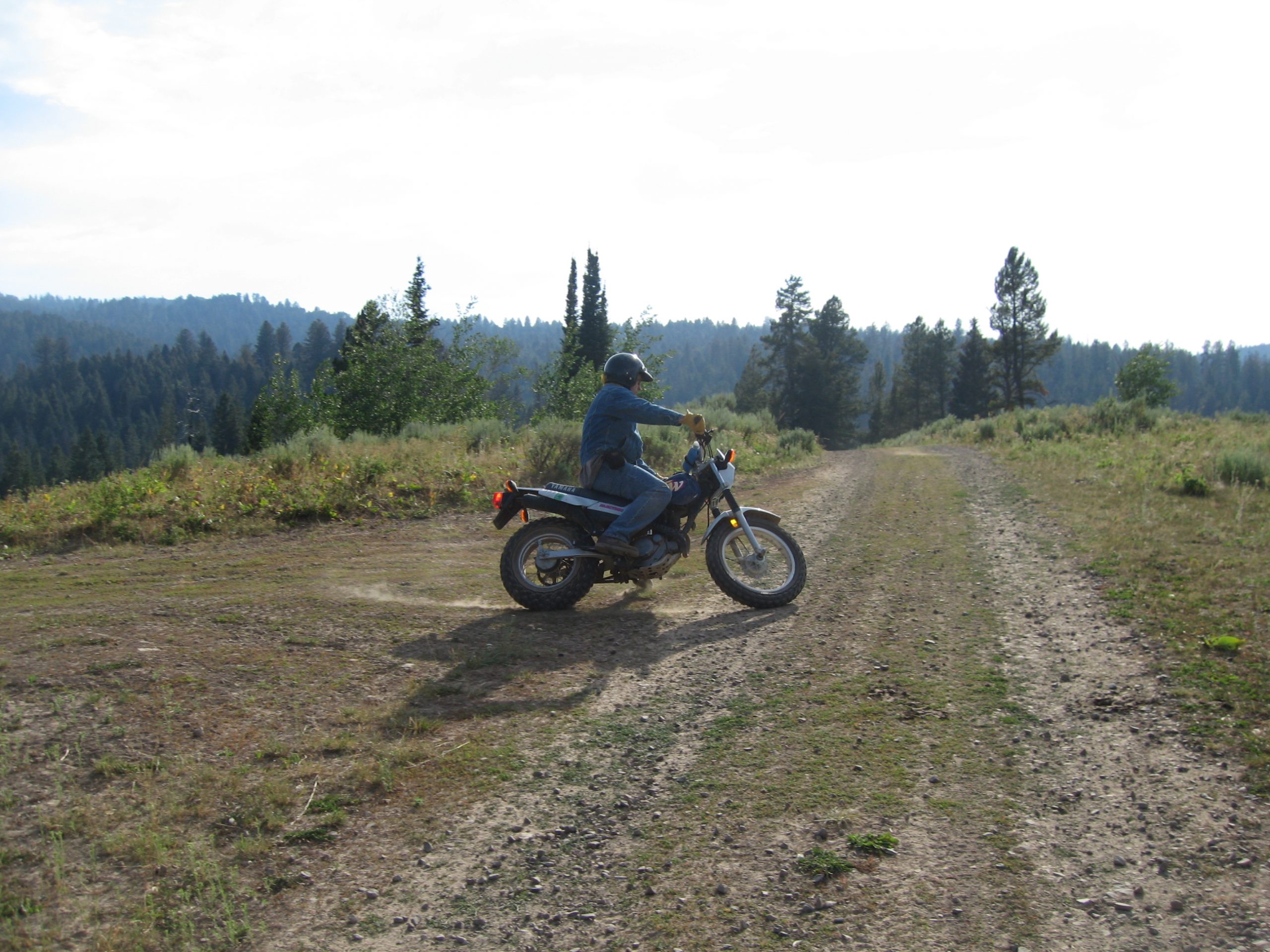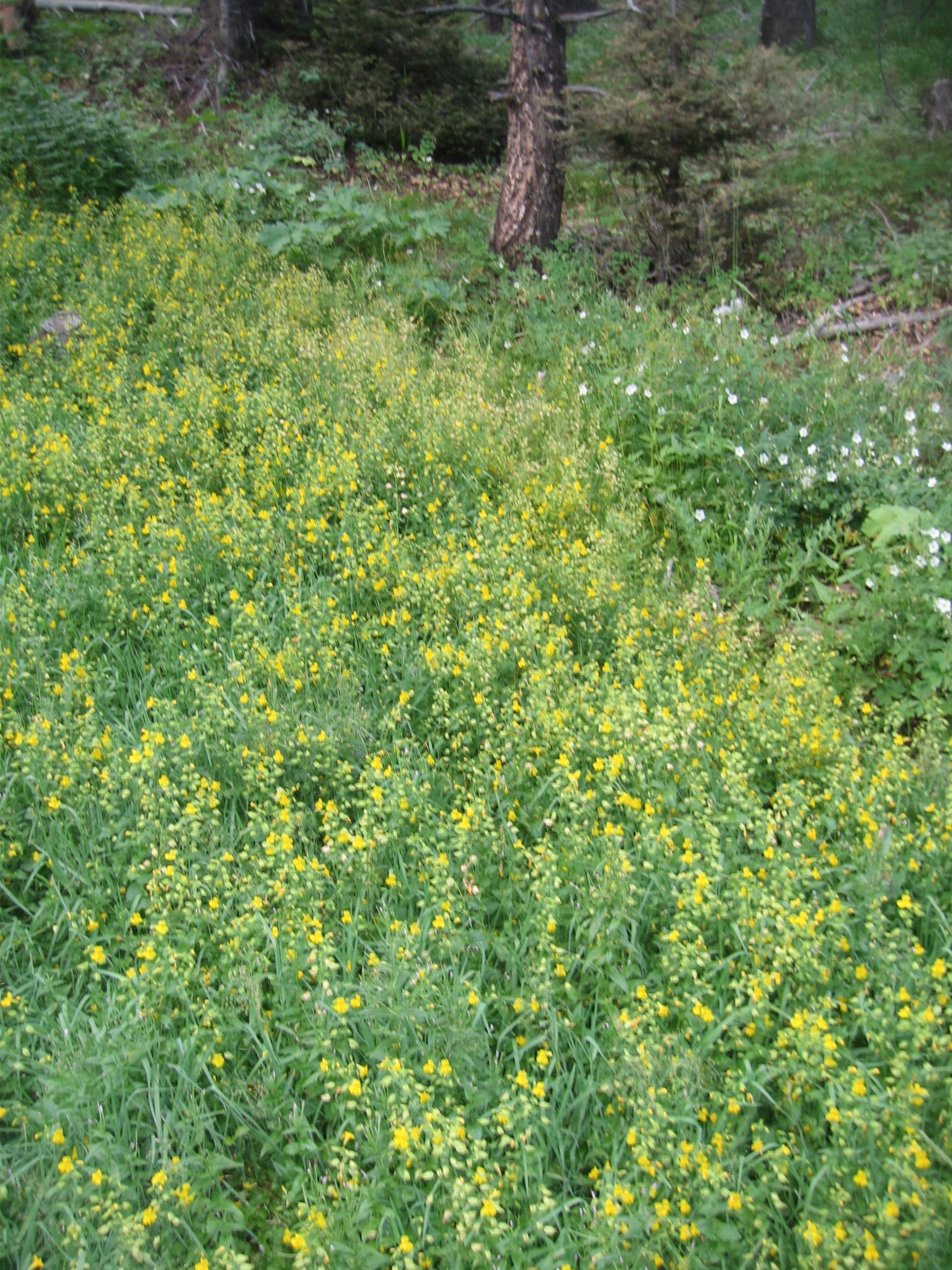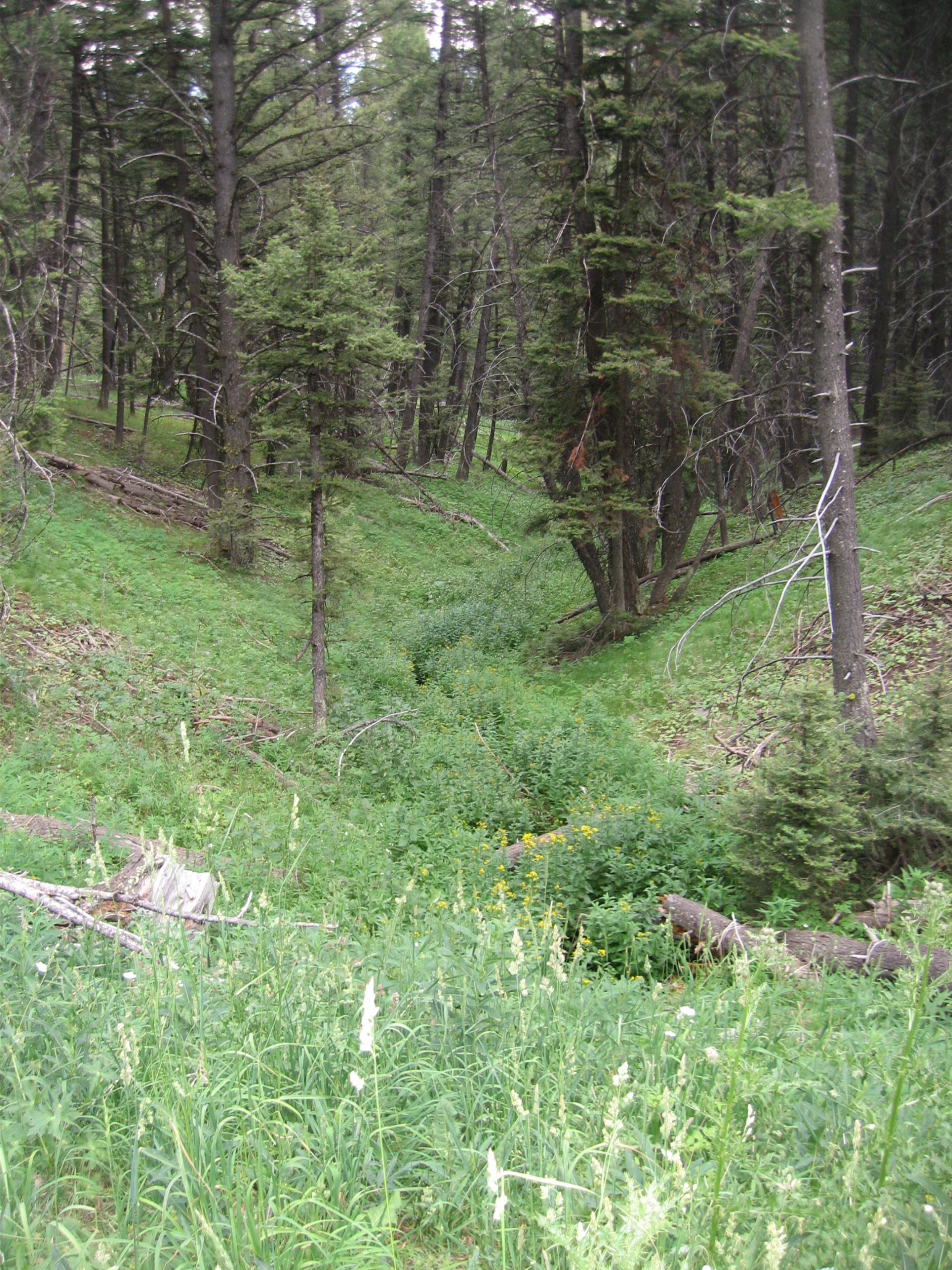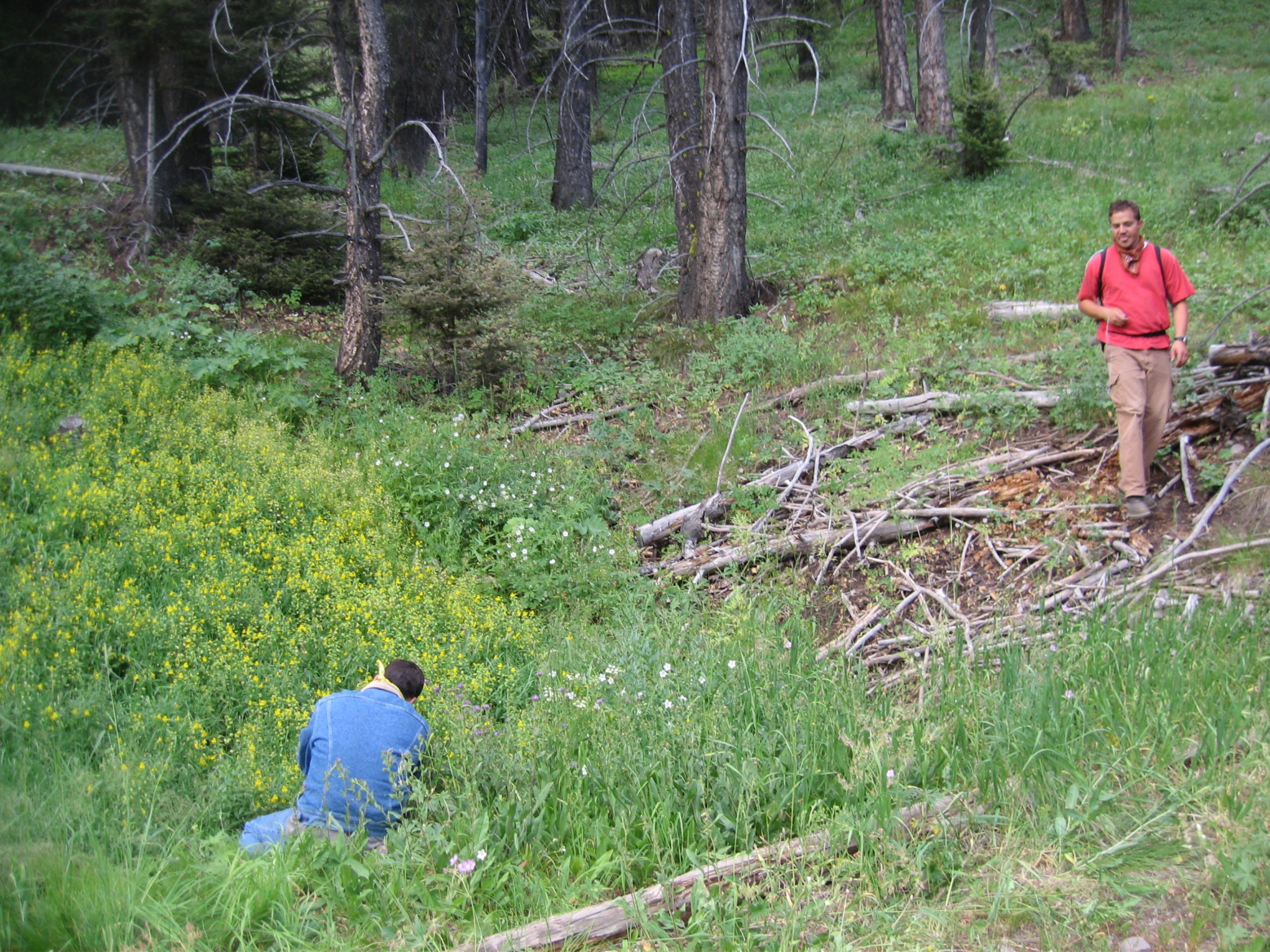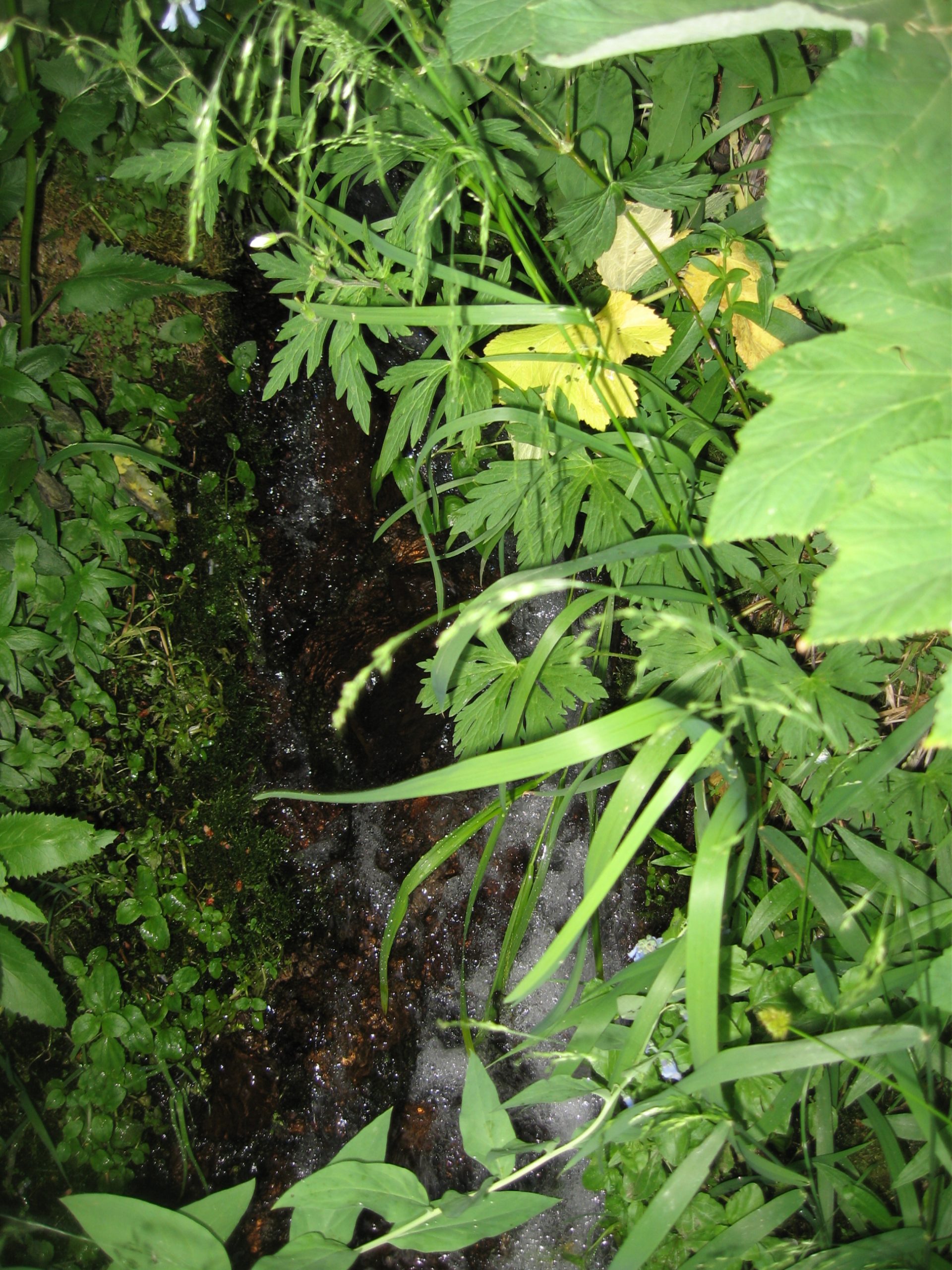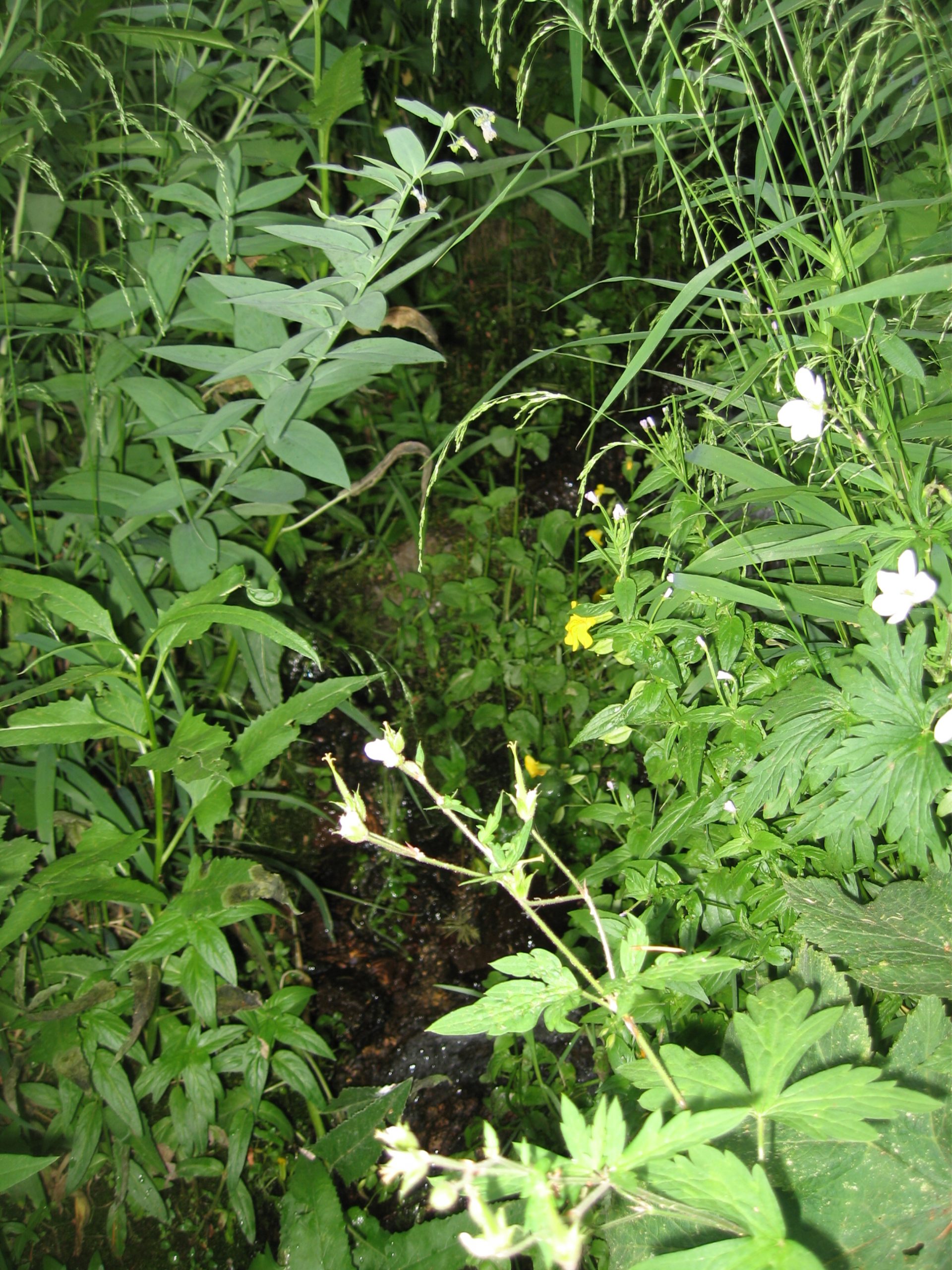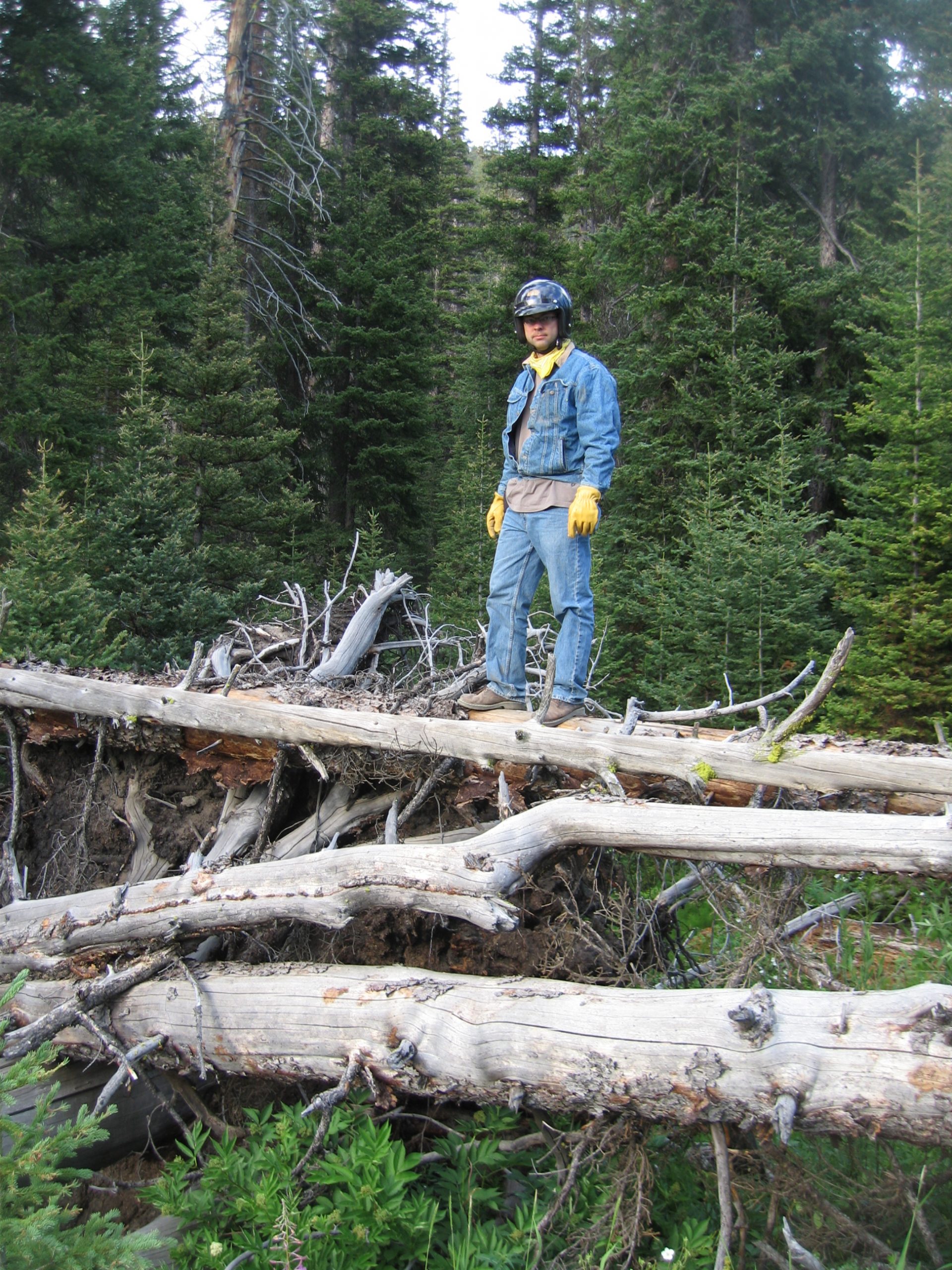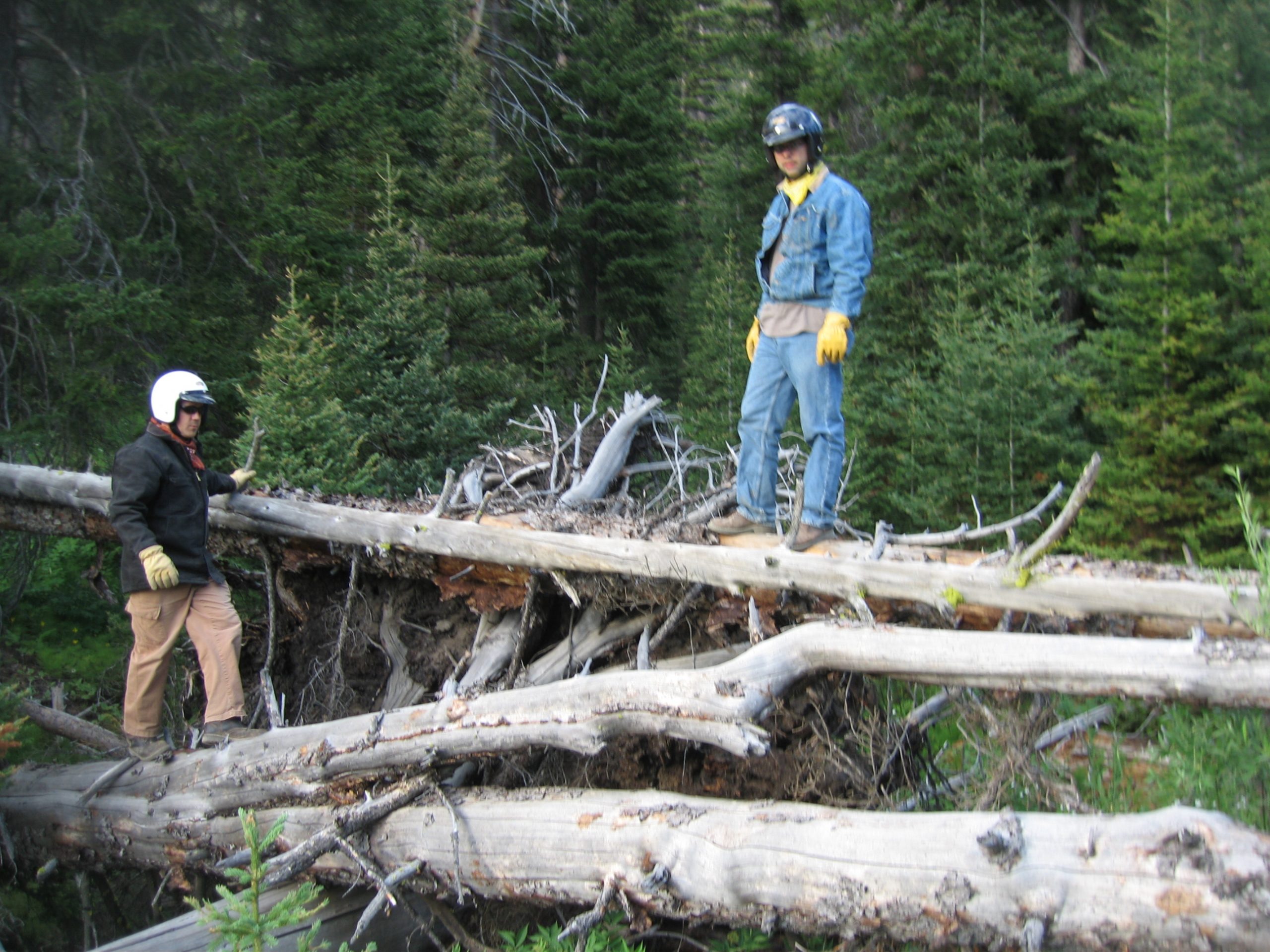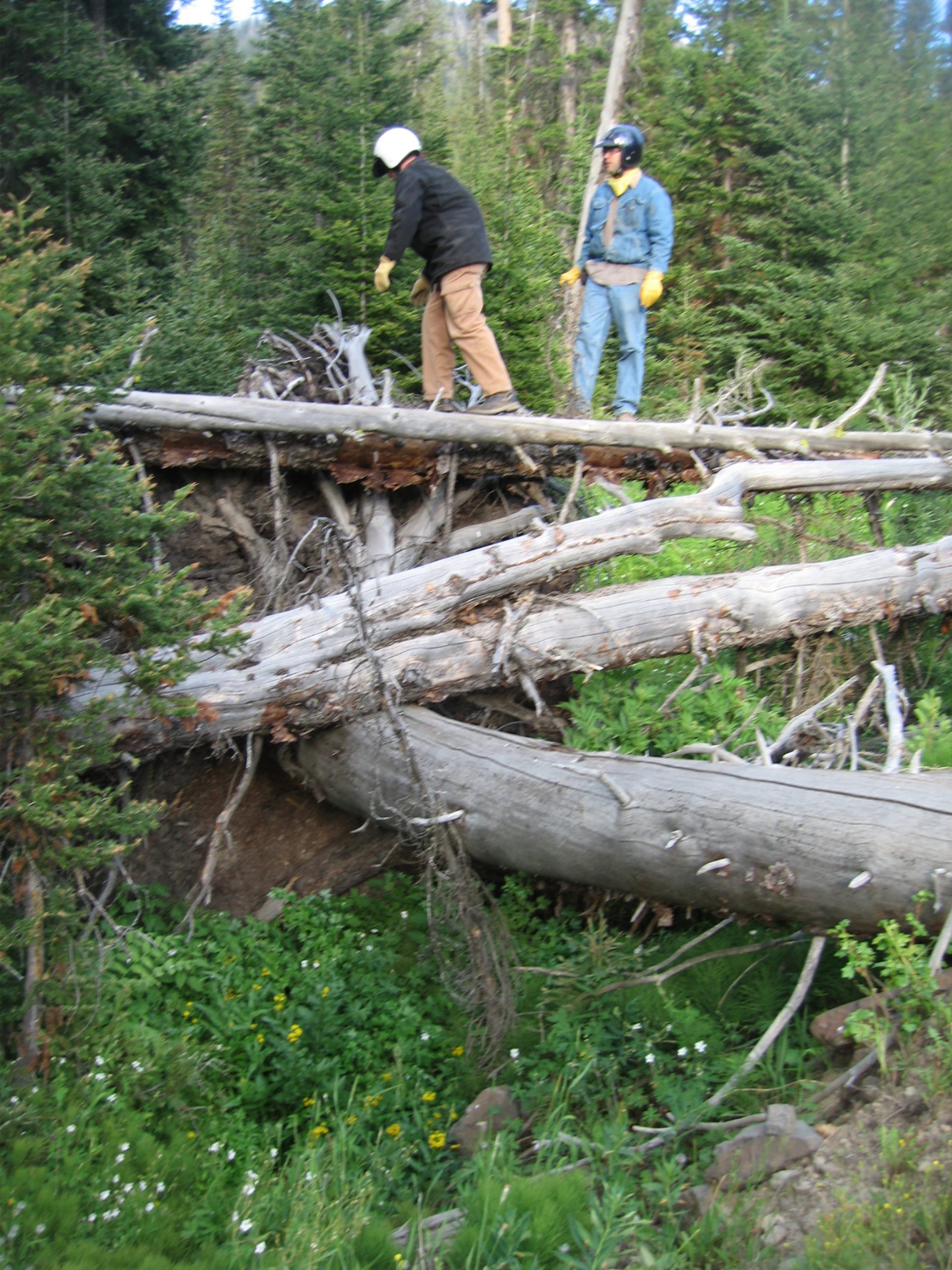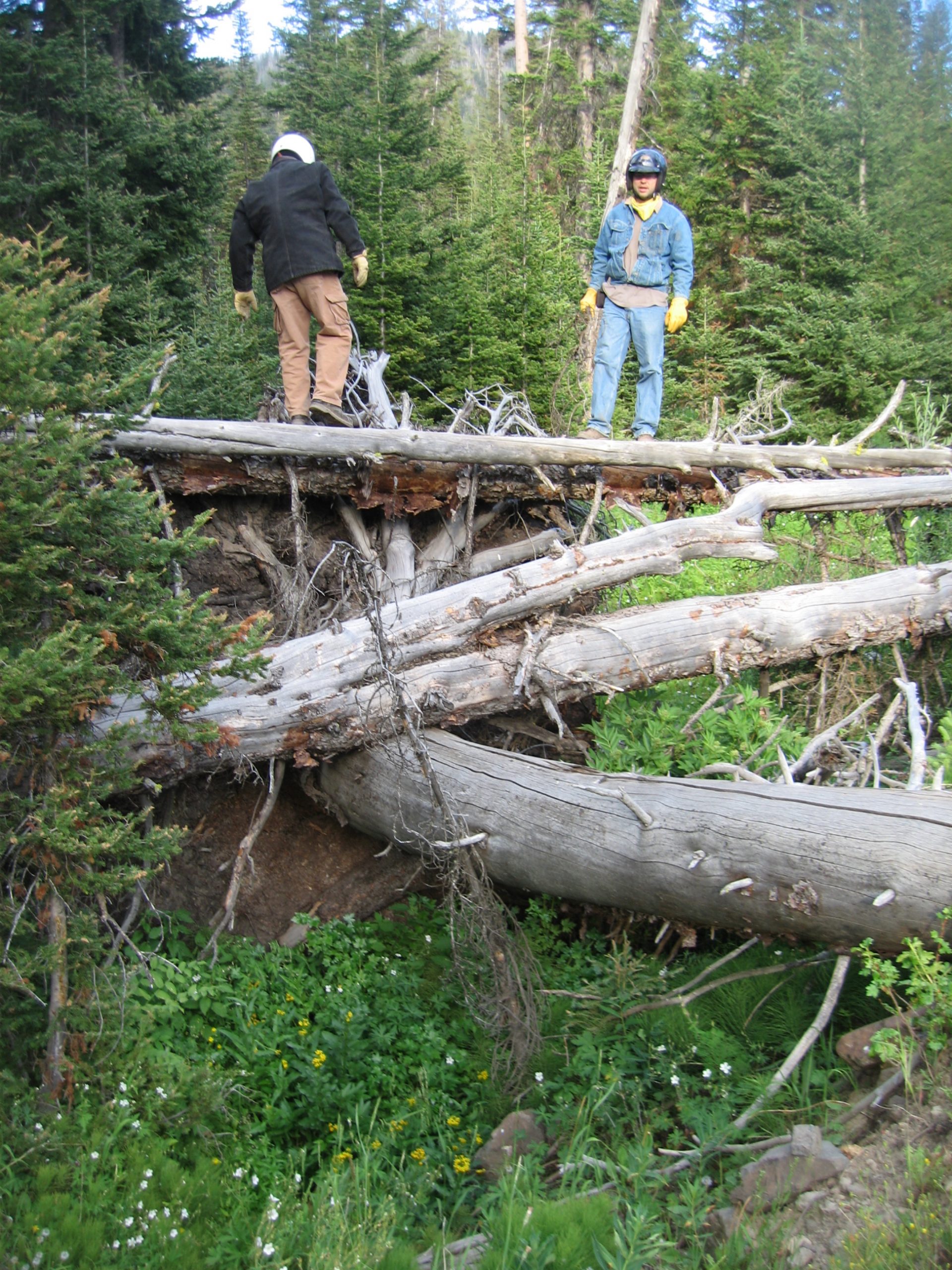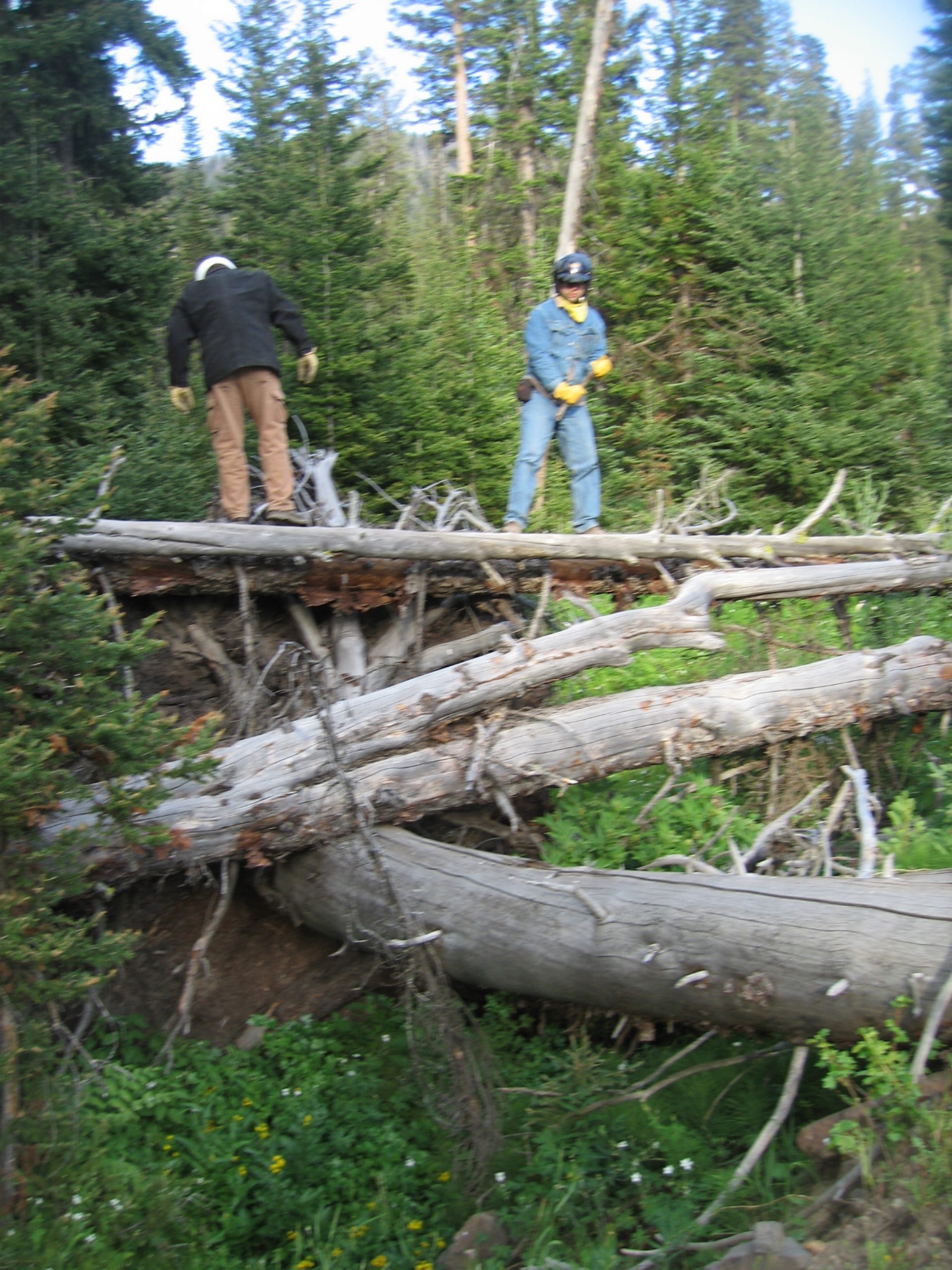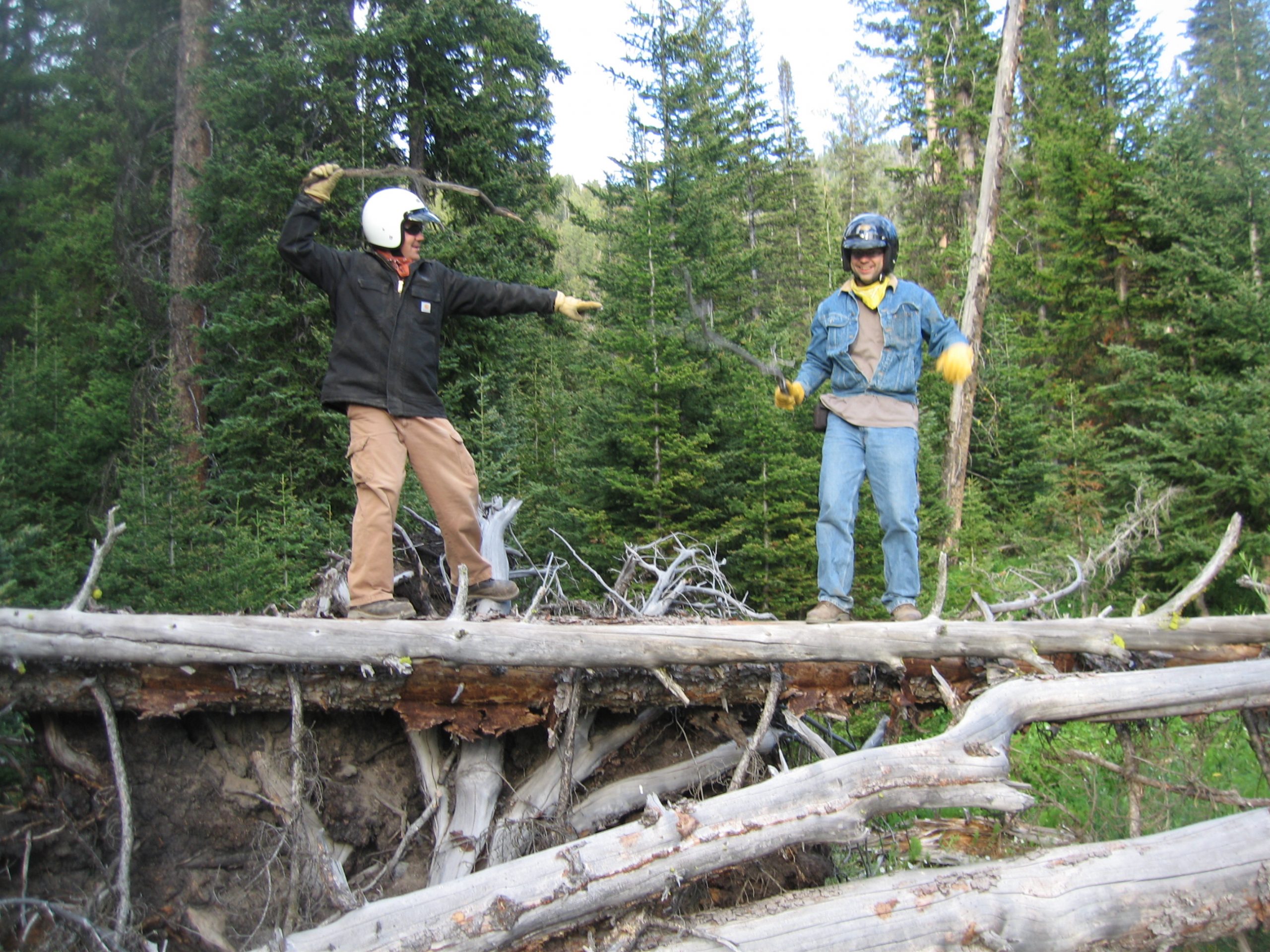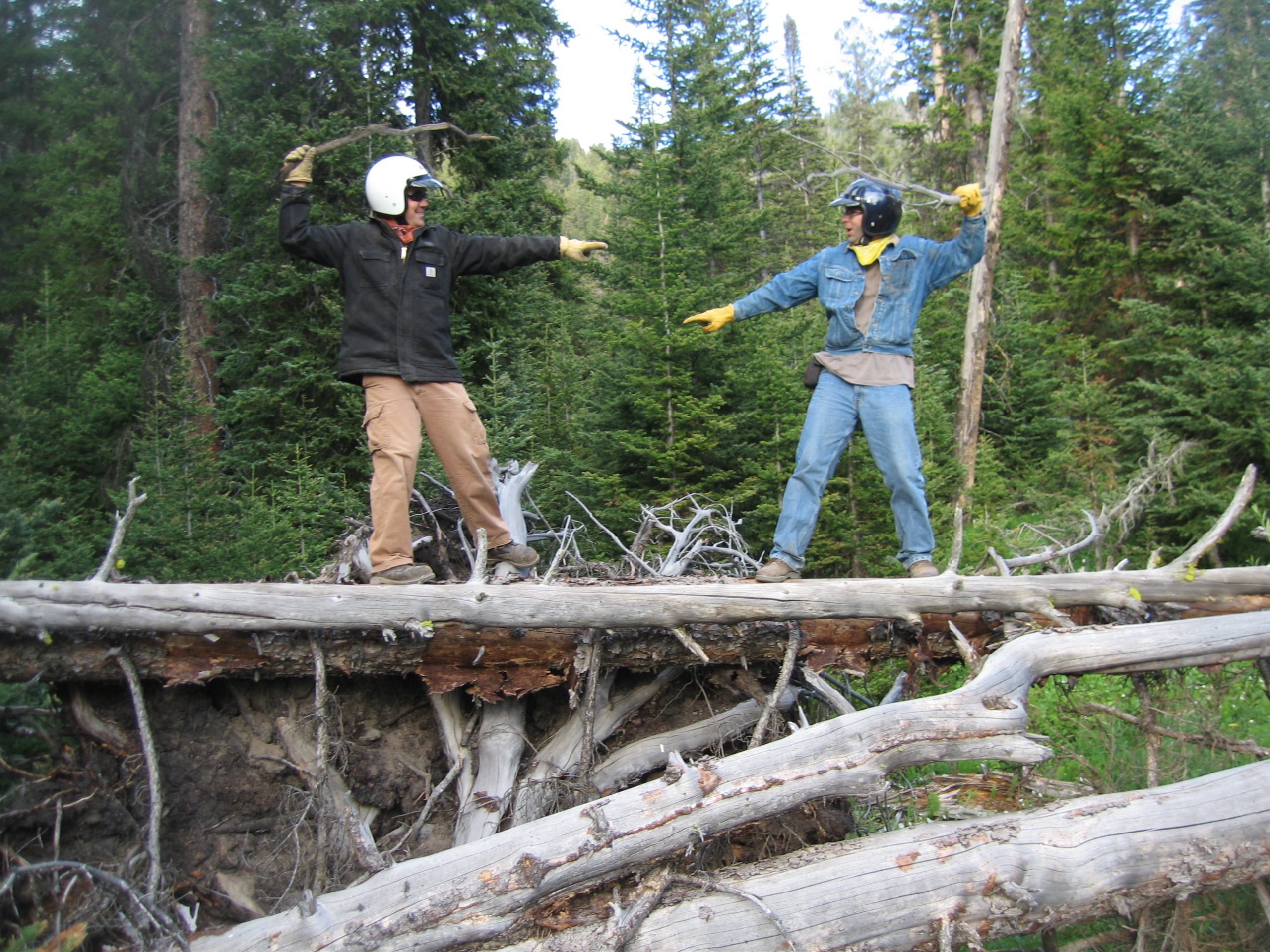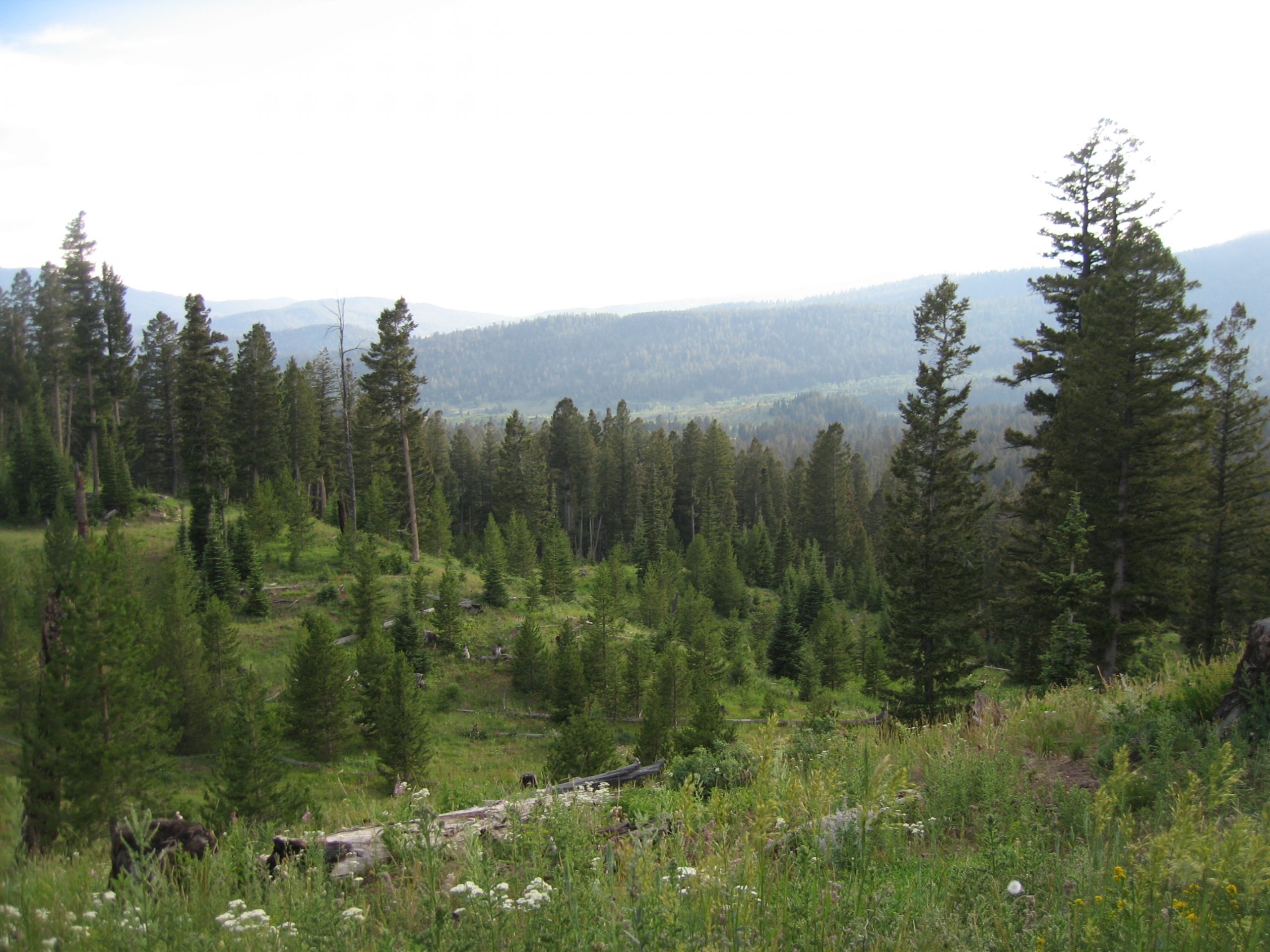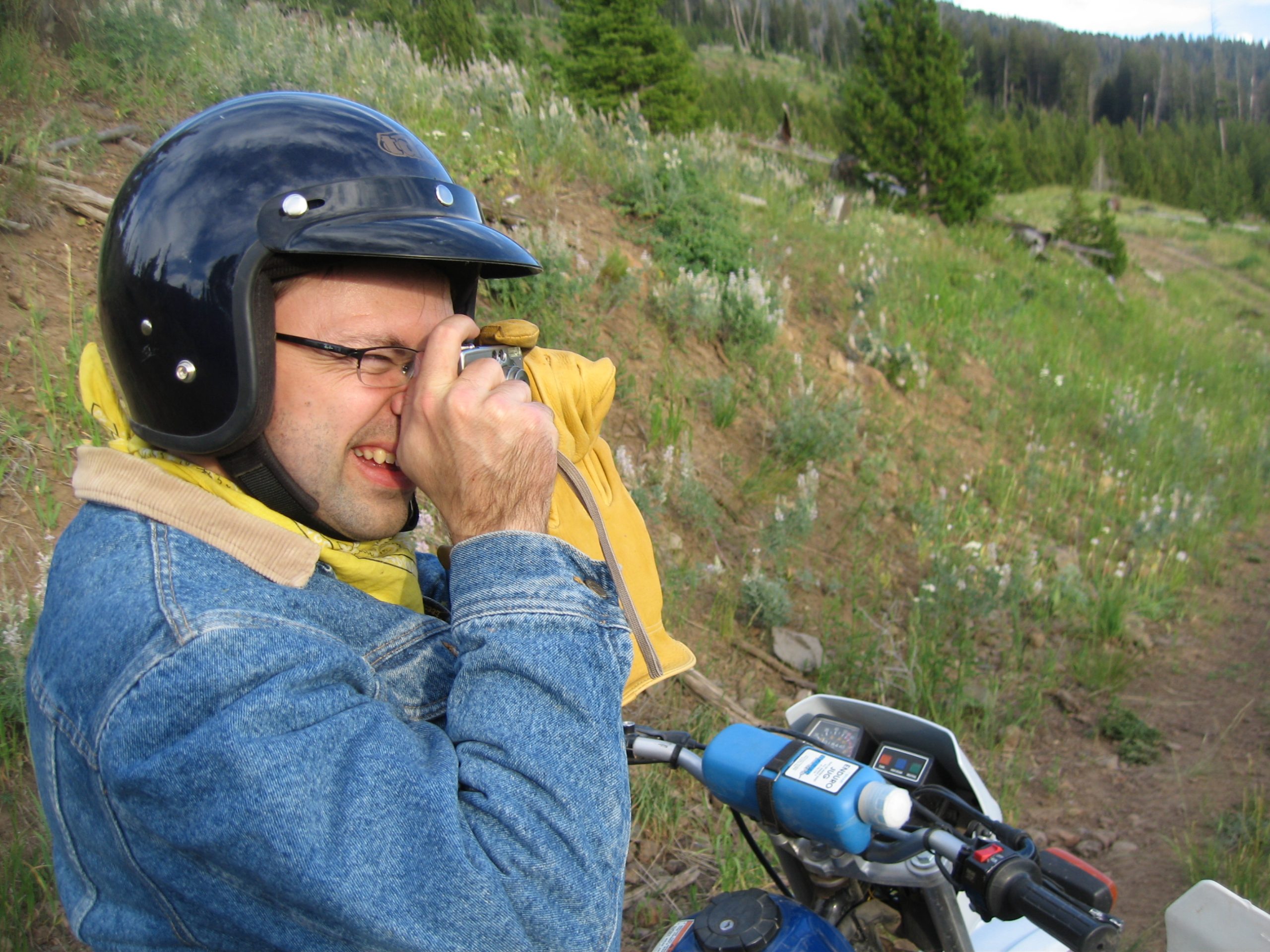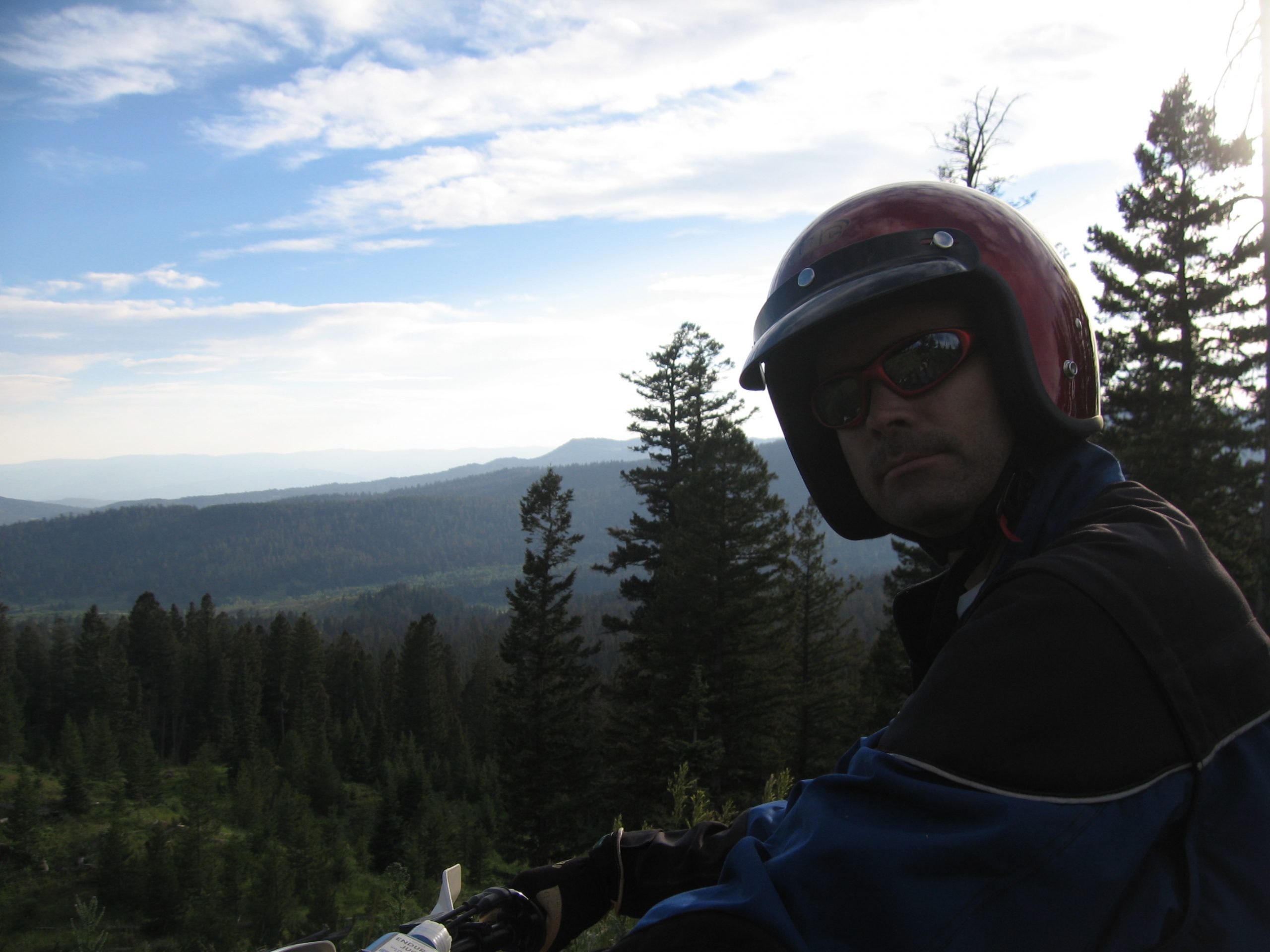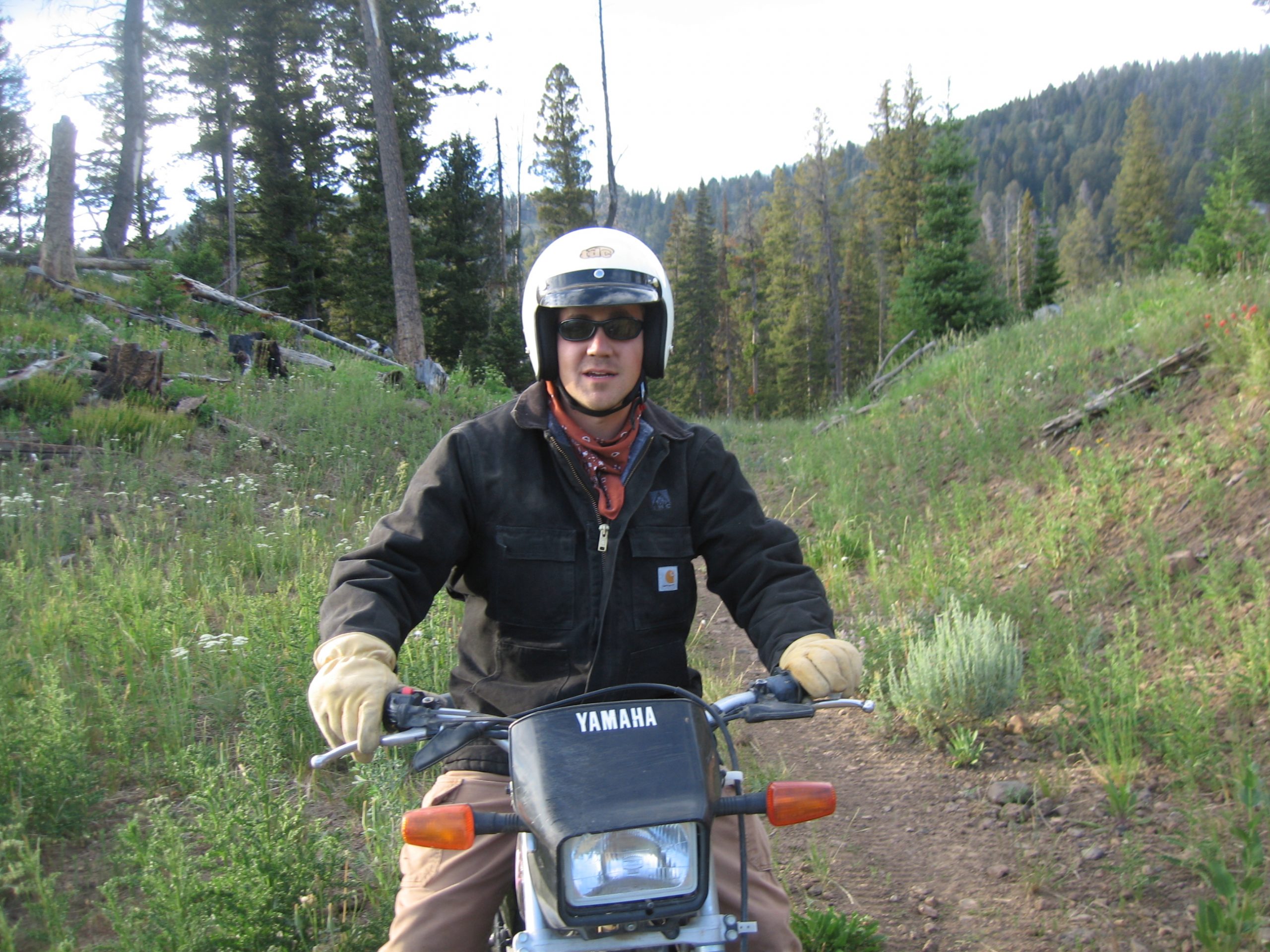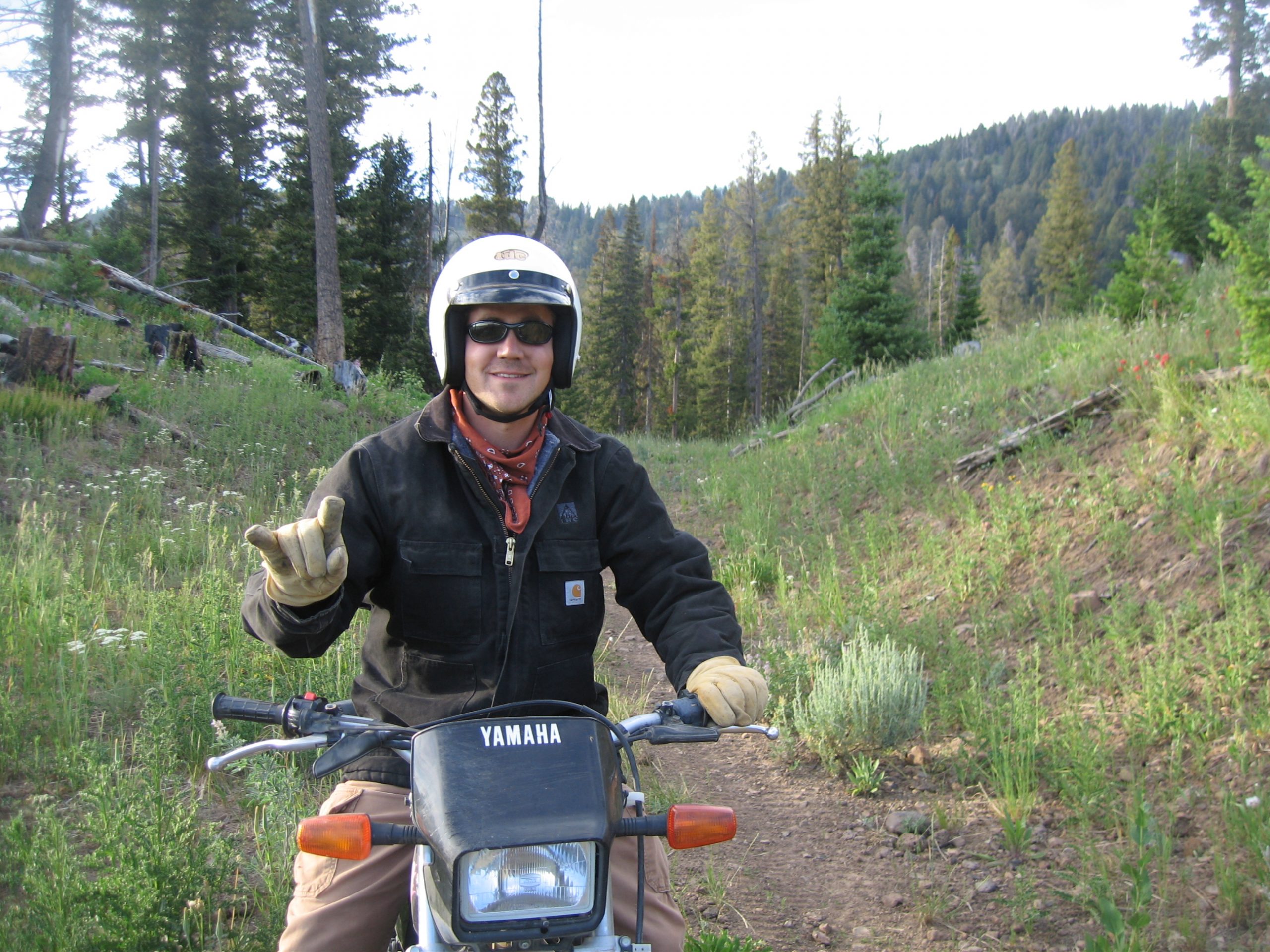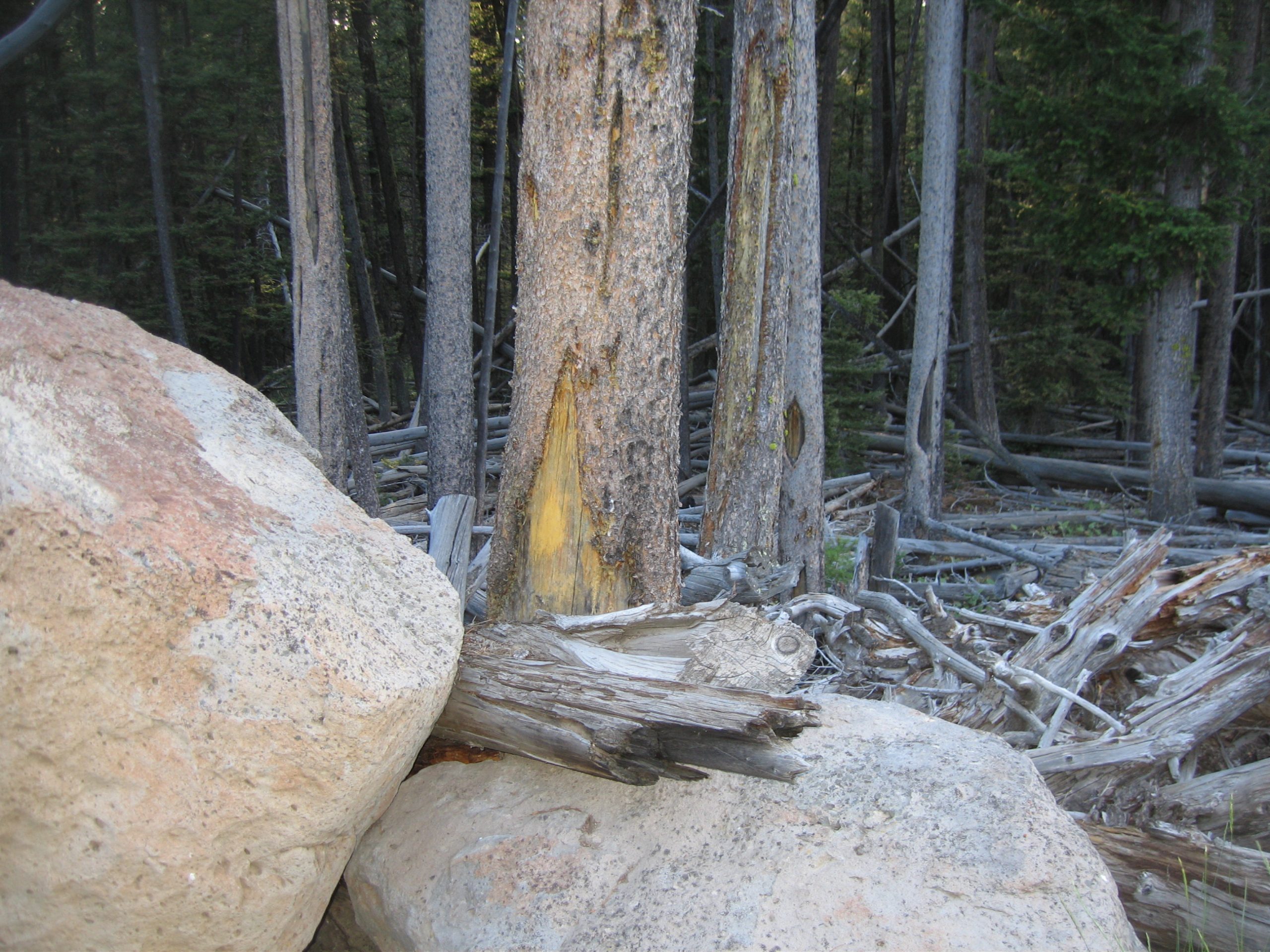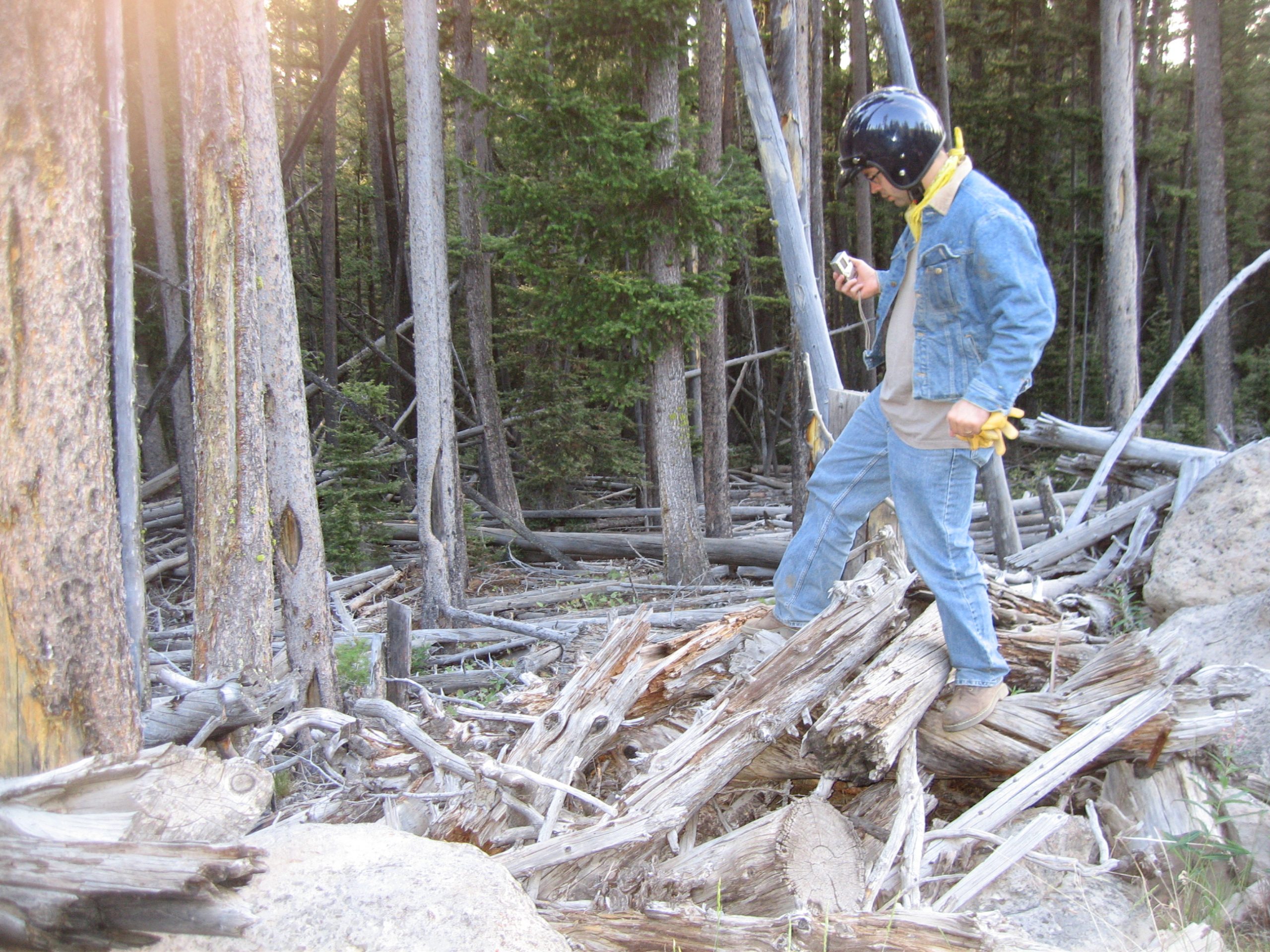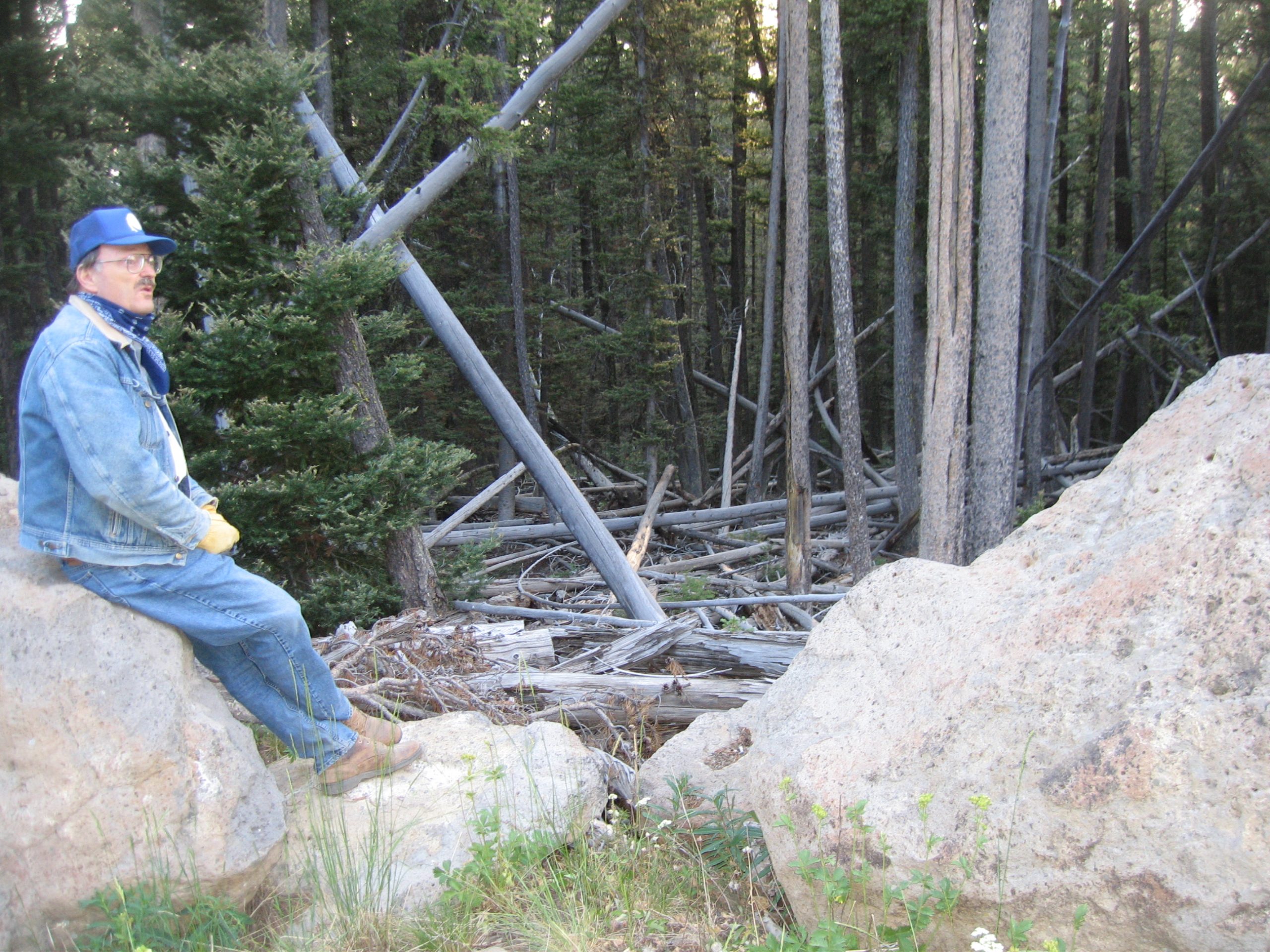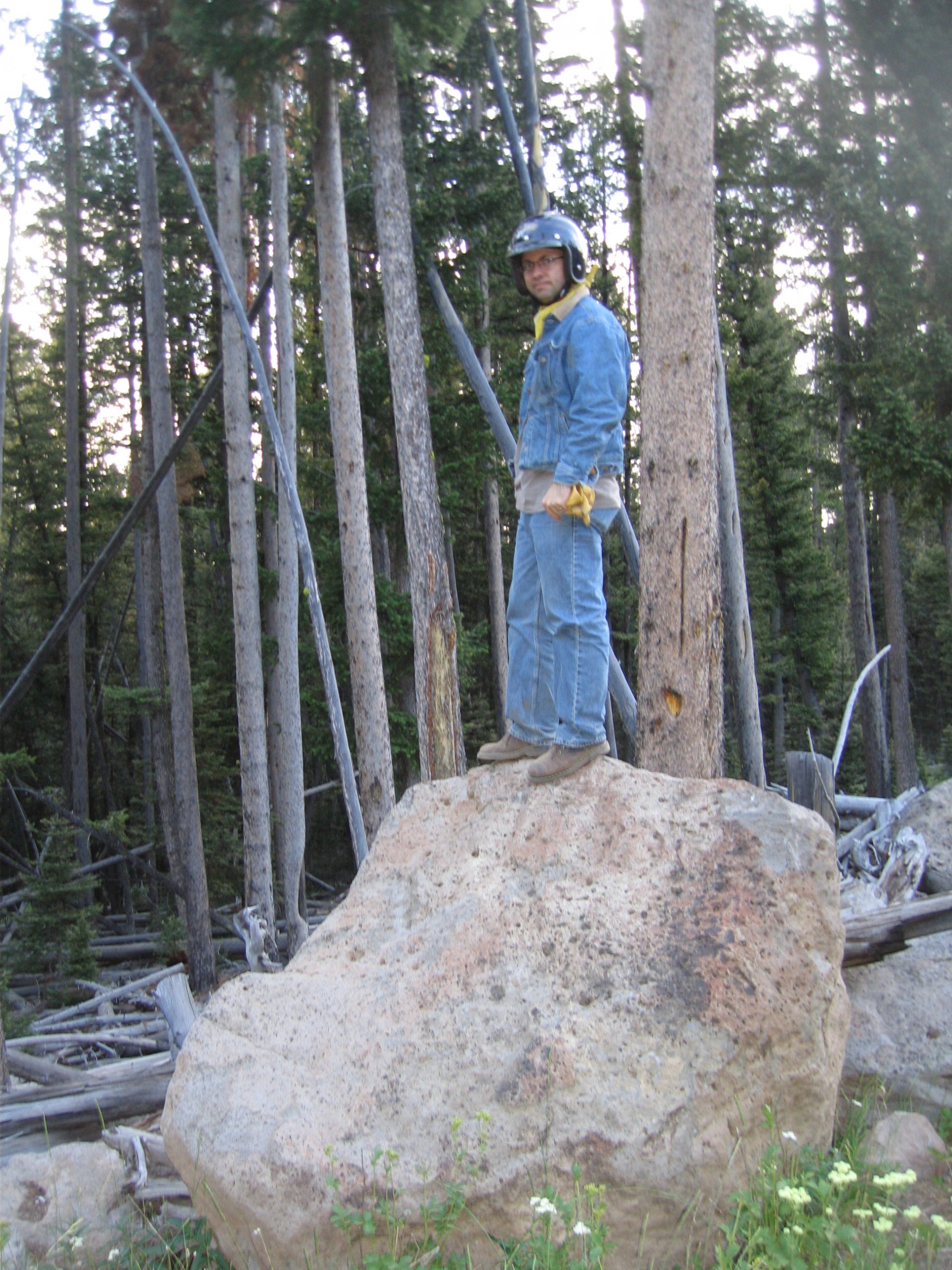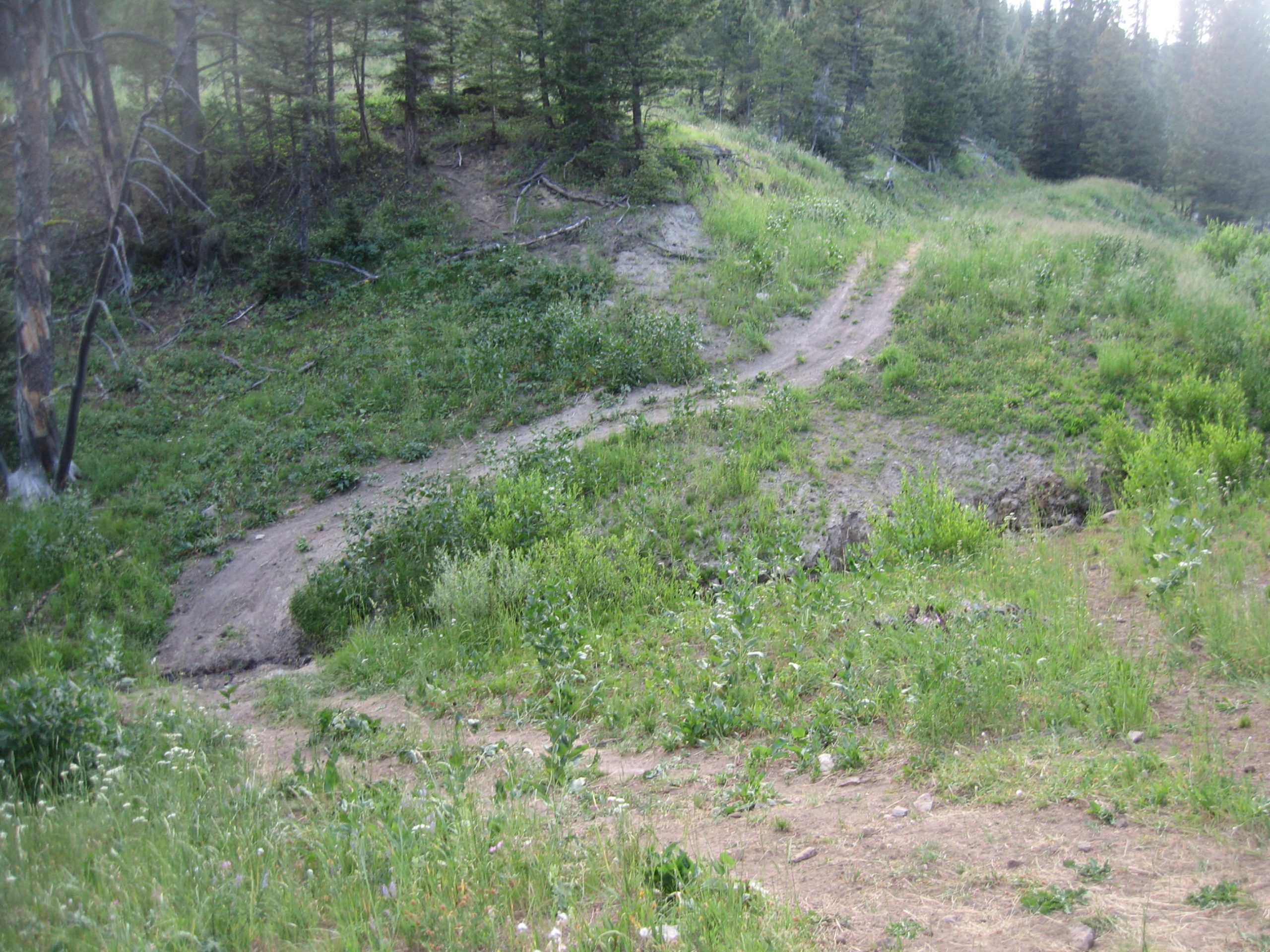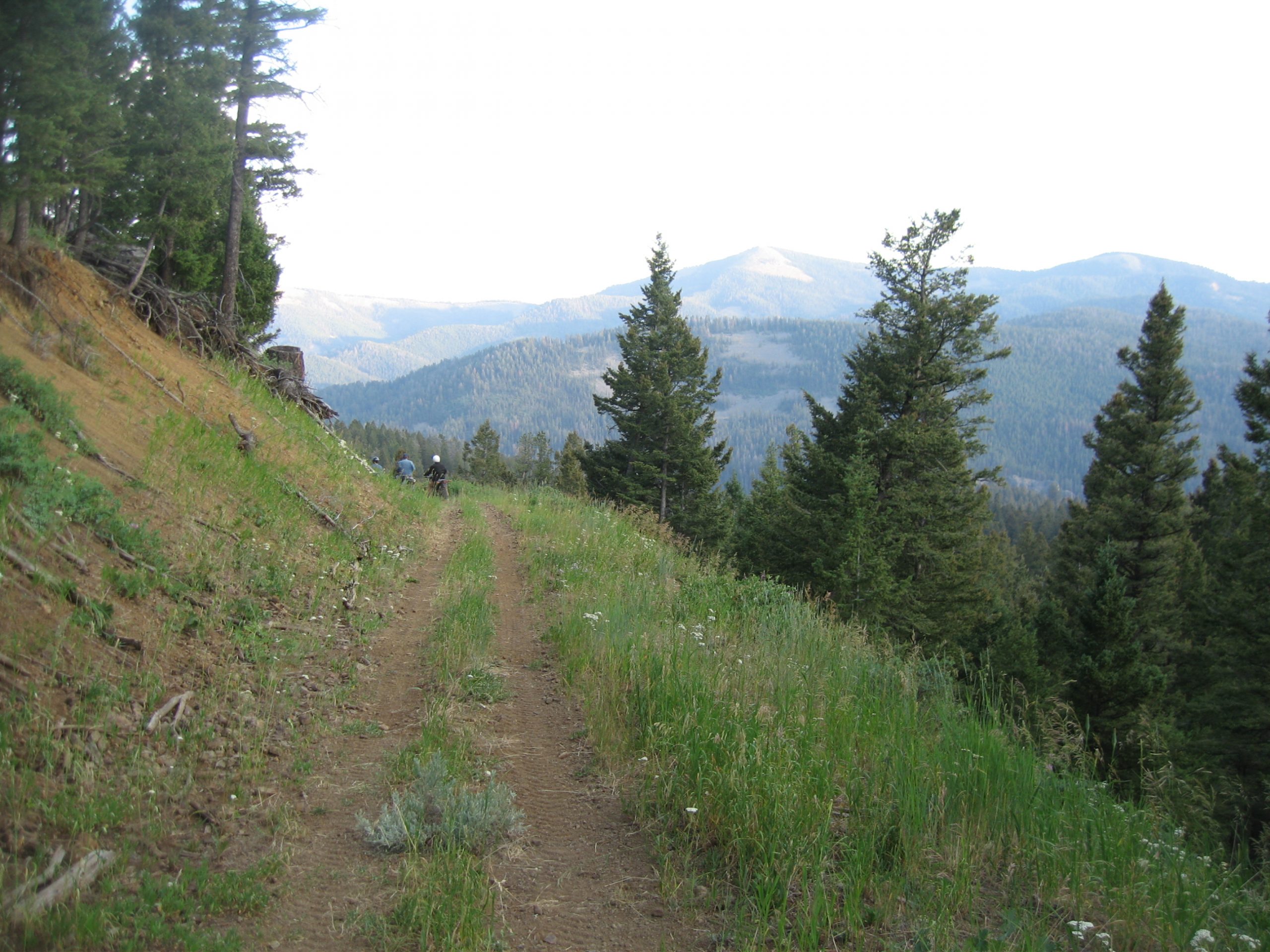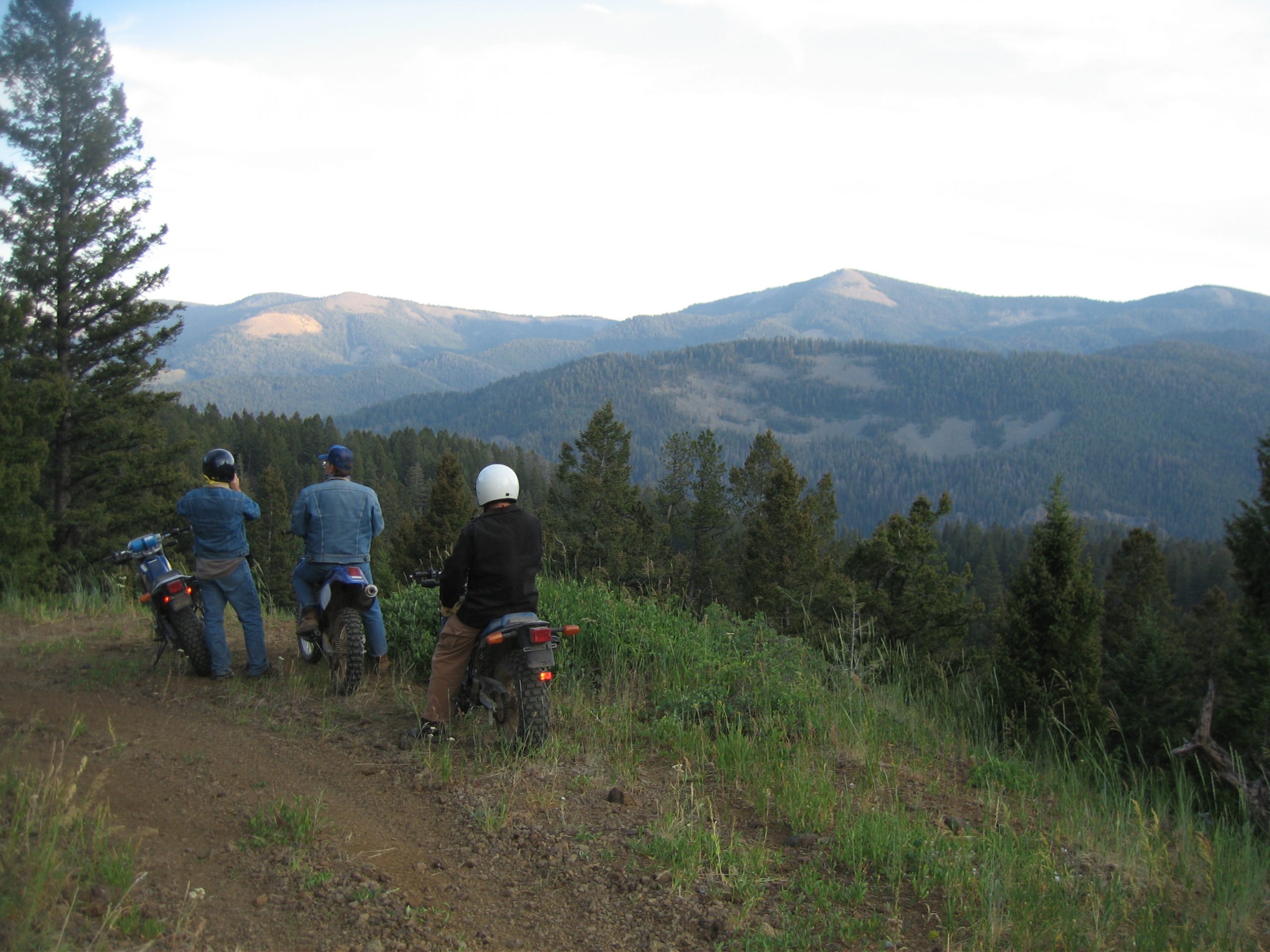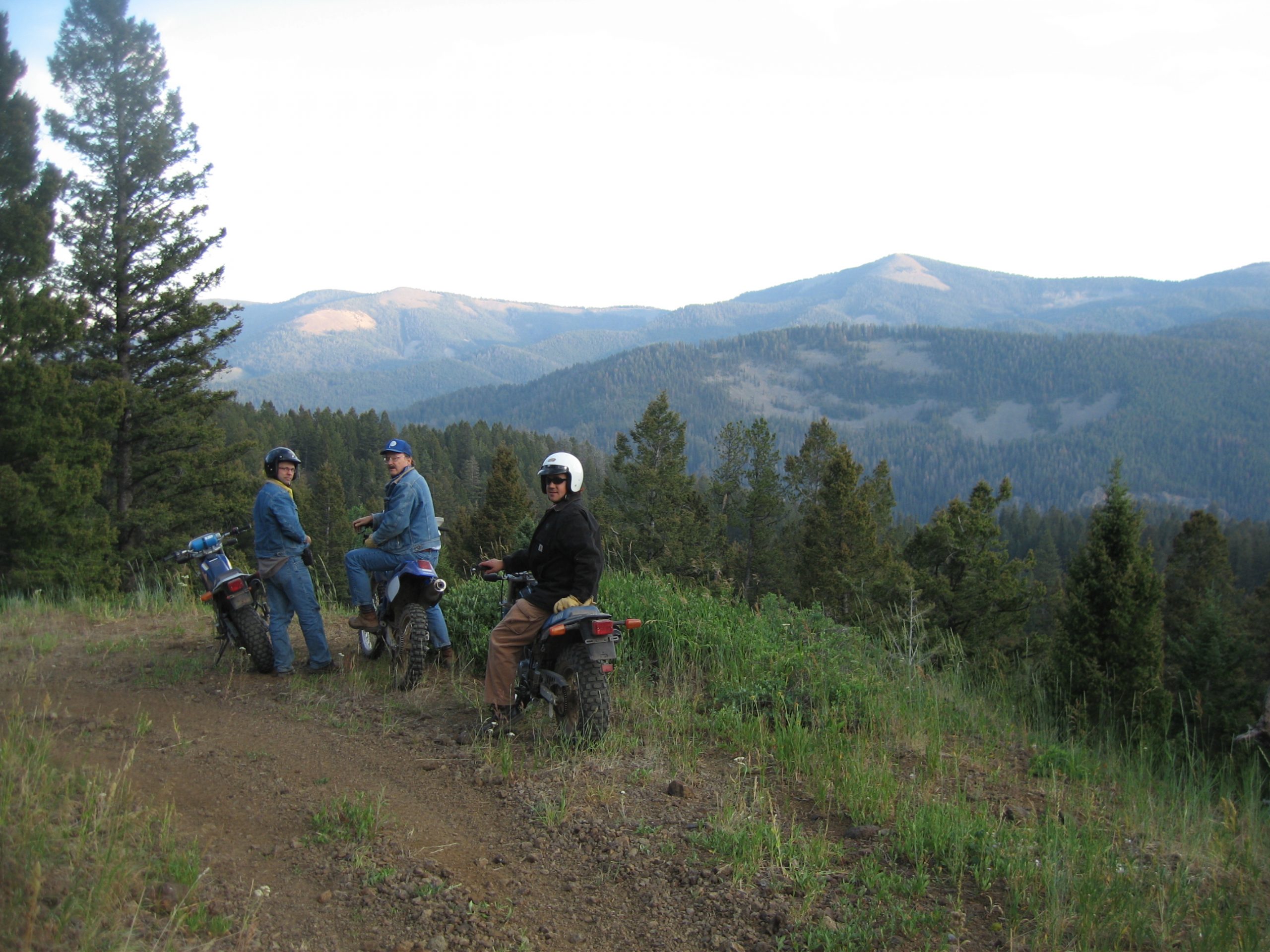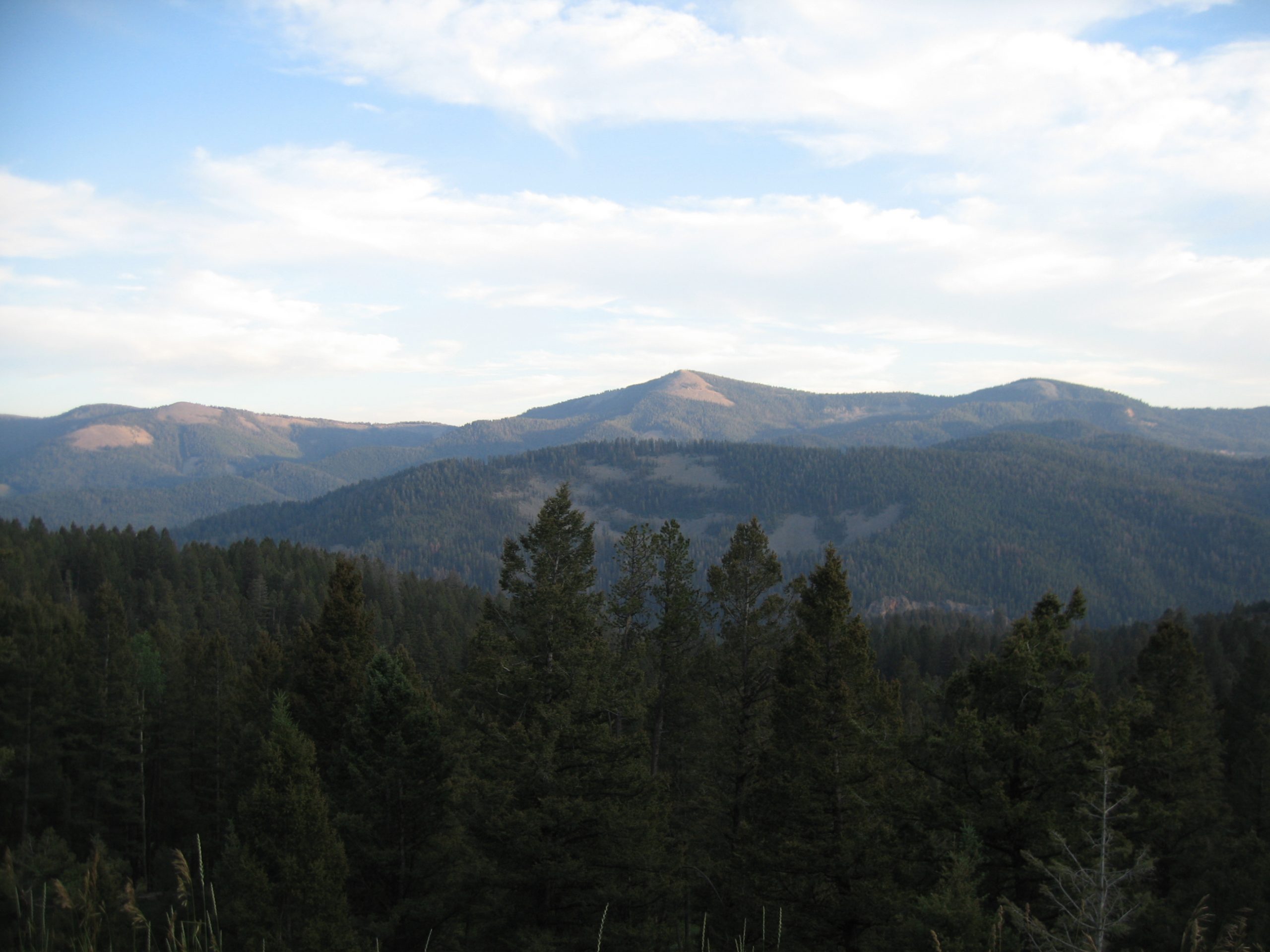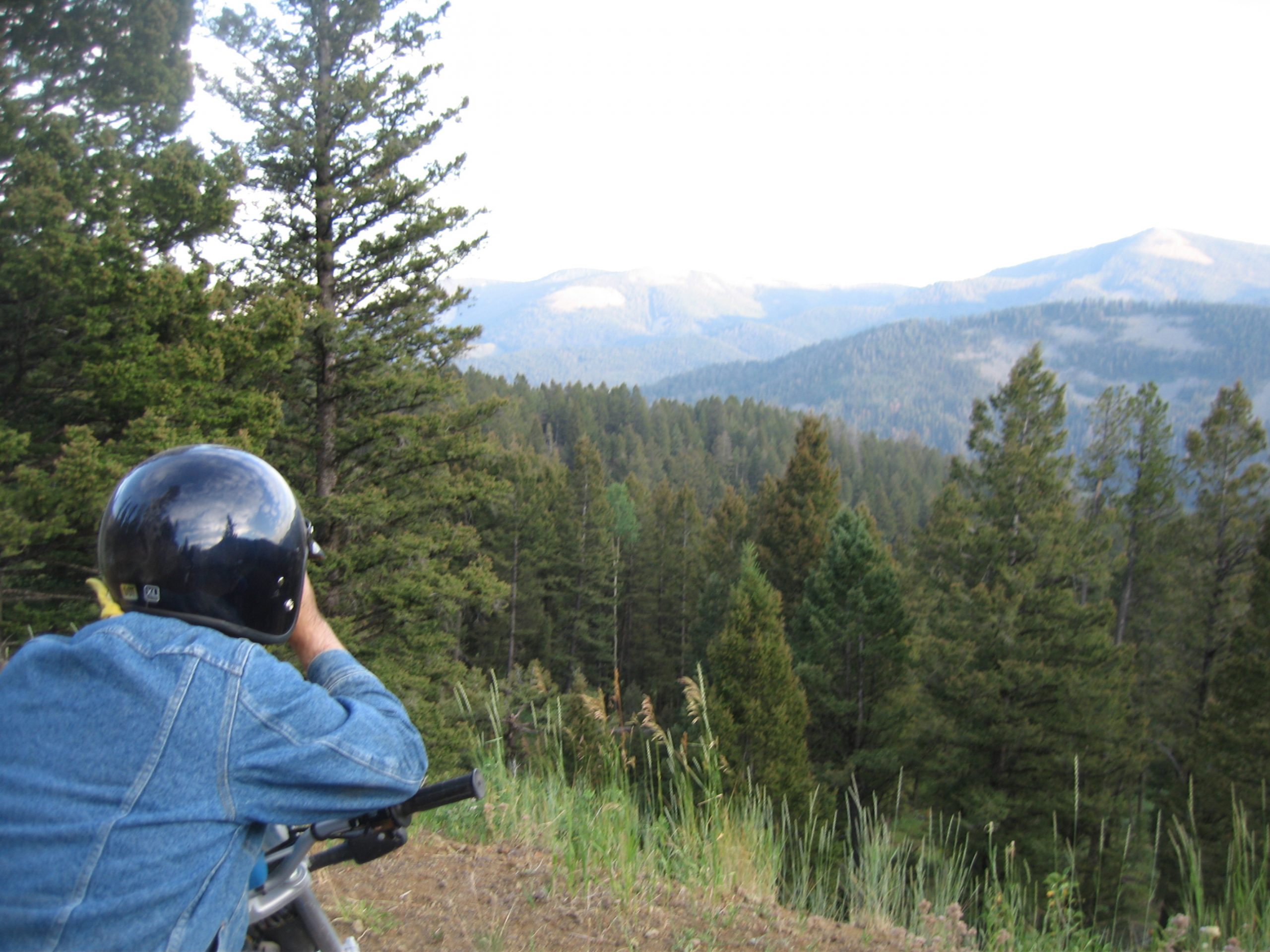 </p>